References
Herculean Alliance has +100 references in 10 different countries. Below, you will find a few examples of delighted customers.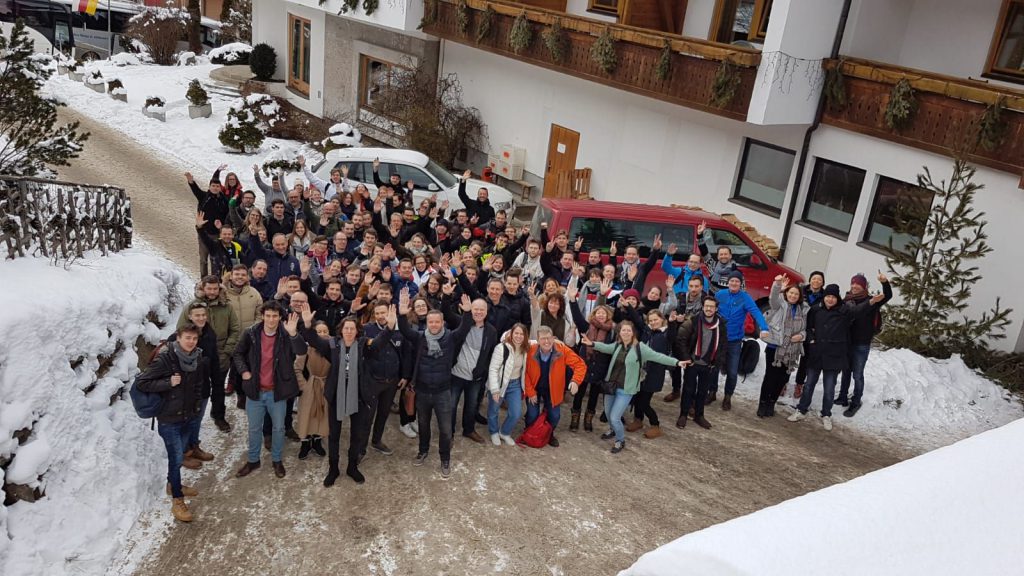 Duval Union @ BAM Trophy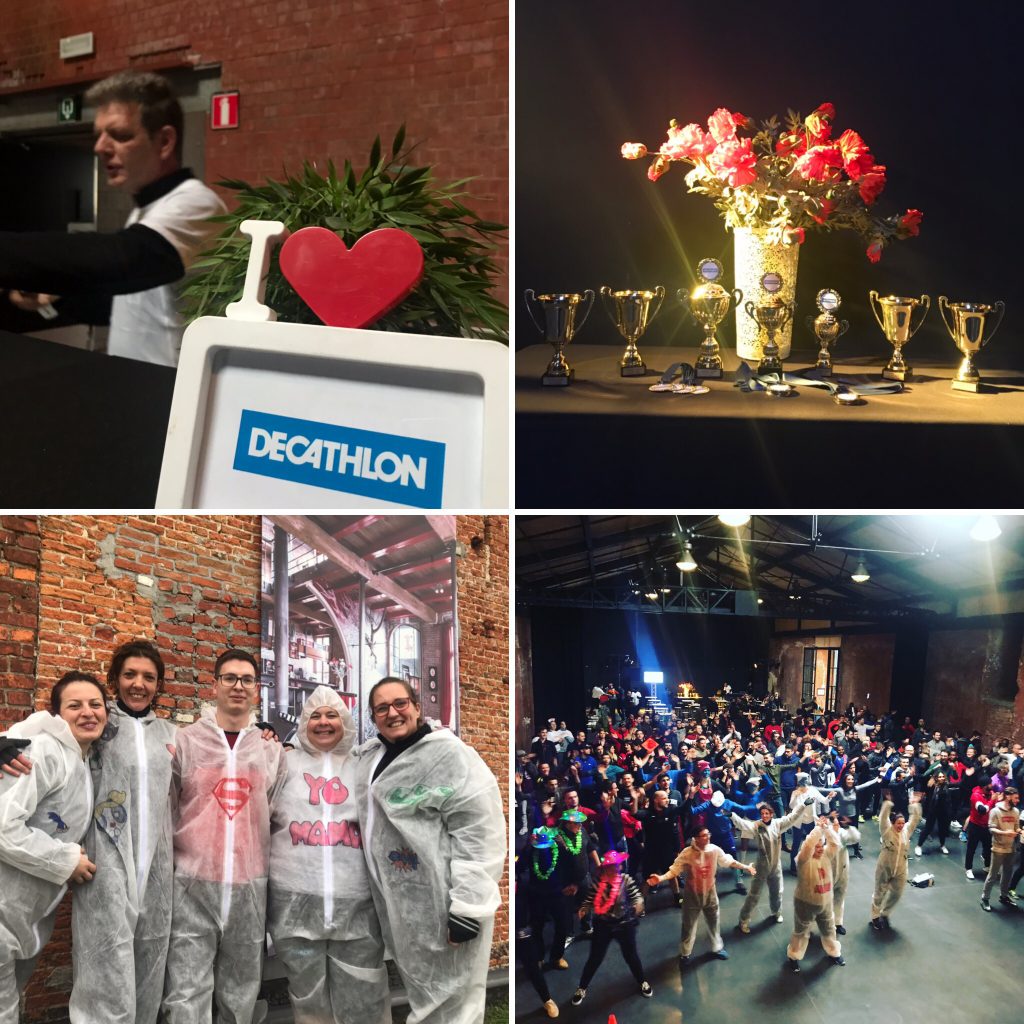 First Herculean Decathlon Trophy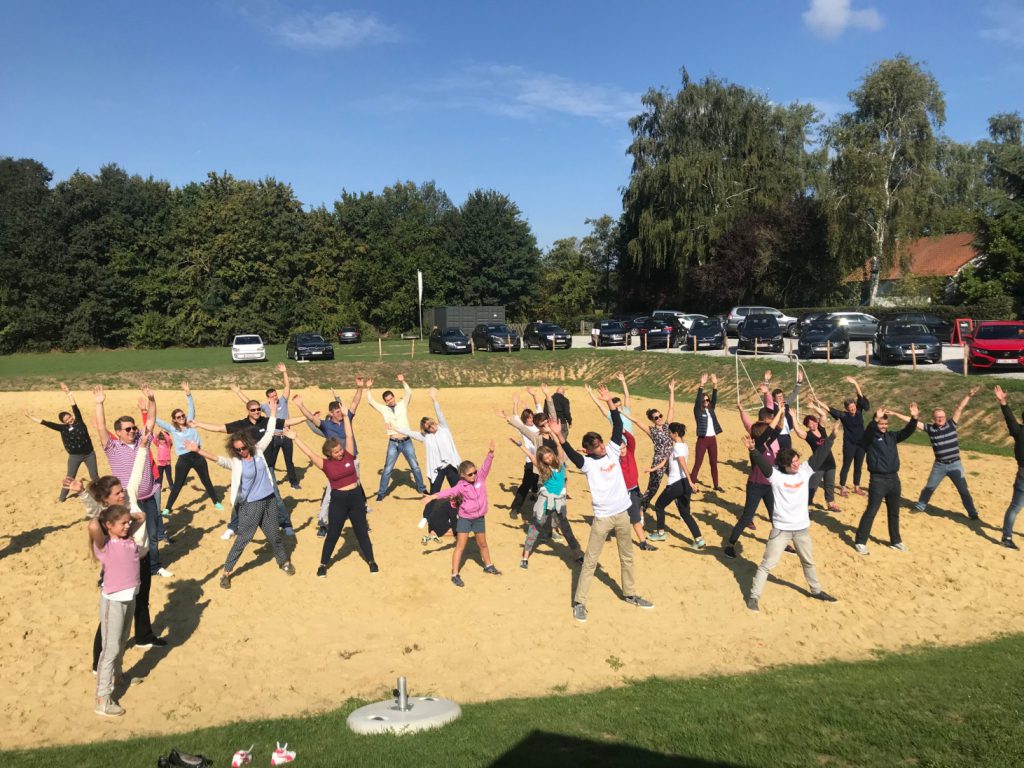 Owens Corning Family Games – literally for all ages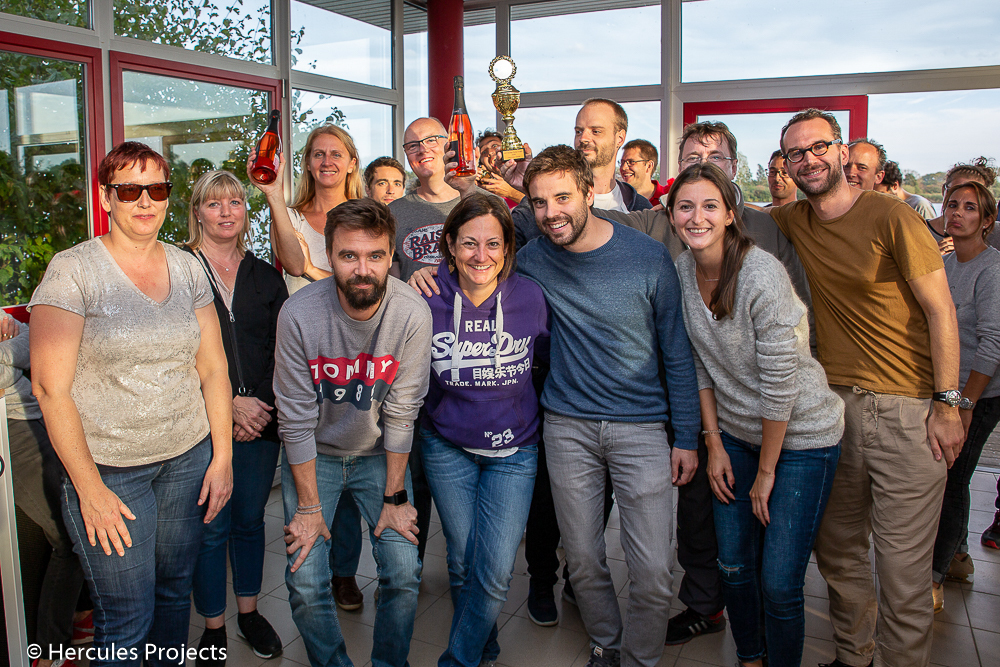 I didn't know you also did small team events, The BNP Paribas Fortis case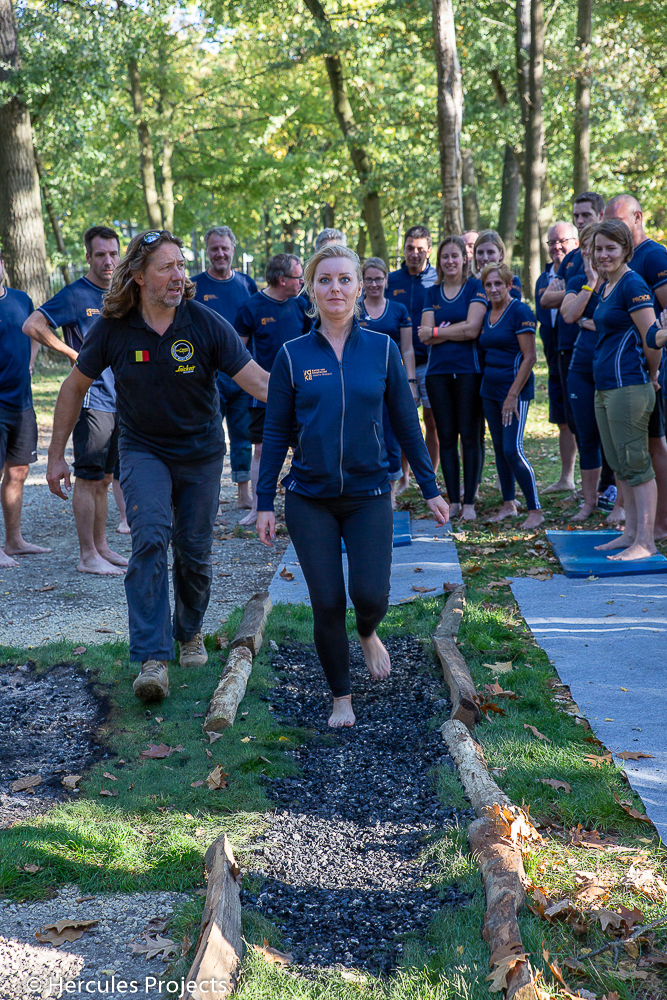 Launching well-being programme and new values for Voka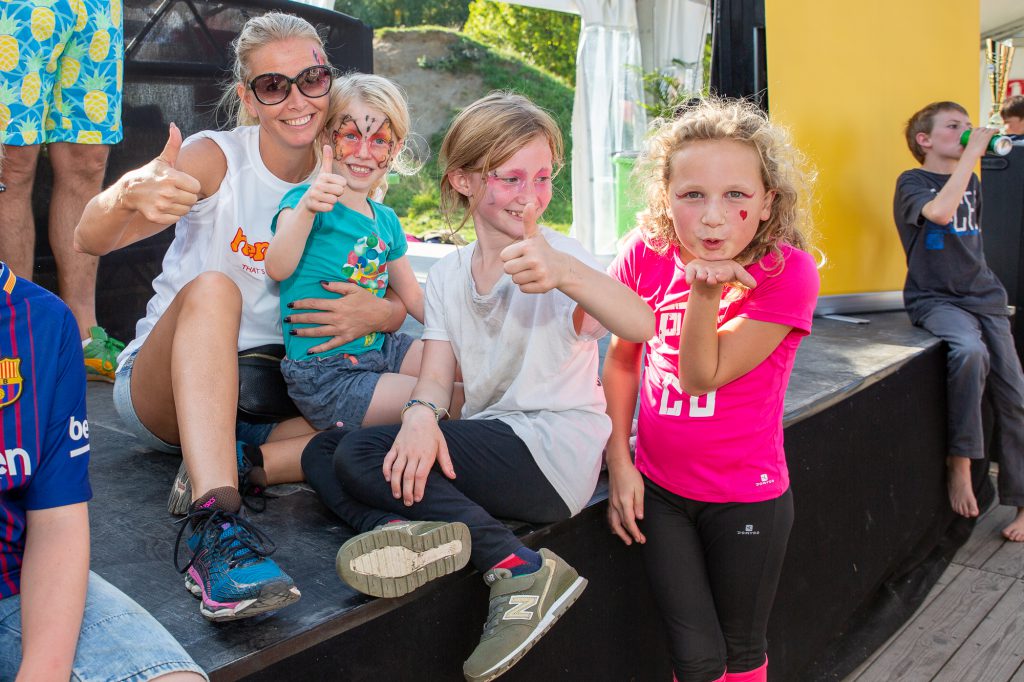 Thank You day for Coderdojo Volunteers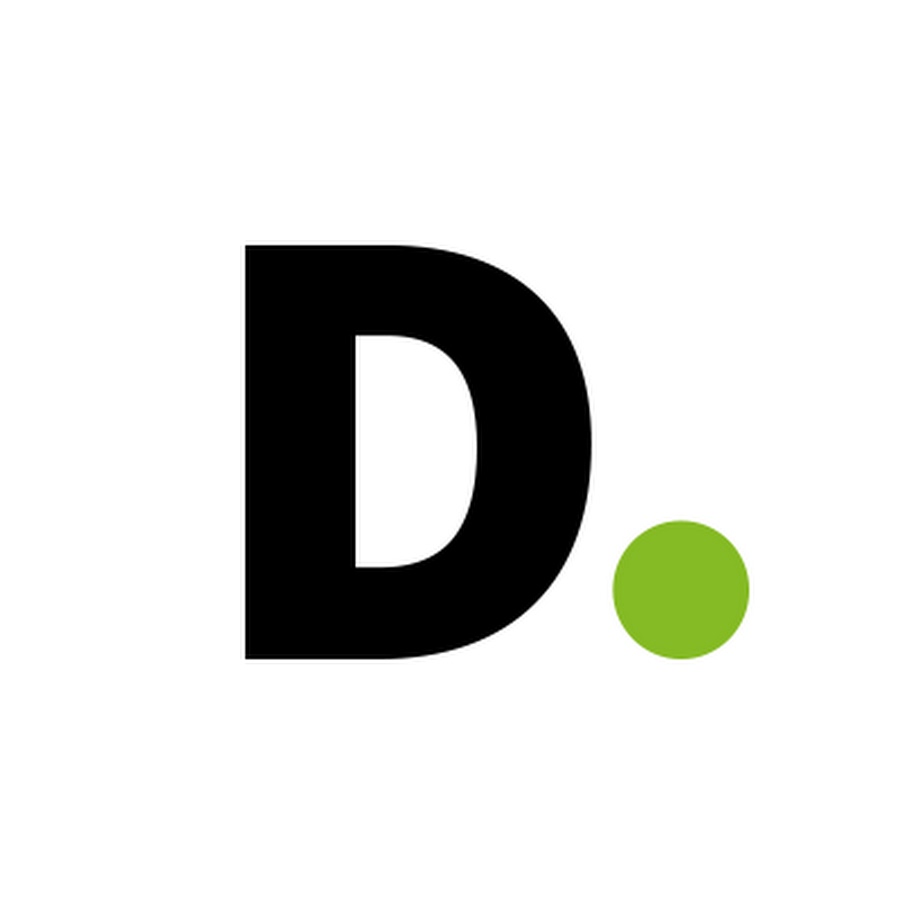 Deloitte Games, powered by Herculean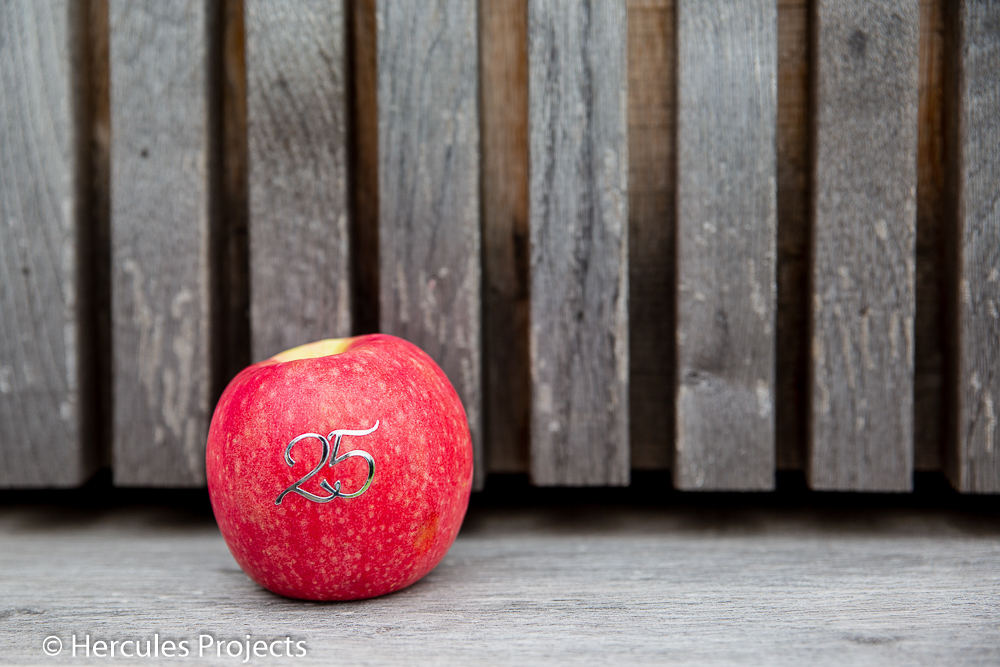 Pomax Games: celebrating 25 years in style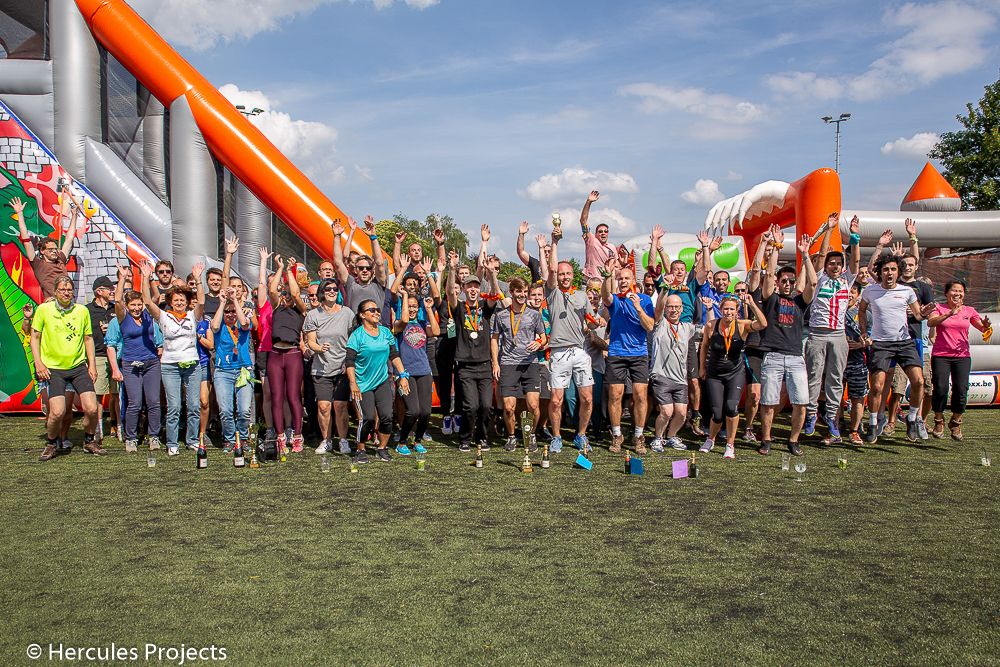 Connecting Employees @ AMS Sensors Trophy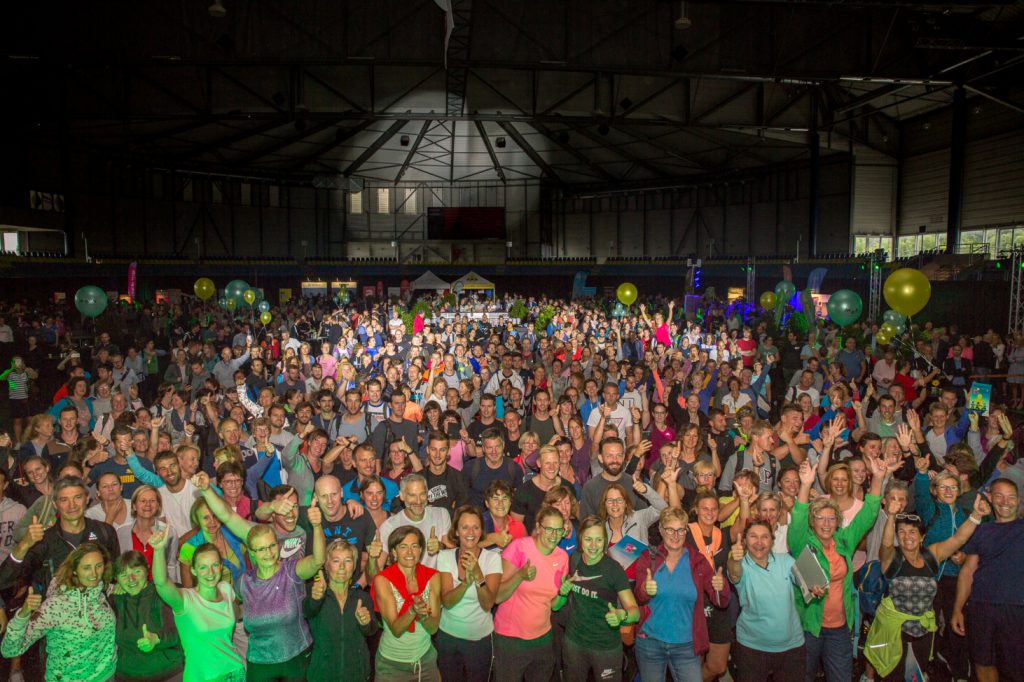 SVS becomes MOEV and holds a brand new Apotheosis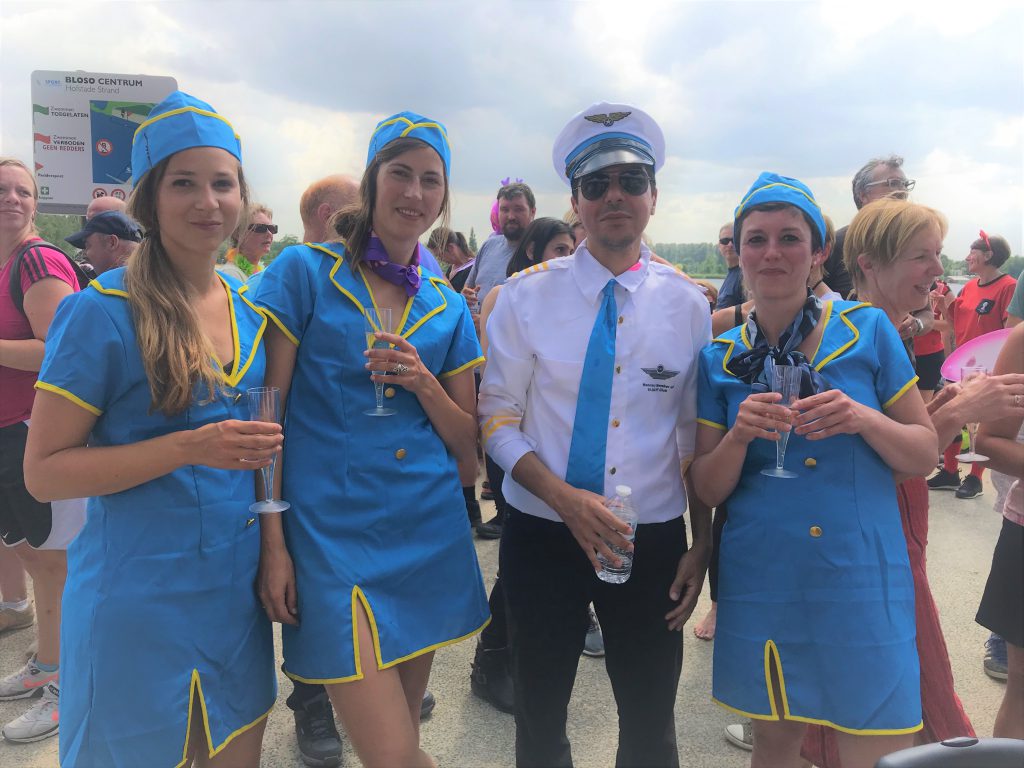 Beach Games for the city of Zemst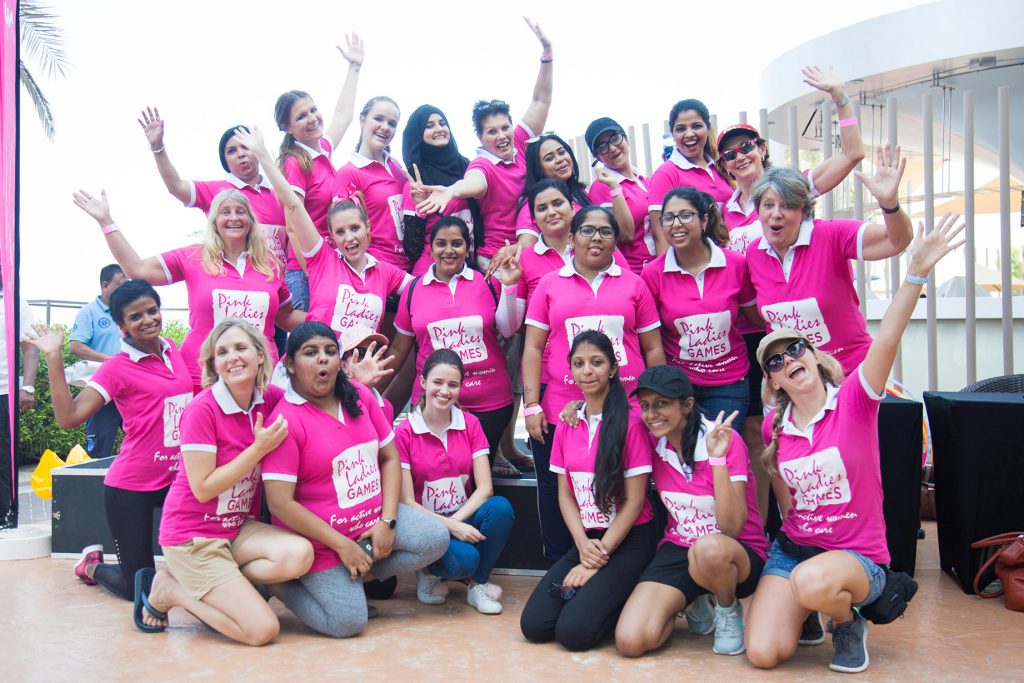 Allied Medical Center new partner at Pink Ladies Games Dubai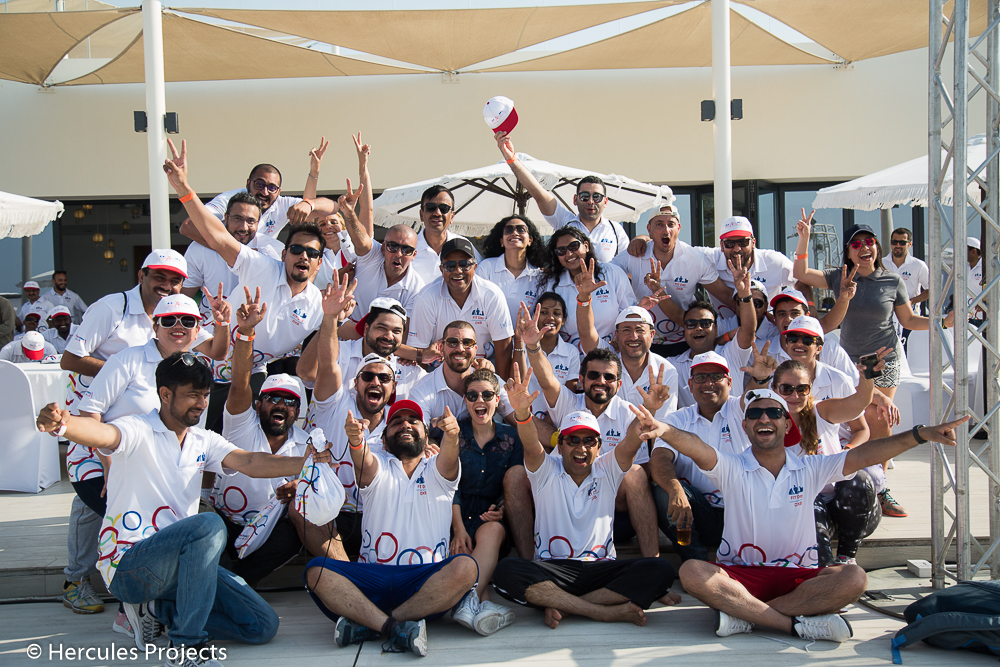 DXB Fit Day with ACWA Power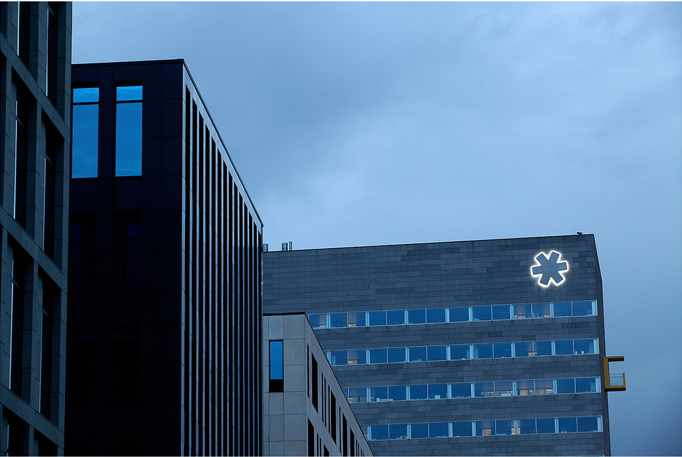 A balanced Corporate Wellbeing trajectory for the Province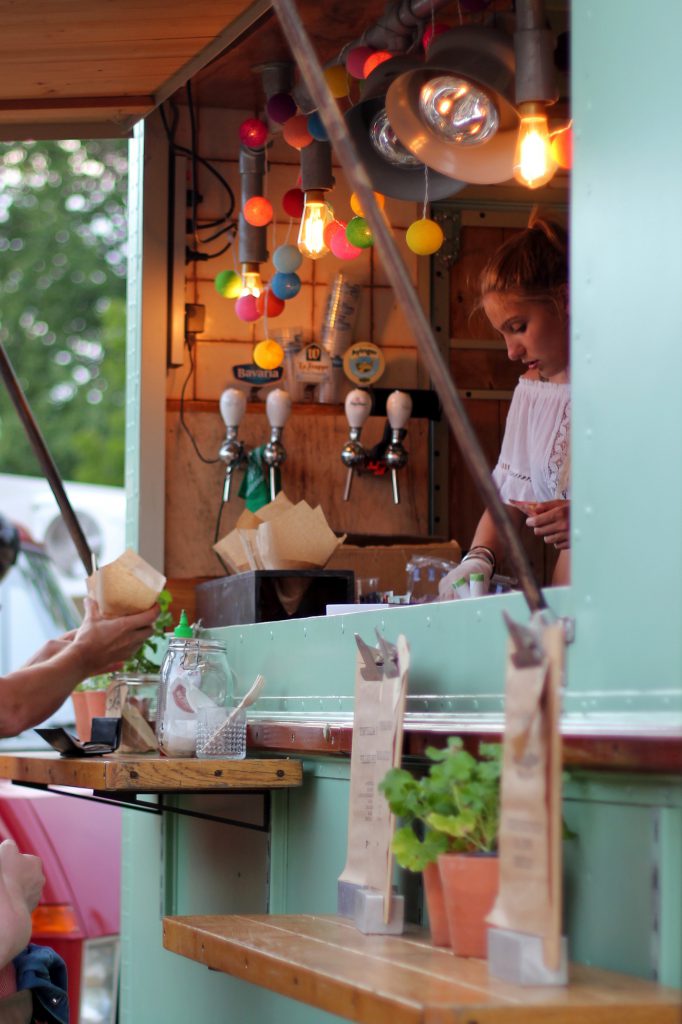 Family Fun Days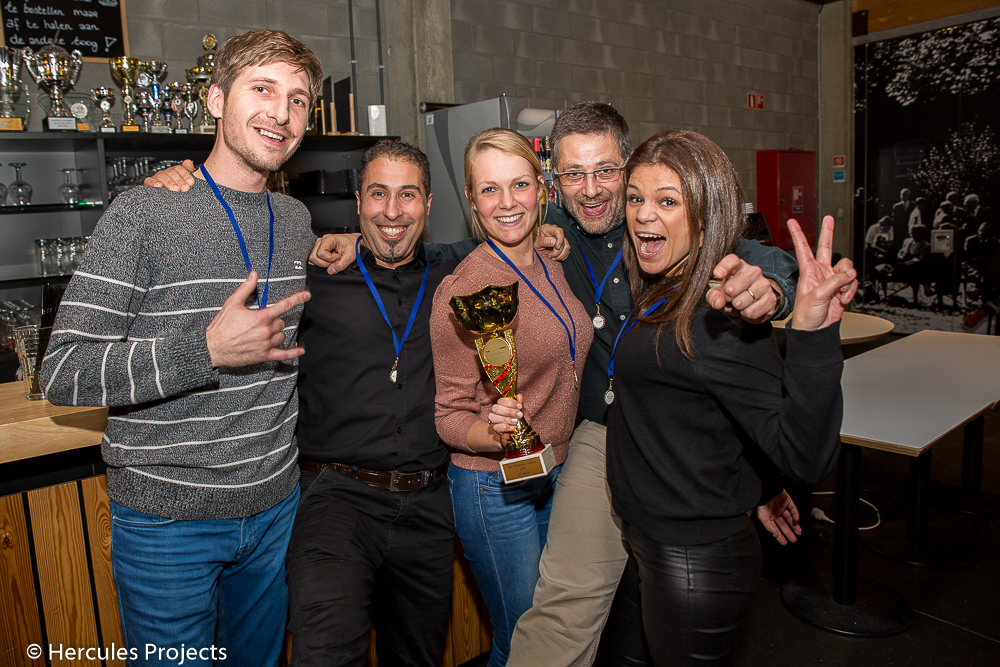 Olympus Games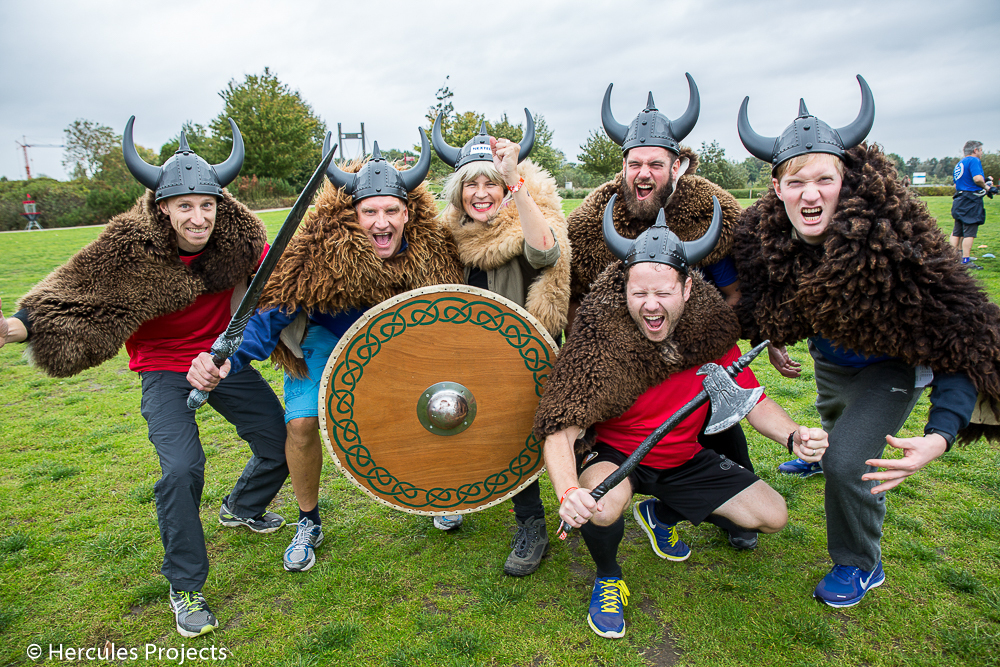 Nextel NForce Challenge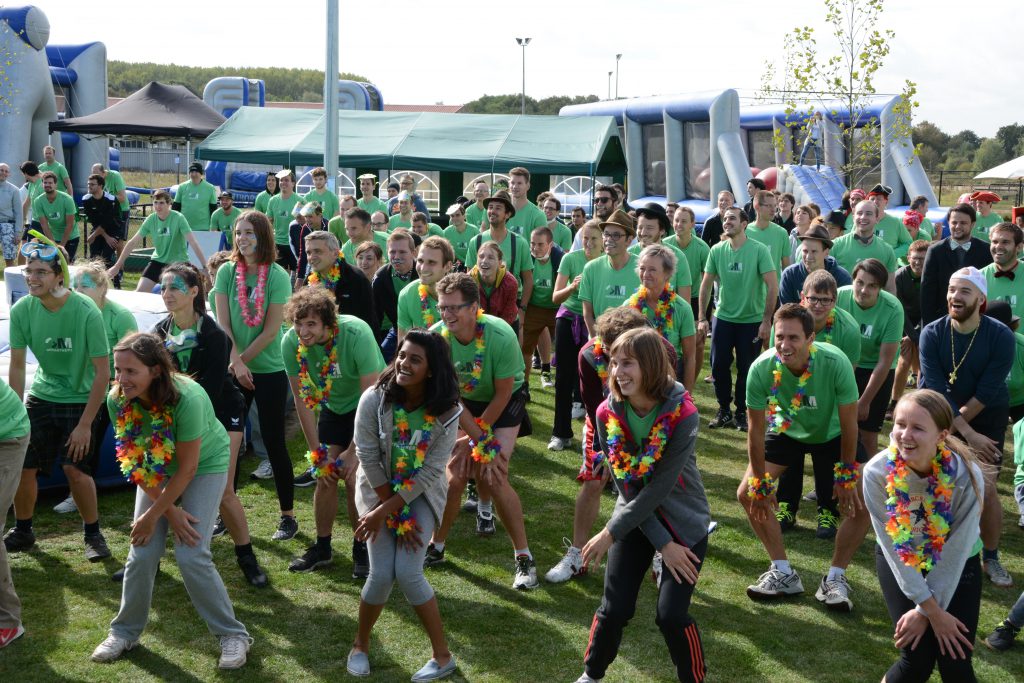 OM Partners' view on Corporate Wellbeing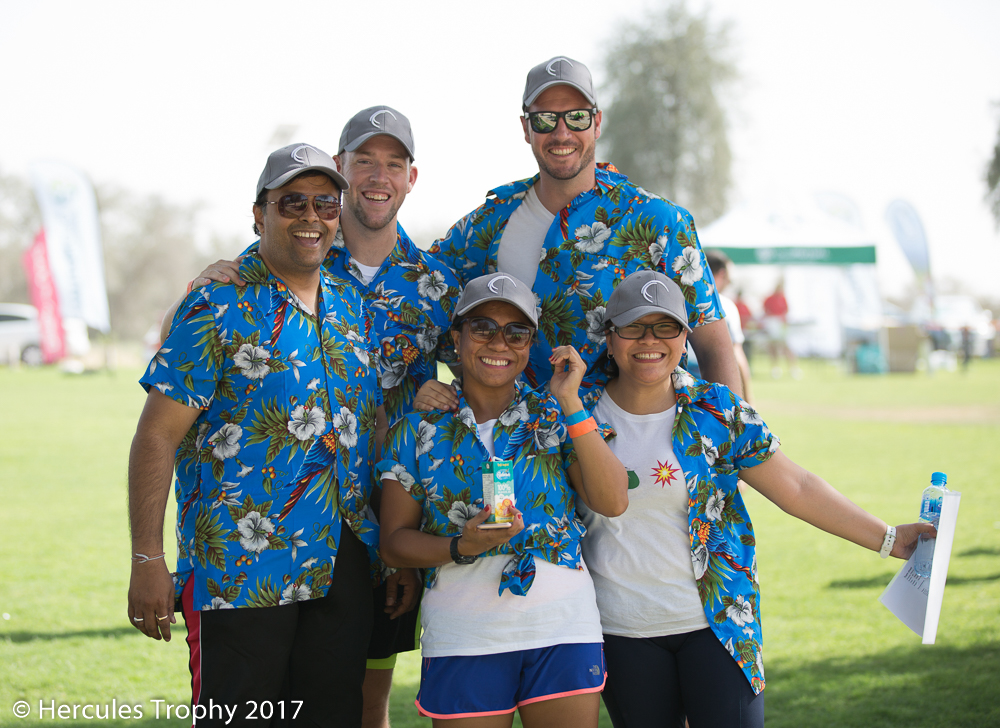 Video Daman Hercules Trophy UAE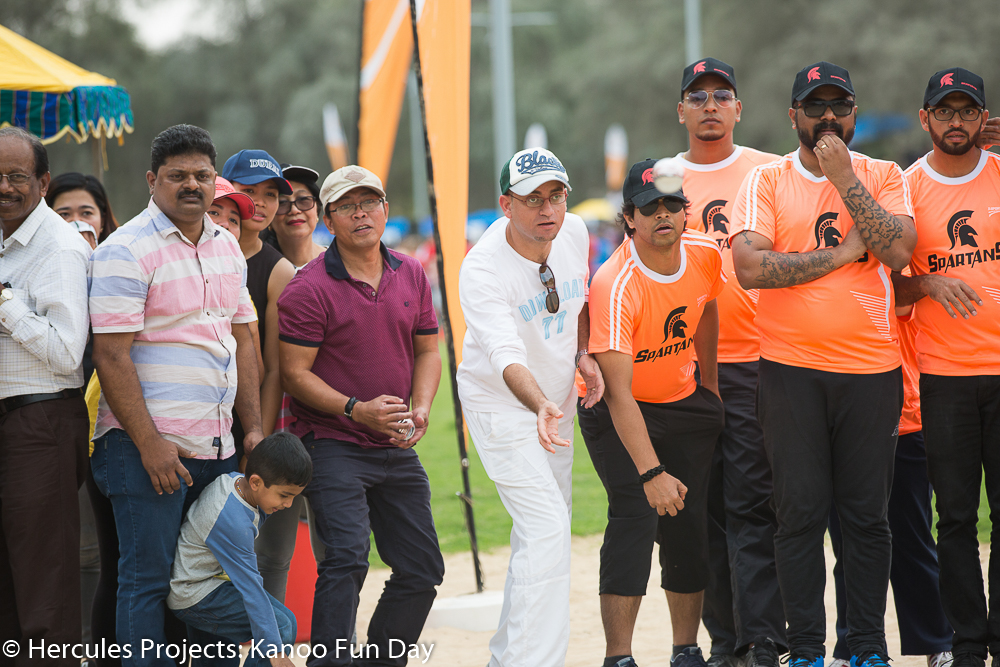 Kanoo Fun Day: Staff and Family day in one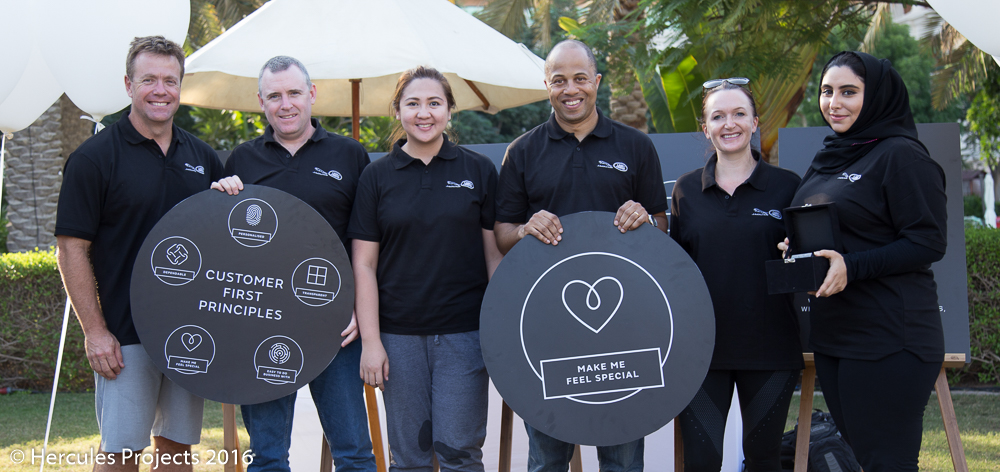 Jaguar Land Rover Customer First Team Building Initiative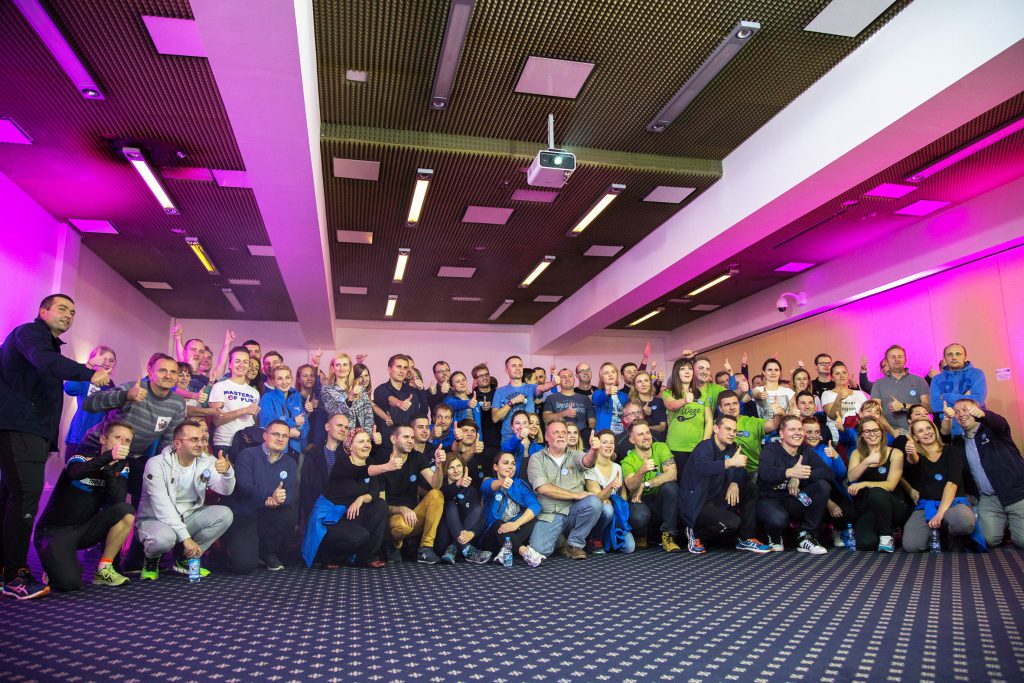 CFE Poland's Company Team Evening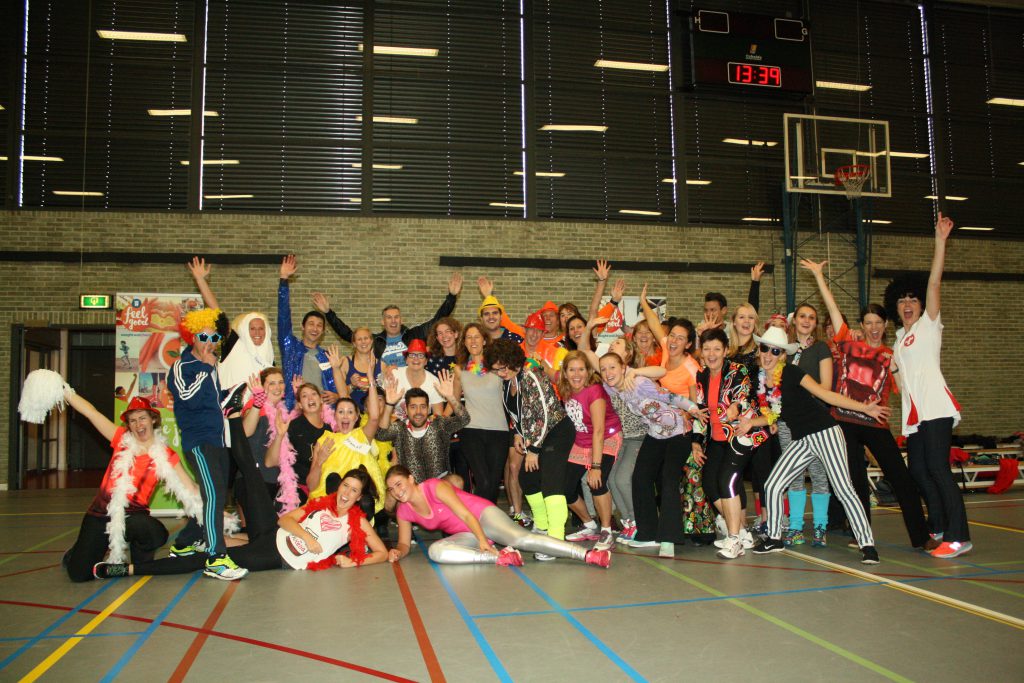 Weight Watchers' Dance Off Contest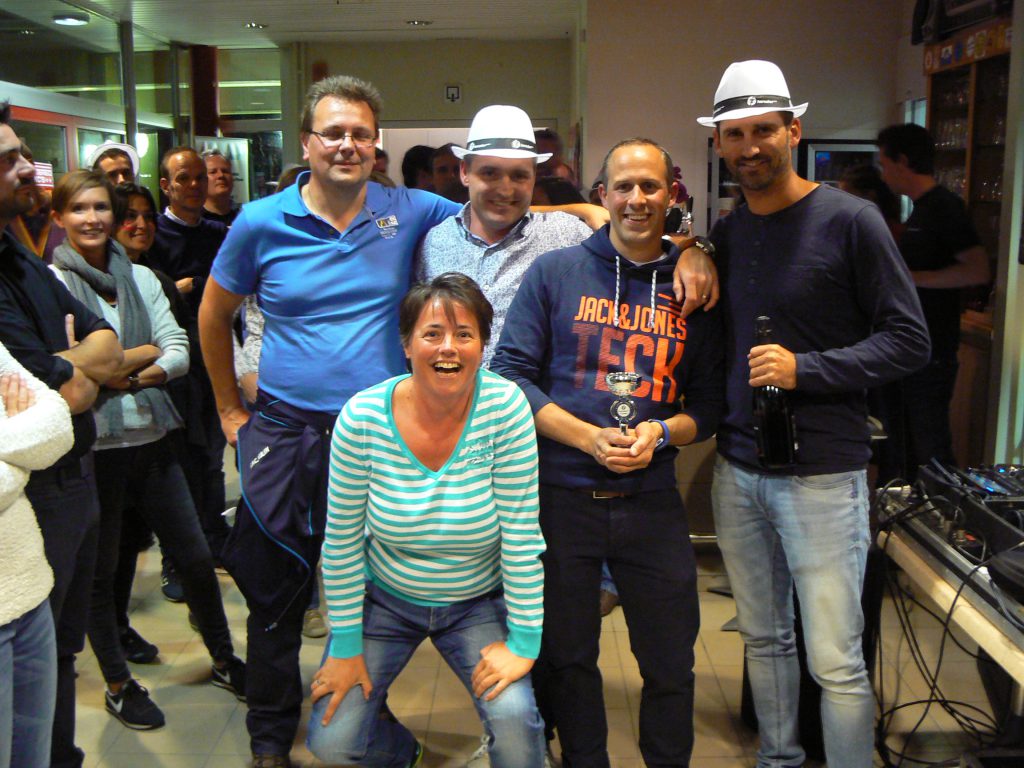 Fifthplay's Fabulous Company Team Day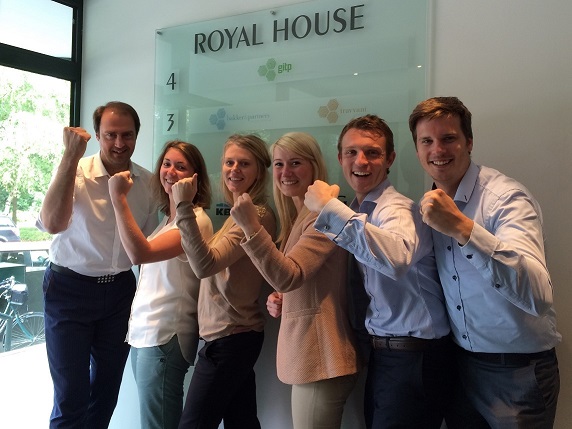 Bakker & Partners goes for HR Excellence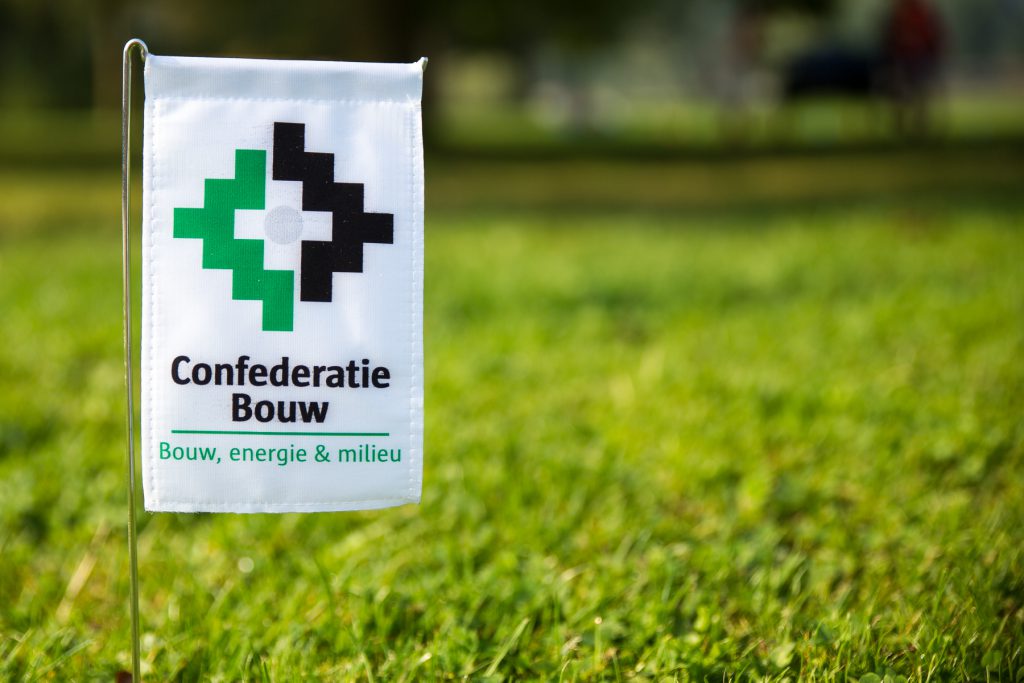 A Perfect Team Day for Construction Confederation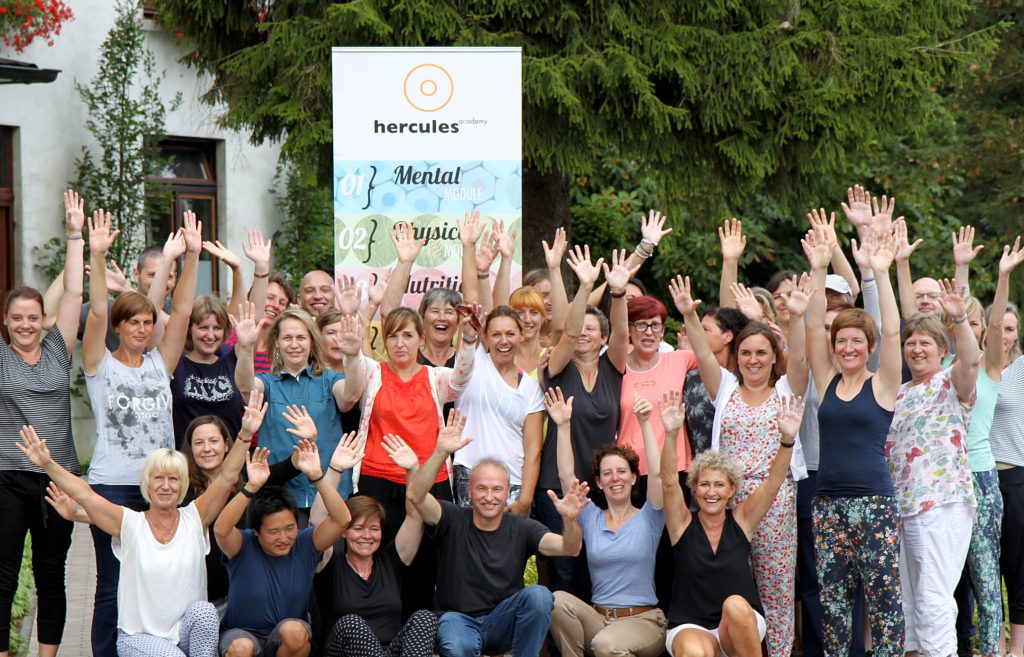 Wellbeing for non-profit organisation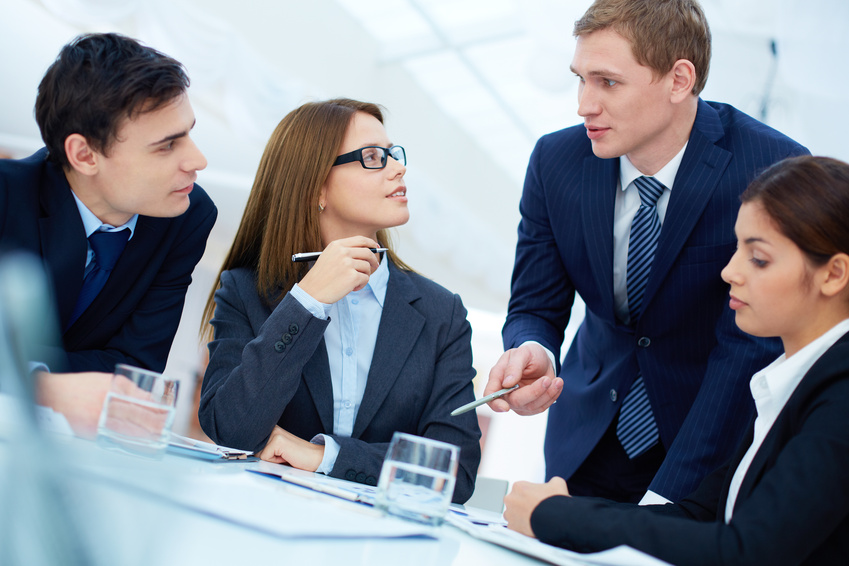 Work Well @ Allianz with Herculean Alliance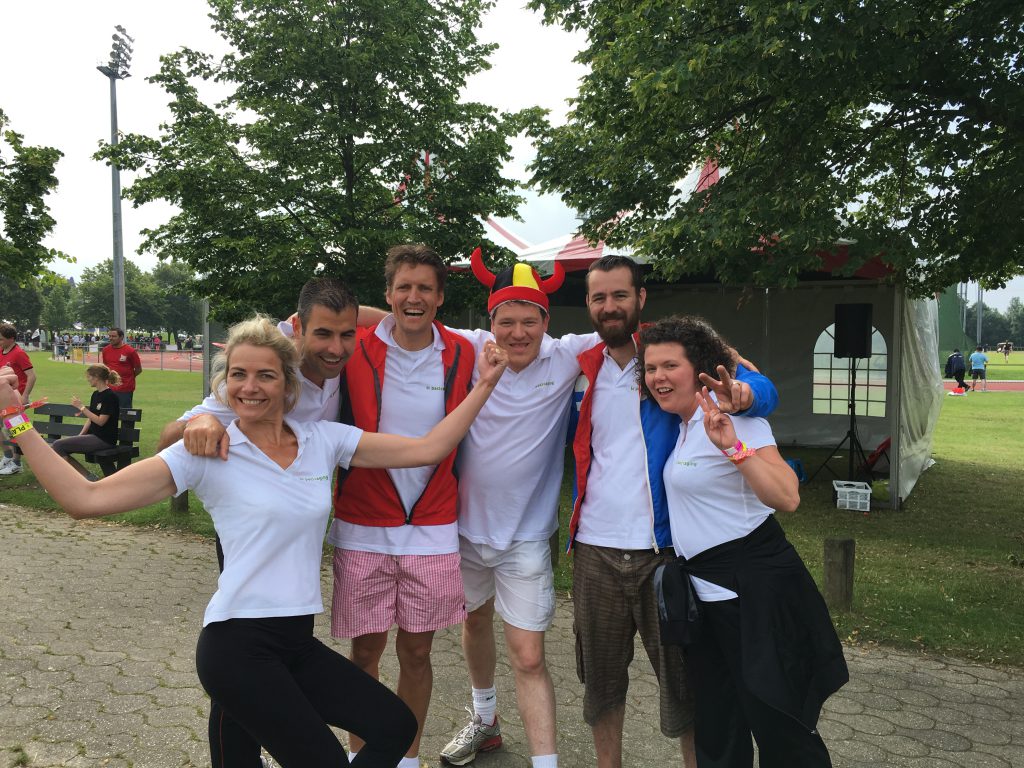 Customer case: LC Packaging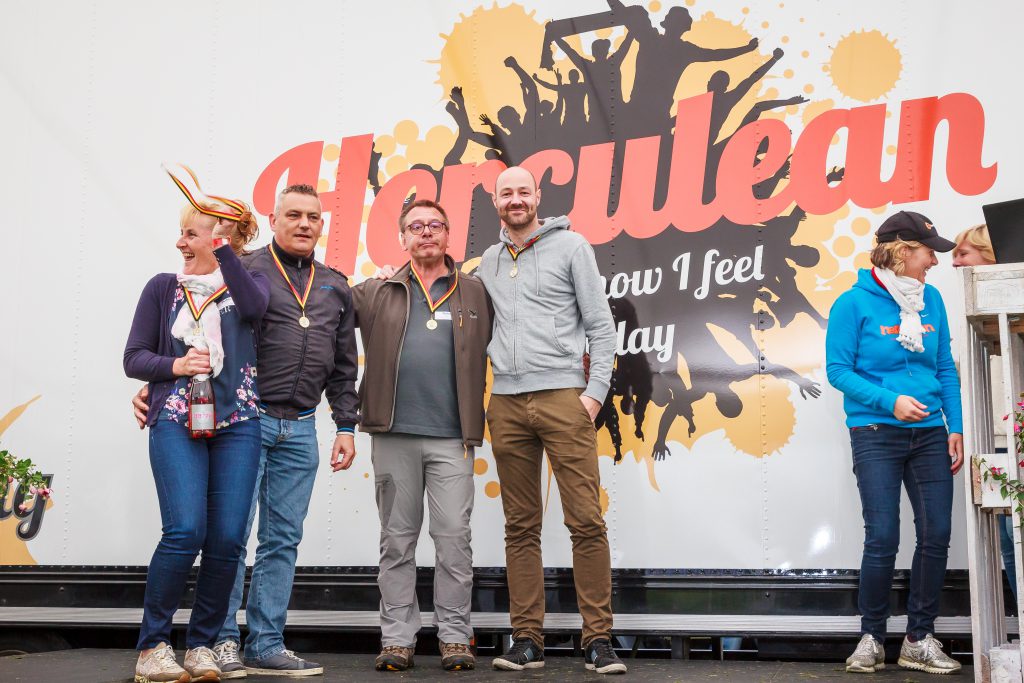 Customer Case: Hubo Trophy, powered by Herculean Alliance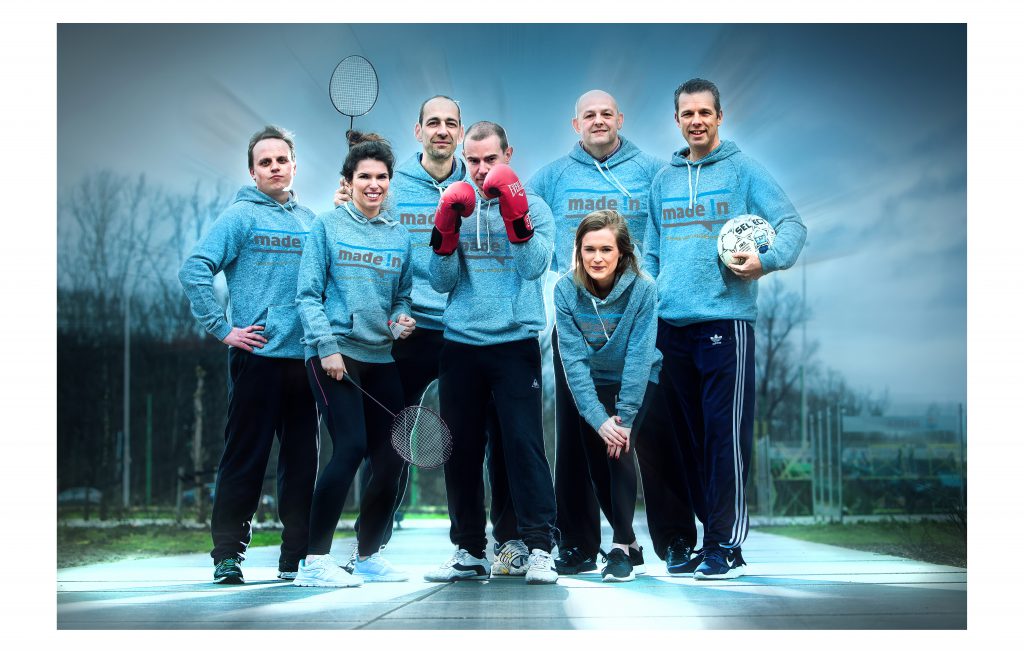 Fan Friday: Made in!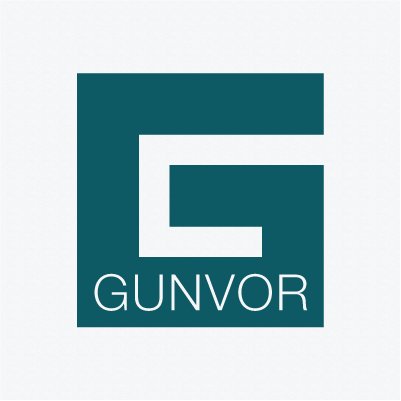 Who was there? Gunvor Petroleum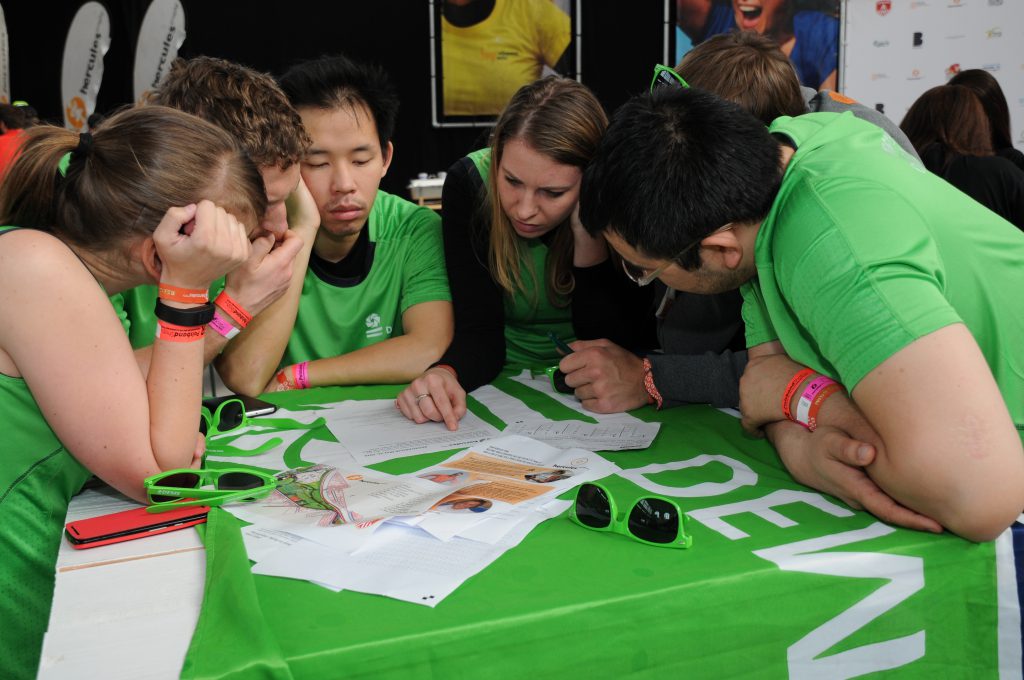 Who was there? DEME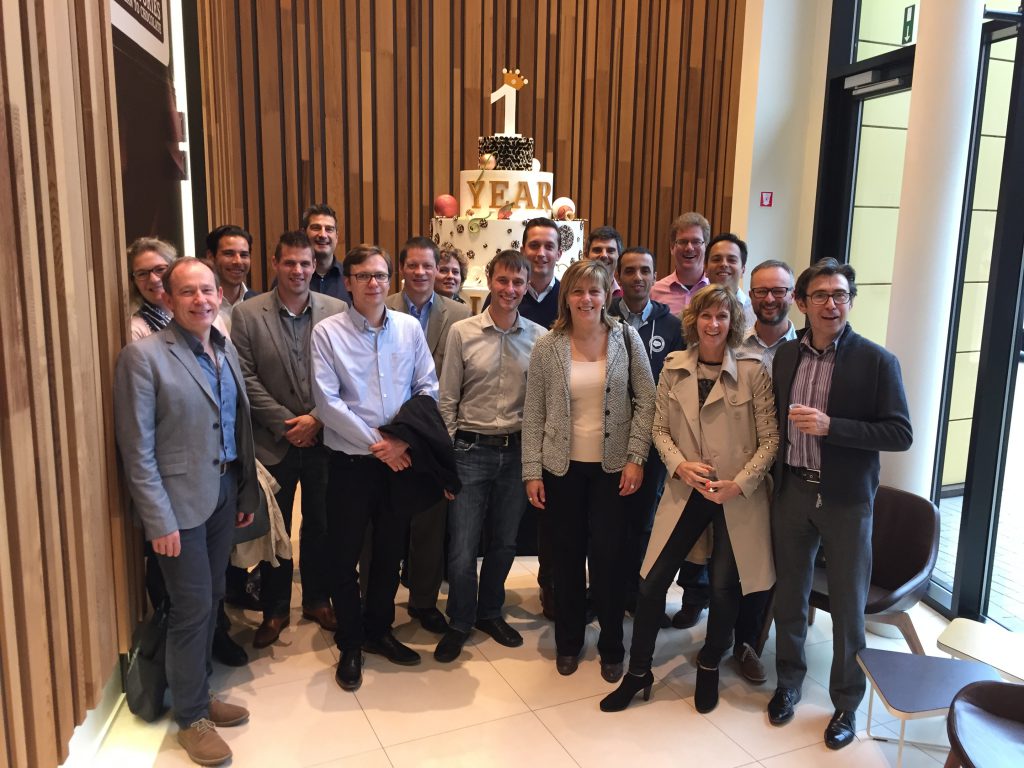 Fan Friday: Salesforce!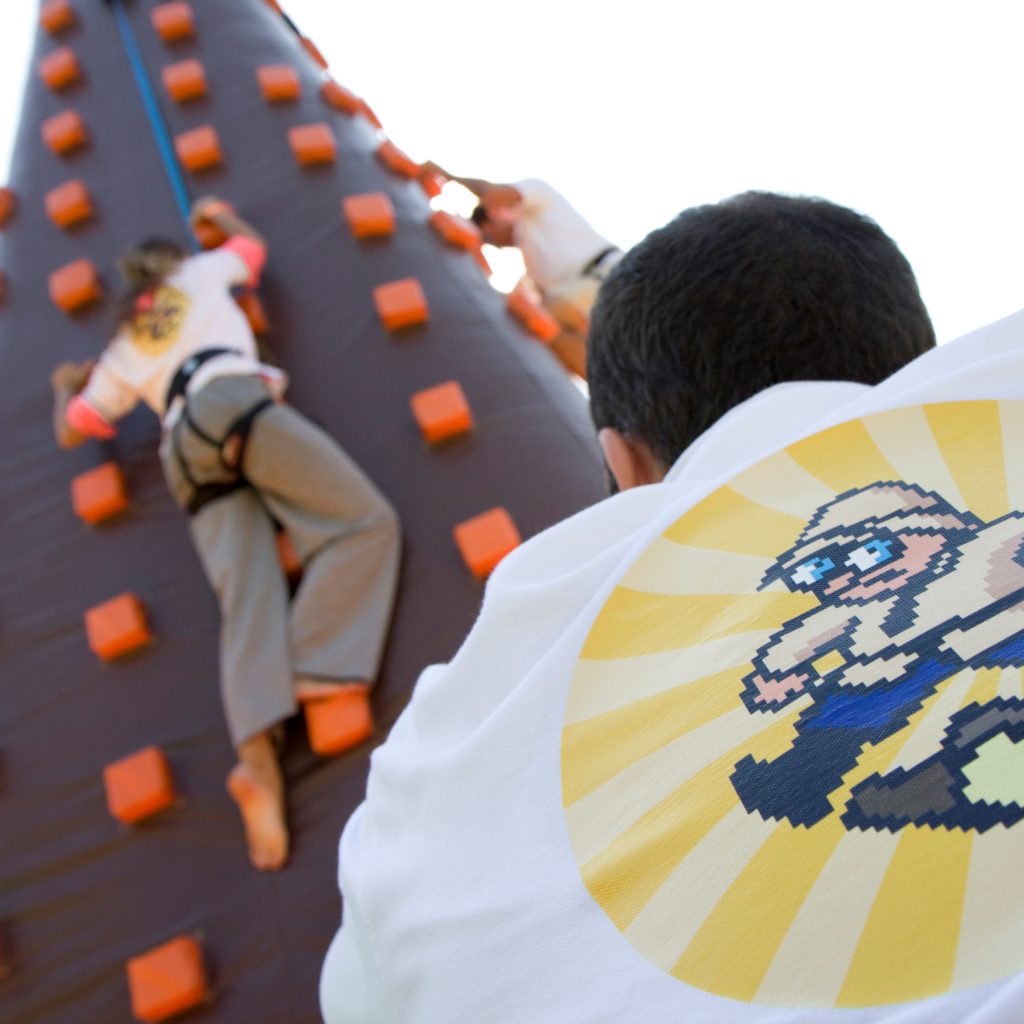 Fan Friday: Niscayah/Stanley Black & Decker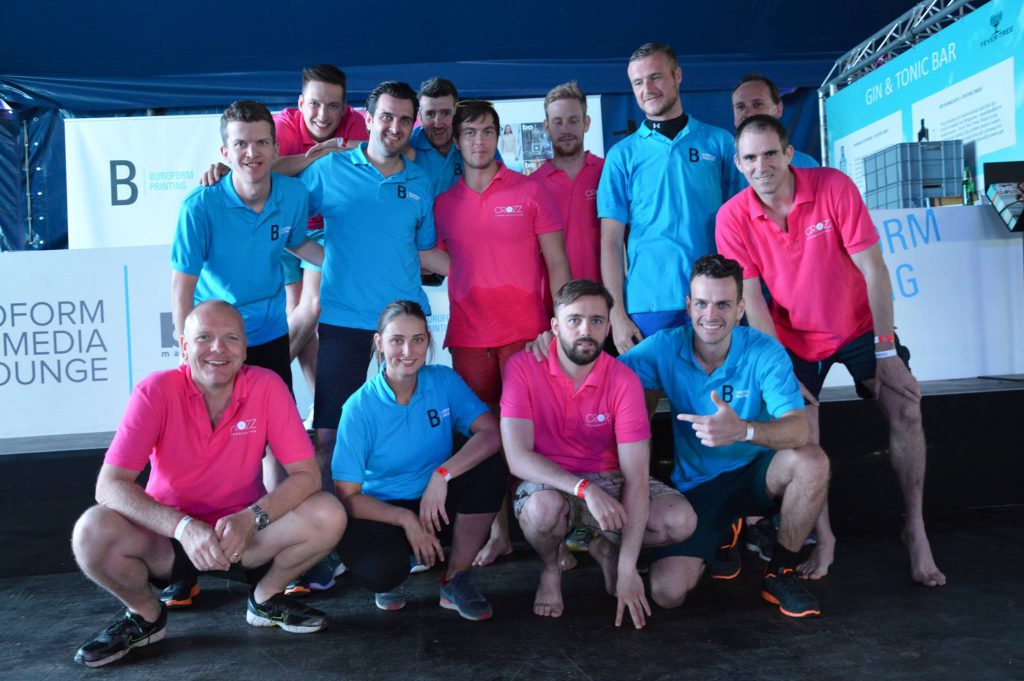 Fan Friday: Buroform!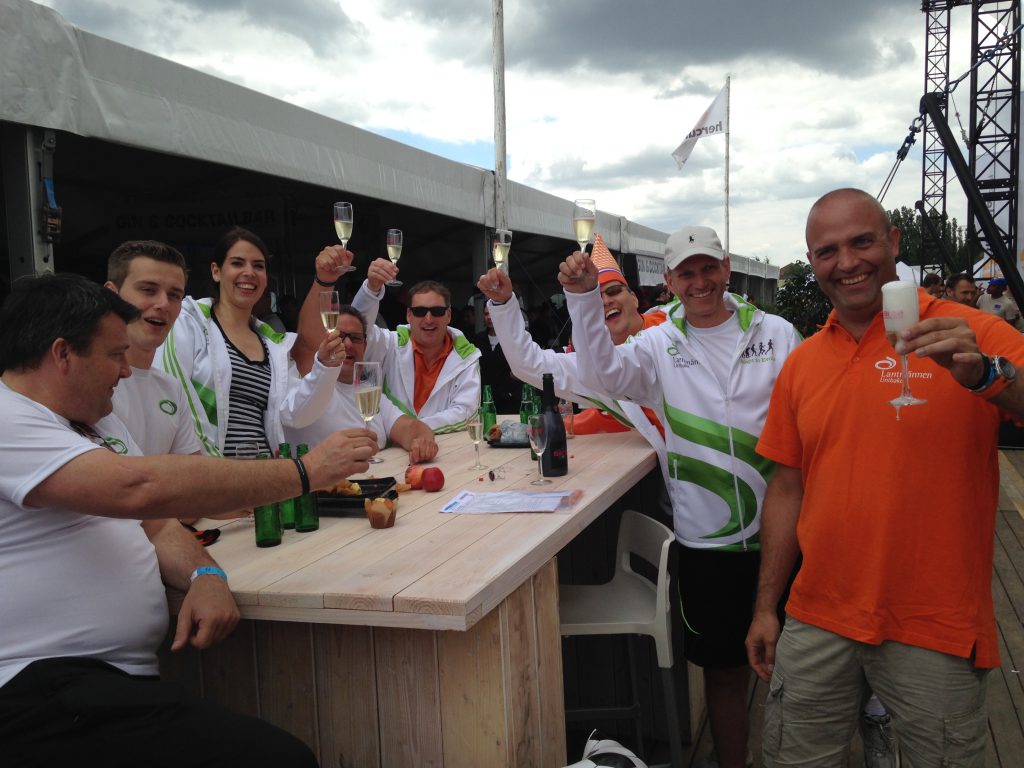 Fan Friday: Lantmannen Unibake!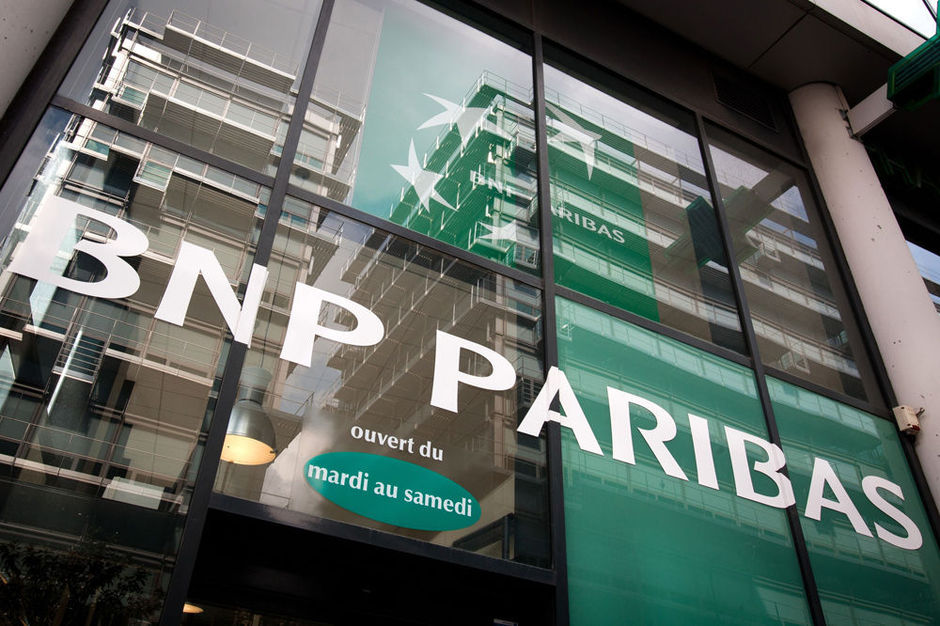 FAN FRIDAY: BNP PARIBAS FORTIS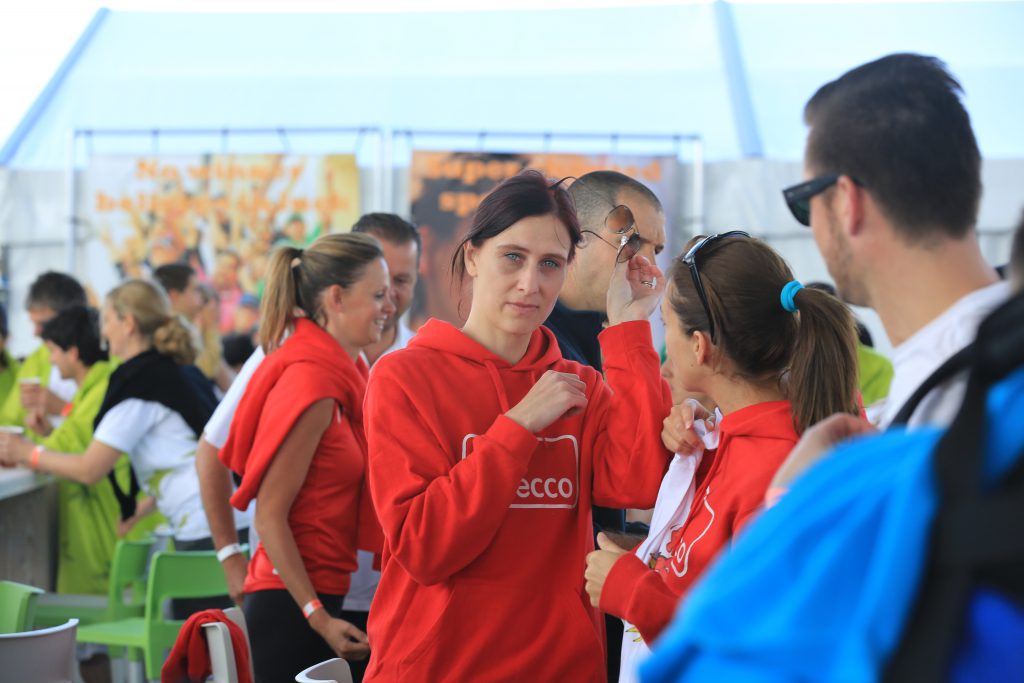 Fan Friday: Adecco!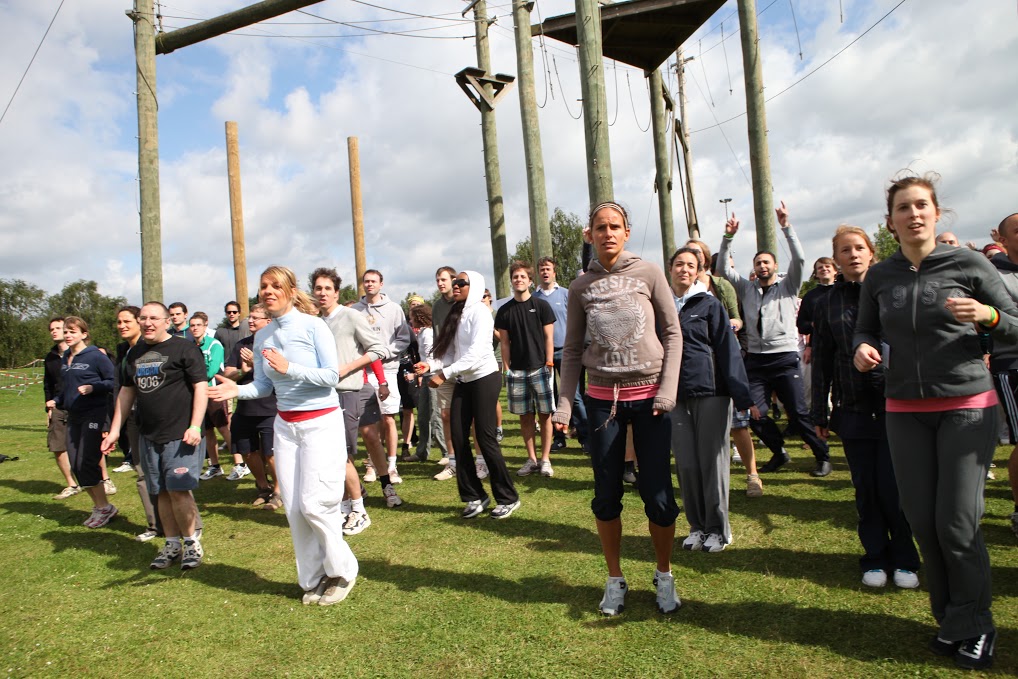 Fan Friday: Deloitte B1 Trophy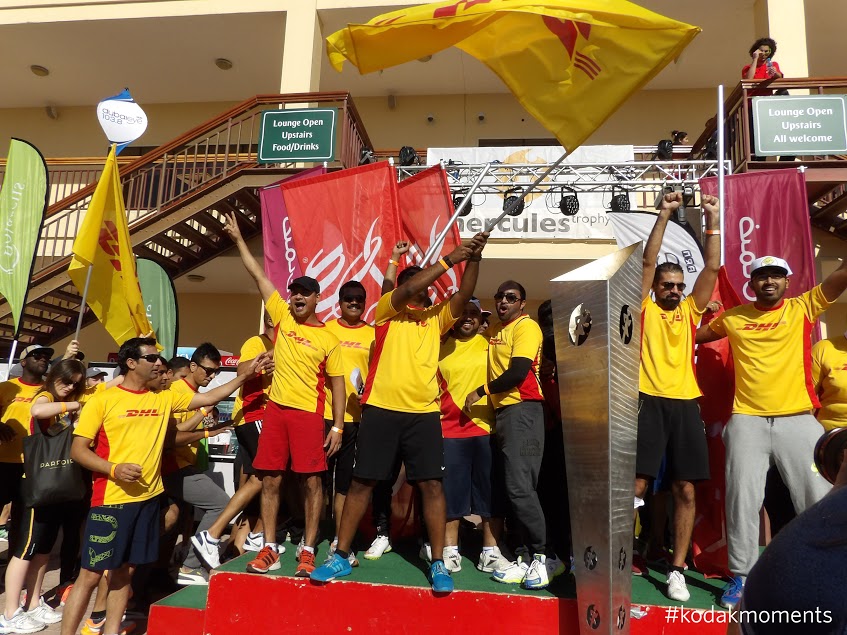 Fan Friday: DHL and Hercules Trophy go way back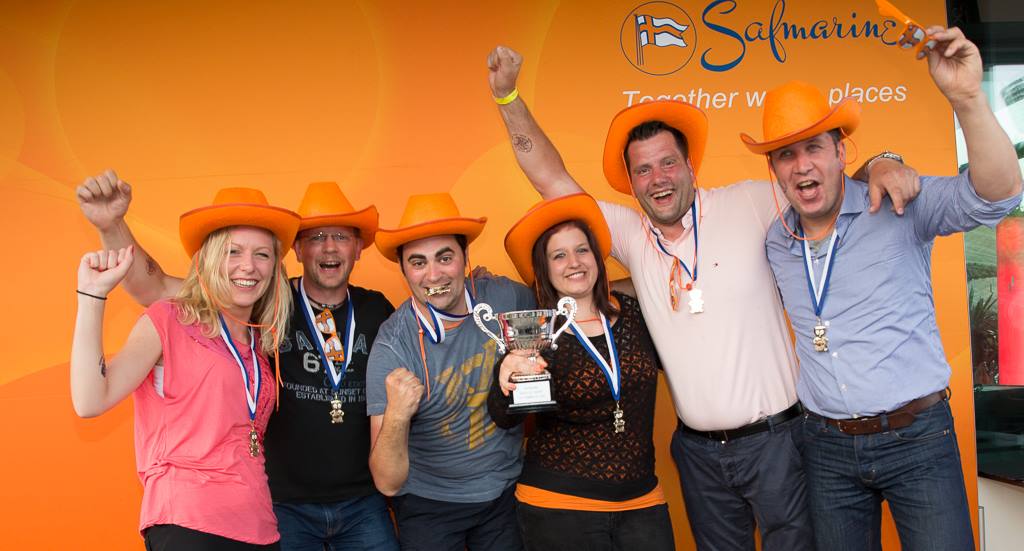 Fan Friday: Safmarine Trophy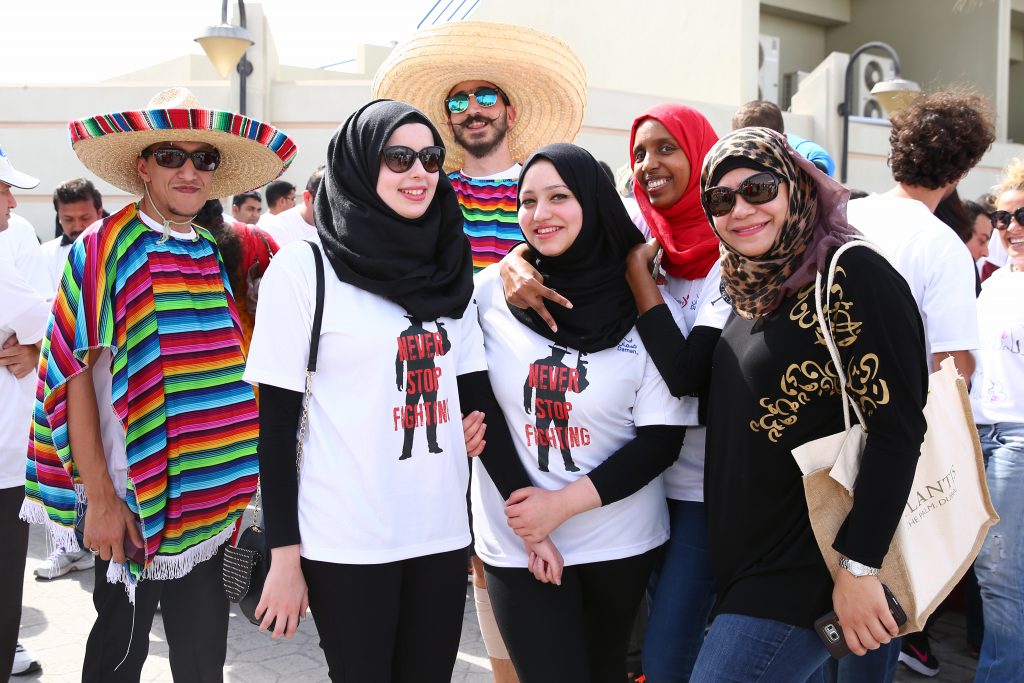 Fan Friday: Daman's Evolve Staff Meeting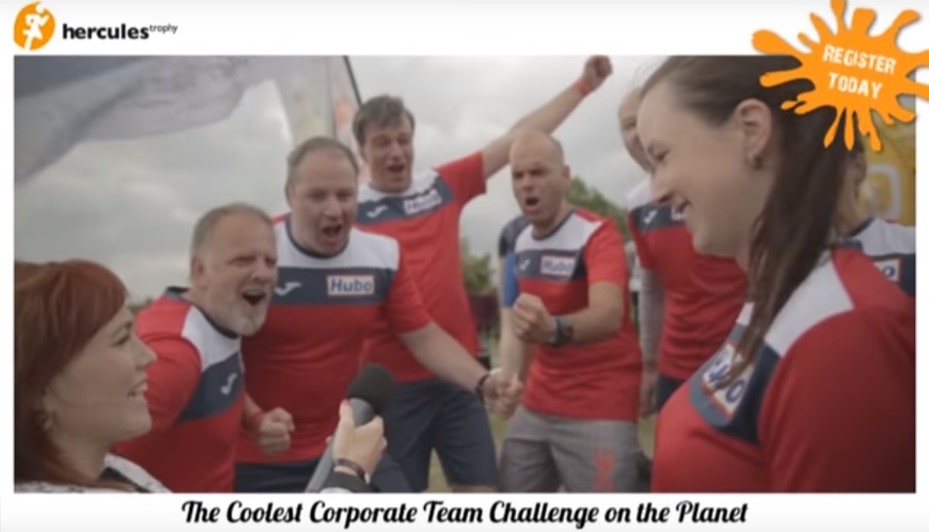 Fan Friday: Hubo!