Arena
Engaged employees create customer delight
Rely on our know-how, platform and network to connect (with) your community.
Connect your tribe
Arena – We co-create formats to connect your tribe.
We strongly believe in phygital, where online and offline experiences reinforce each other. In order to build a long-lasting tribe, people need to meet in the real world, aside from the online connection. When real-live connections become recurring, the become a format.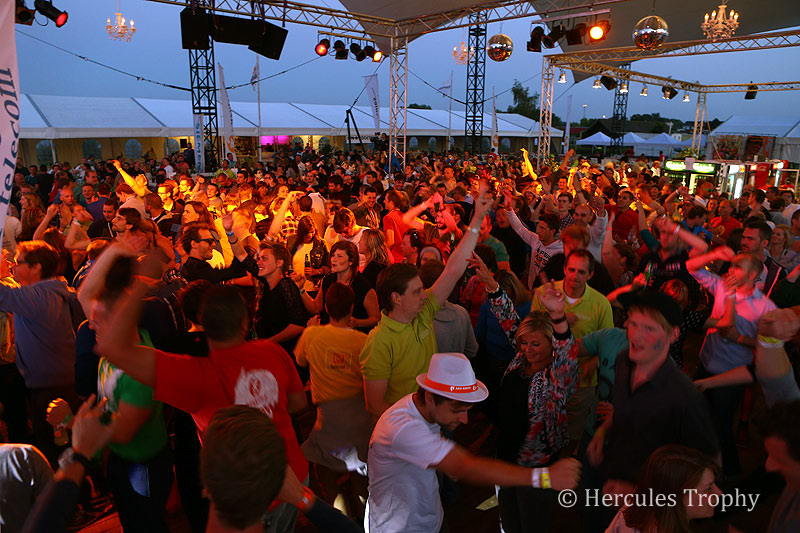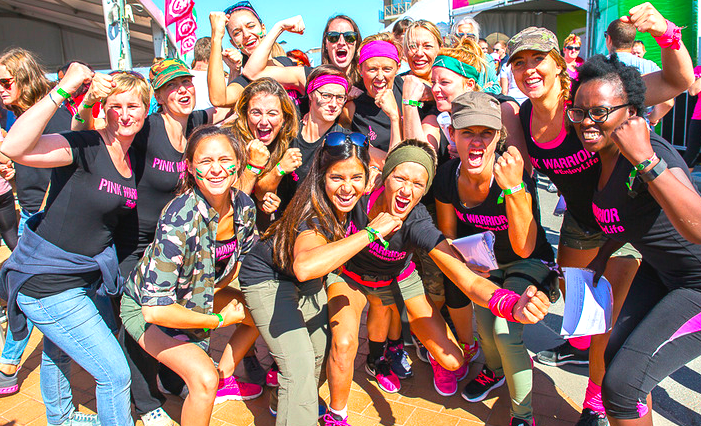 It's about co-creation
20 years ago we started a dream, together with several partners from our network: Hercules Trophy. The concept soon had with thousands of fans in countries like Spain, Germany, UAE, United States, South Africa, Poland, Lithuania and The Netherlands.
Turning creative ideas into a professional format seemed to be something we're good at. We further developed new concepts that have a dramatic increasing effect in engagement within specific communities.
Therefor we work together with partners who choose a sustainable concept instead of a one-time event. Herculean Alliance has become a prime partner for cocreation, because of the knowhow, online platform and the extended network.
Also looking for a format to connect your target group in the long term? We are happy to help you!
---
Hercules Trophy
A business-to-business sports team festival that has no equal. It brings together several concepts, like teambuilding, networking and family days. Gamification at its' best.
We bring the business community together, in cooperation with partners like the Flemish Chamber of Commerce, the Belgian Association of Marketing, publisher Mediahuis or telecom operator Telenet Business and many others.
Would you like to bring Hercules Trophy to your country? Or integrate your brand into the format, such as companies like STIHL, Suzuki or Caterpillar? Are you looking for a fresh way to highlight your employer brand to thousands of business people? We'll help you with a unique marketing approach.
Exposure for my brand at Hercules Trophy
Visit website
Bring Hercules Trophy to my country
VTM Kids Trophy
Together with TV channel VTM Kids and strong brands, we have built a new team concept for children who want to share an unforgettable experience with their sports club or friends.
Would you like to partner with the VTM Kids Trophy and rebrand one of the challenges with your name? Contact us to position your brand amongst families and to promote an active lifestyle.
Connect my brand
Visit website
Pink Ladies Games
Together with breast cancer association Think Pink, we unite thousands of active ladies who want to make a difference. The concept is now also being rolled out internationally.
Would you like to support Think Pink with your company through Pink Ladies Games as part of your Corporate Social Responsibility (CSR) program? Would you like to become the next Pink Ladies Games city? Contact us to get the Pink Ladies Games brochure.
Connect my brand to Pink Ladies Games
Visit website
Bring the Pink Ladies Games to my city
Pride Games
Together with Antwerp Pride, WIJ, Active Company and Antwerp Meir we have been organizing the Pride Games on the eve of the Antwerp Pride for 2 years. The concept is based on team sports, inclusion and fun.
Interested in connecting your brand or business with the LGTBQ+ community? Are you organizing a Pride event in another city? Are looking for a format to connect the community even more? Let's get in touch!
Bring the pride games to my city
Connect my brand to Pride Games
Visit website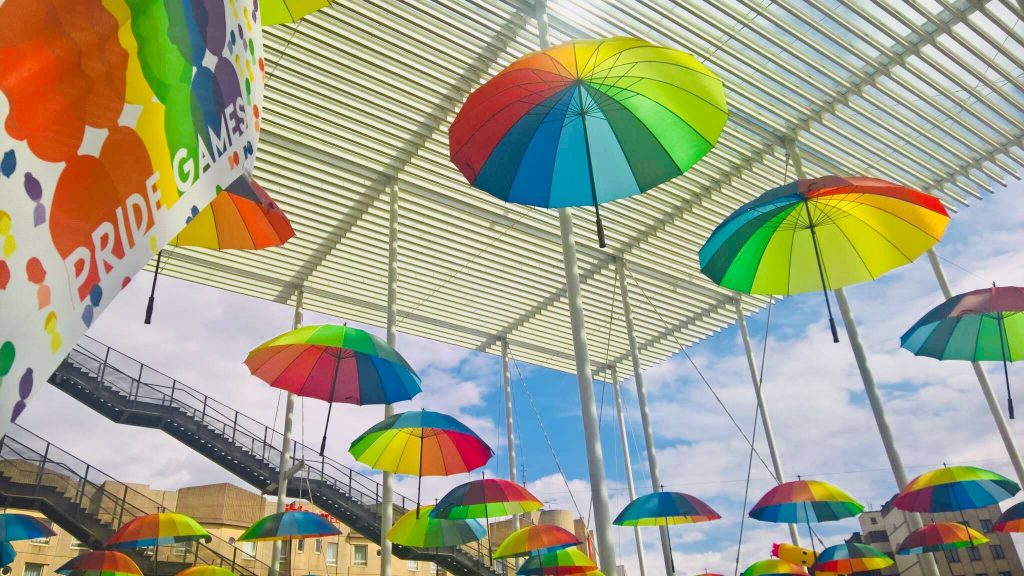 ---
Your own community challenge?
We have organized Hercules Trophy challenges for the HR, IT, Marketing, Retail, Supply Chain and logistics sector. It is a cost-efficient way for federations or sector players such as BAM, ADM, Federgon, DataNews, RetailDetail to bring their members together in an informal way. Companies such as Maersk, Microsoft, CFE, Deloitte, Siemens, Proximus have used the concept to unite their employees in a unique way.
Our own Hercules Trophy or Games
Vibrant new idea, but no clue how to start?
Do you a brilliant new concept, but do you need a partner to develop it further? Someone with operational and technological knowledge, with a platform to manage the administration and logistics? A partner who has a broad network and marketing know-how? Get in touch! We love to think out-of-the-box to make it a long-term success together.
Arena – we co-create formats to connect your tribe.
Let's co-create a new concept
Upcoming events
Relevant Articles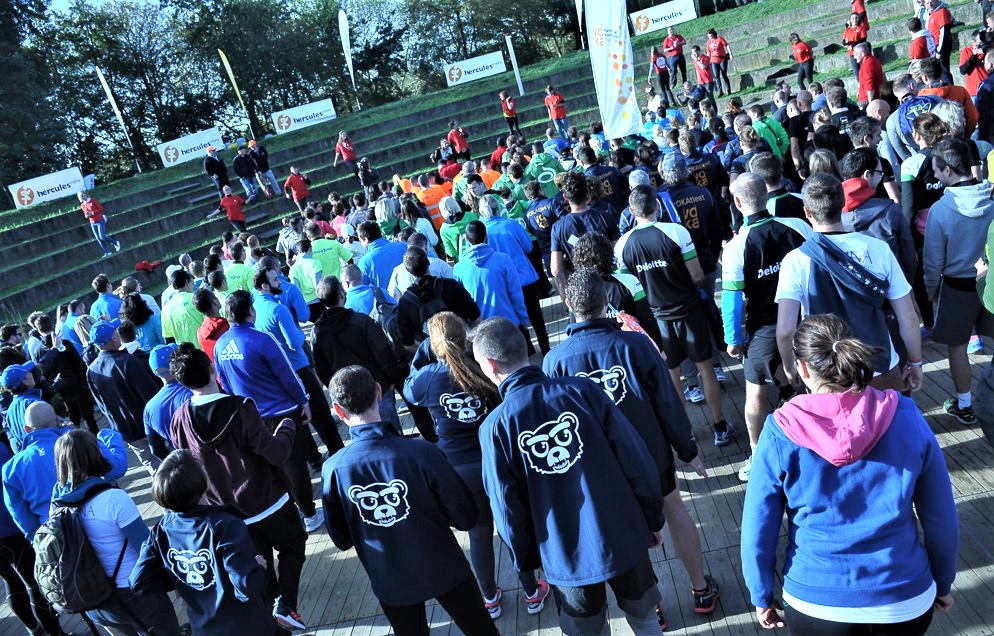 Hercules Trophy Vlaams-Brabant: first labours!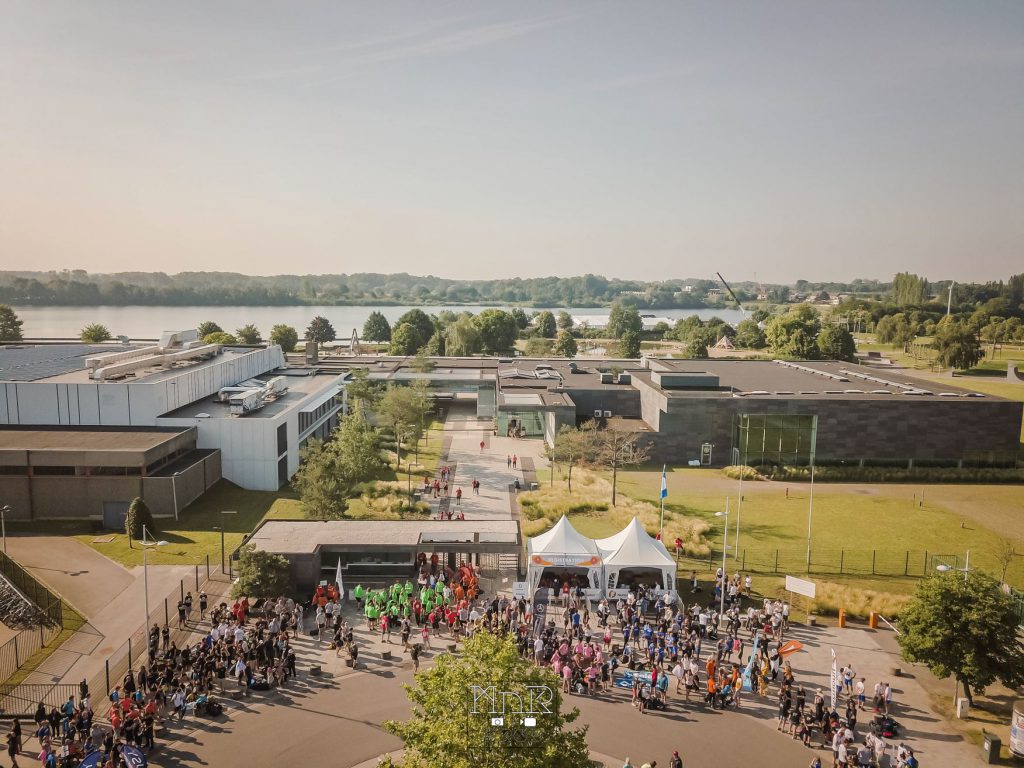 Hercules Trophy Mechelen 2019: What was all that!?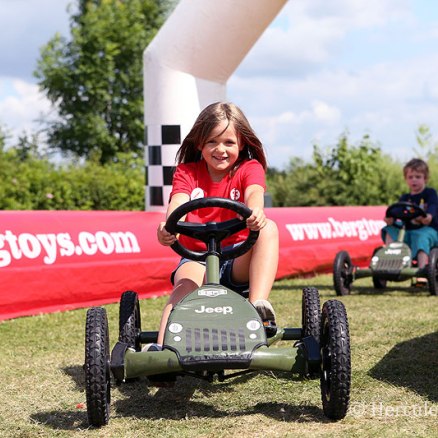 VTM Kids Trophy: A brand new concept for cool kids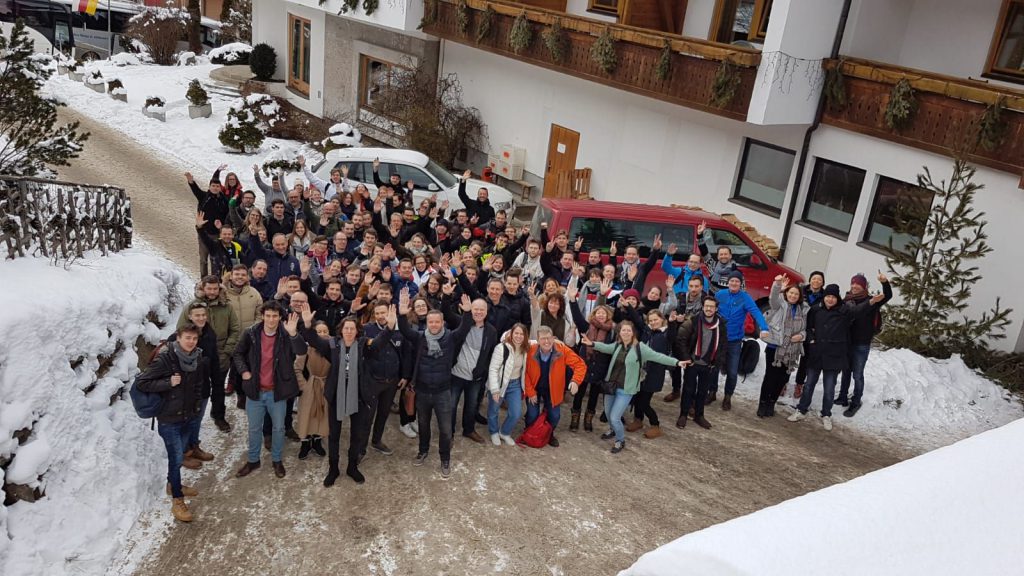 Duval Union @ BAM Trophy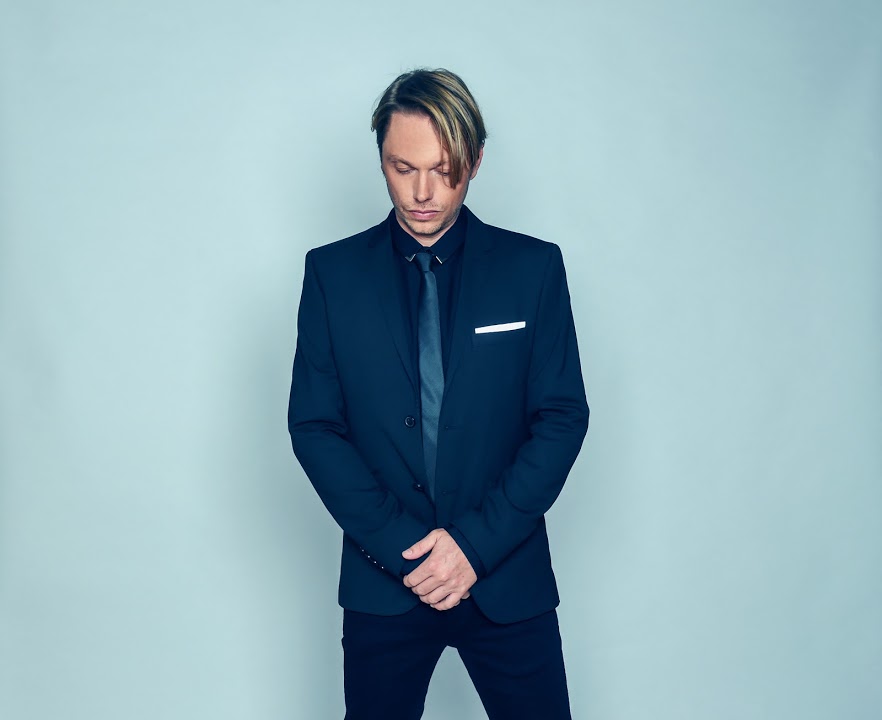 The return of REGI to Hercules Trophy