Herculean Alliance
Employee Engagement Specialists
Crafting Powerful Workforces since 1999
Aura
Engaged employees create customer delight
Programs tailored to your organization to measure and improve employee engagement. Supported by our customizable platform.
Fabrica
Creating moments that matter
More commitment from your employees thanks to the power of gamification and sportainment. Work hard. Play hard.
Machina
The Employee Engagement Platform
Gather all activities related to welfare, engagement and/or CSR in one platform with your DNA, purpose and objectives in mind.
Arena
Build your tribe
Rely on our know-how, formats, platform and network to connect (with) your community.
Connect your tribe
Arena – We co-create formats to connect your tribe.
A tribe is a group of people connected to each other, a leader and an idea. It is in our nature to connect with a tribe – whether it has a religious, ethnic, economic, sporting… basis.
The web is fantastic, but to really connect a tribe you need a combination of online and offline. People need to be brought together to be involved in the tribe. When such a meeting becomes recurring, we speak of a format and we will be happy to help shape that gathering!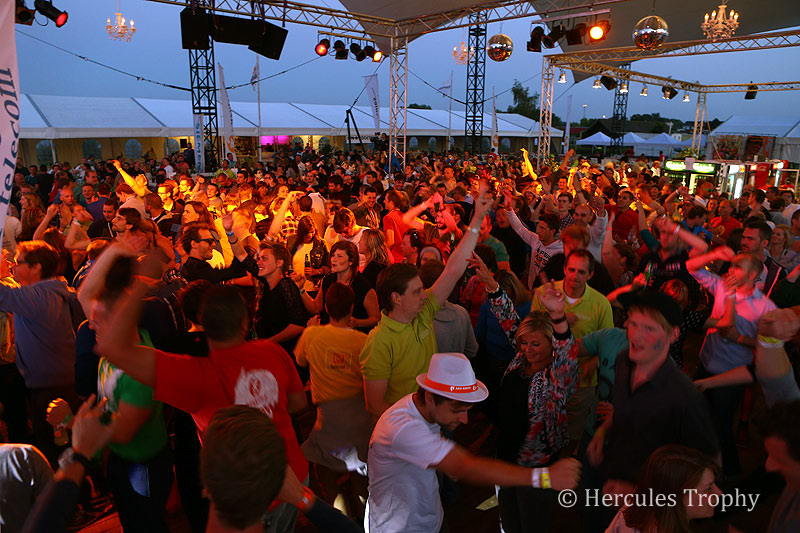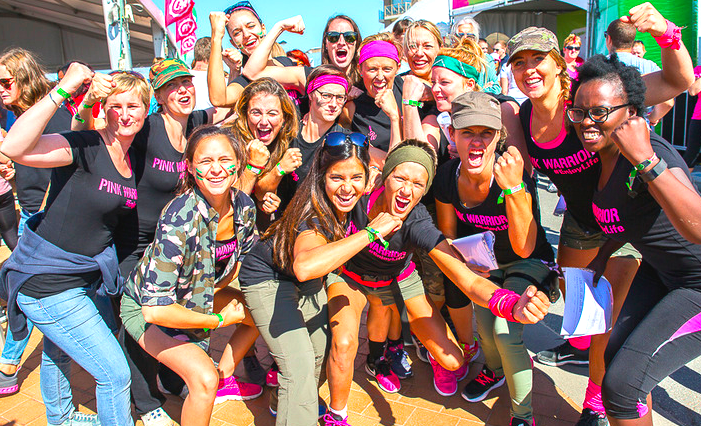 Unique know-how
20 years ago we started a dream, together with several partners from our network: Hercules Trophy. The concept soon had with thousands of fans in countries like Spain, Germany, Dubai, New York, South Africa, Poland, Lithuania and The Netherlands.
Turning an idea into a professional format to connect people turned out to be our core business. On that basis, we further developed new concepts that drastically increase engagement within specific communities. This is how the Pink Ladies Games, the Kids Trophy and the Pride Games came into being.
We always work together with partners who opt for a sustainable concept rather than a one-time event. They choose the Herculean Alliance because of the know-how, the online platform and the network at their disposal. When Aura, Fabrica and Machina come together, a new Arena format can be created.
---
Employee Engagement Awards
The icing on the cake. Join the employee engagement awards, involve your employees through all kinds of challenges, learn from other participants and give your people perspective. You may end up in the live pitching competition on TV!
Visit the website
Sponsor the awards
Hercules Trophy
A B-2-B team festival that has no equal. Teambuilding, networking and especially thanking employees and their families. Gamification at its best. Together with local partners we unite the business community.
Would you like to take the Hercules Trophy to your country or city? Integrate your brand into the format? Or highlight your employer brand to thousands of participants? We like to think along with you!
Visit the website
Pink Ladies Games
Together with Pink Caravan, Think Pink, cities and strong brands, we are bringing thousands of ladies together. The concept is now also being rolled out internationally.
Would you like to support Pink Caravan or Think Pink with your company through Pink Ladies Games in the context of sustainable entrepreneurship? We would be happy to work out a proposal around Corporate Social Responsibility (CSR). Would you like to become the next Pink Ladies Games city?
Visit the website
VTM Kids Trophy
Together with VTM Kids, the biggest kids channel in Belgium, and strong brands, we built a great team concept for children who want to share an unforgettable experience with their friends.
Visit the website (in Dutch)
---
Your own community challenge?
We have organized Hercules Trophy challenges for the HR, IT, Marketing, Retail, Supply Chain and logistics sector. It is a cost-efficient way for federations or sector players such as BAM, ADM, Federgon, DataNews, RetailDetail to bring their members together in an informal way. Companies such as Maersk, Microsoft, CFE, Deloitte, Siemens, Proximus have used the concept to unite their employees in a unique way.
Our own Hercules Trophy or Games
Vibrant new idea, but no clue how to start?
Do you have a brilliant new concept, but do you need a partner to develop it further? Someone with operational and technological knowledge, with a platform to manage the administration and logistics? Get in touch! We think along with you to make it a long-term success.
Arena – we co-create formats to connect your tribe.
Vibrant new idea, but no clue how to start?
Relevant Articles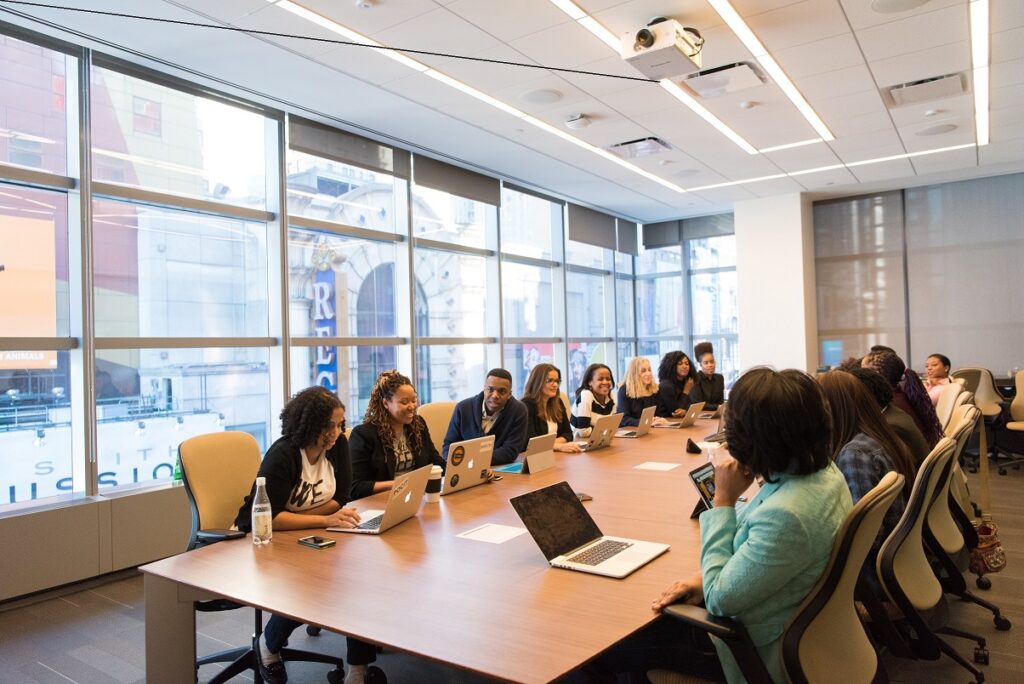 Culprit of low engagement: meetings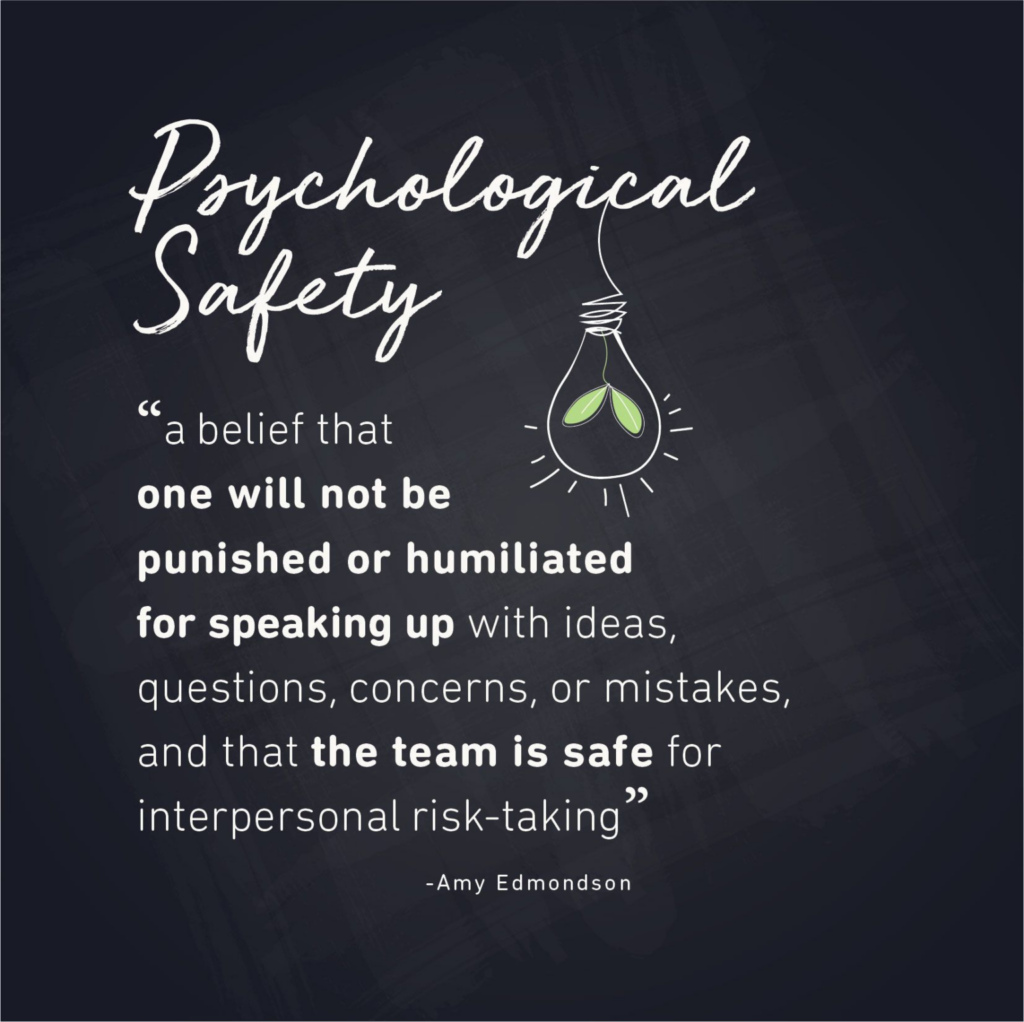 Are humanization practices not applied? Or just not properly?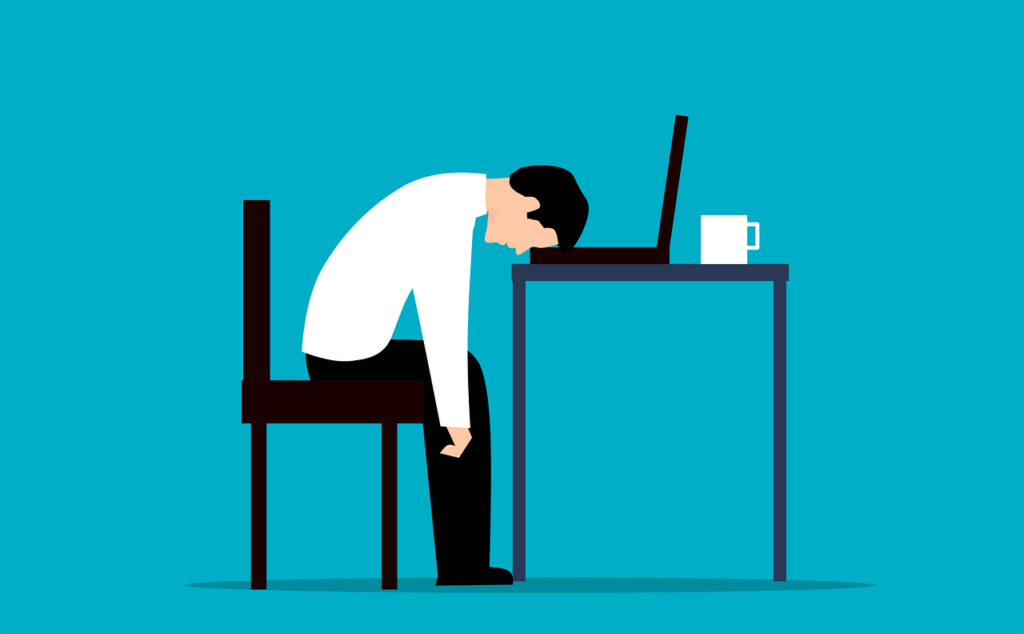 Why your high-performing employees could become disengaged at work.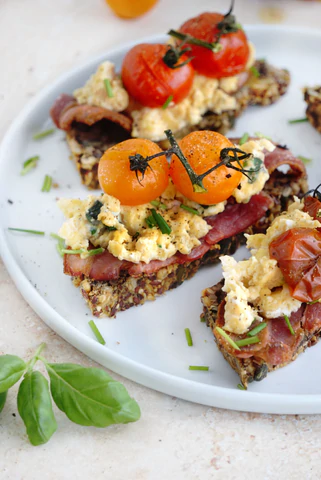 Breakfast toast with OKONO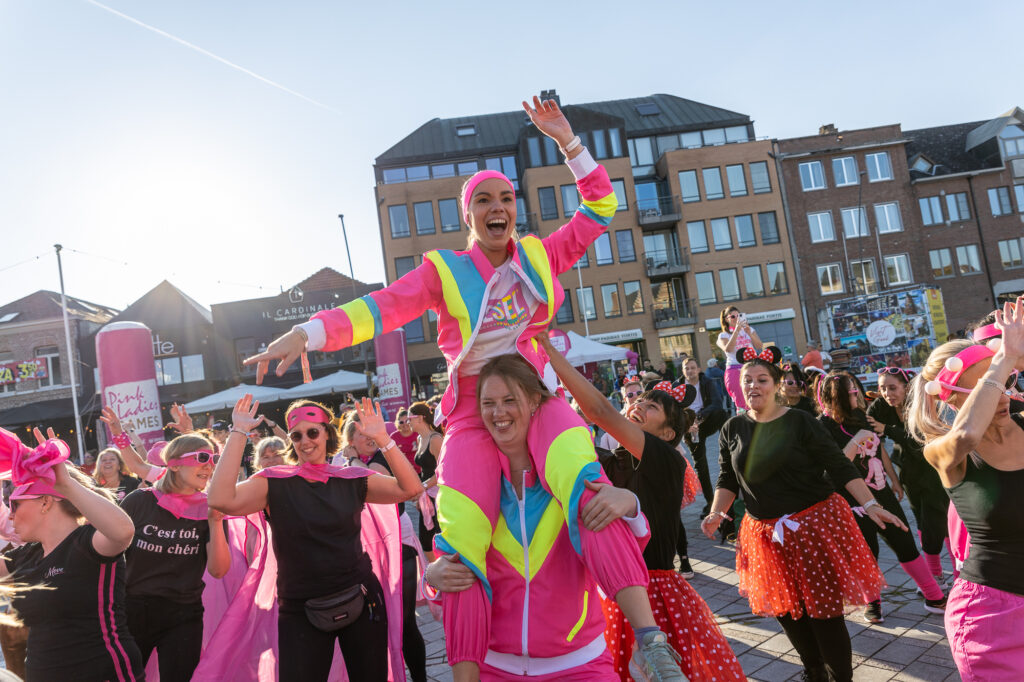 Ready.Set.GoPink!