Fabrica
Creating moments that matter
More commitment from your employees thanks to the power of gamification and sportainment. Work hard. Play hard.
Moments that matter for employee engagement
Fabrica – improve employee engagement through events such as teambuildings, family days or corporate events. Our online platform allows to inform, inspire, mobilise and organise more efficiently.
Turn your events into moments that matter. Measure and improve the culture within your tribe.
Your company culture is unique. And that unique feeling should translate into the way you interact with your customers, employees, their families and stakeholders at every single gathering, large or small. An event is live communication and should be used as a means to express your corporate culture.
Organizing an event is more than booking a venue, catering and a celebrity. You want your co-workers to become ambassadors of your organisation or brand. You want them to work together and go the extra mile. You hope that they come to your events. The combination of our methodology, platform and event knowhow will drive your engagement level to a new height.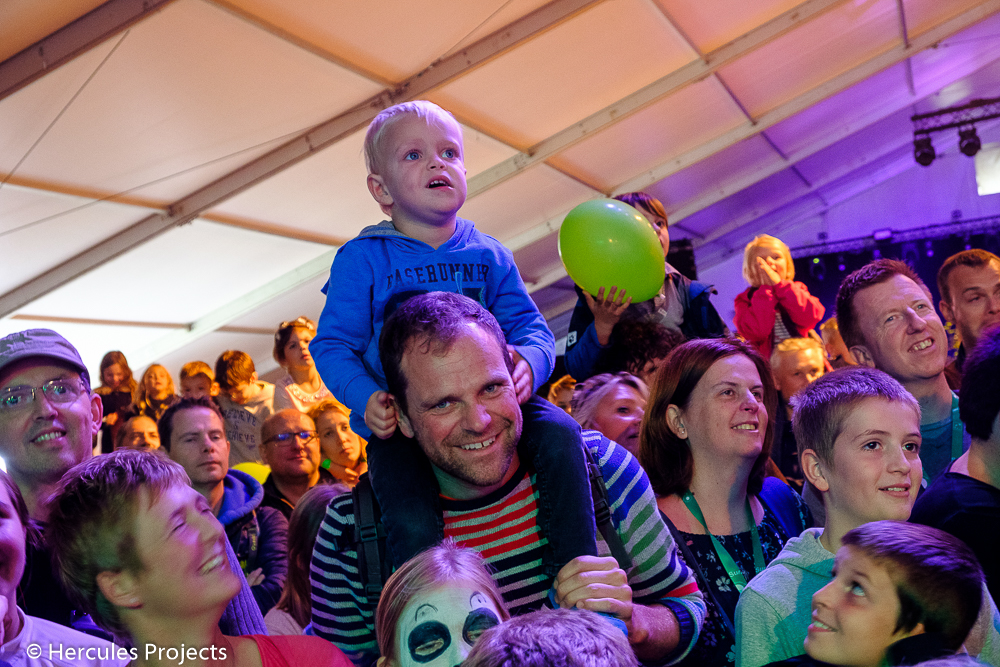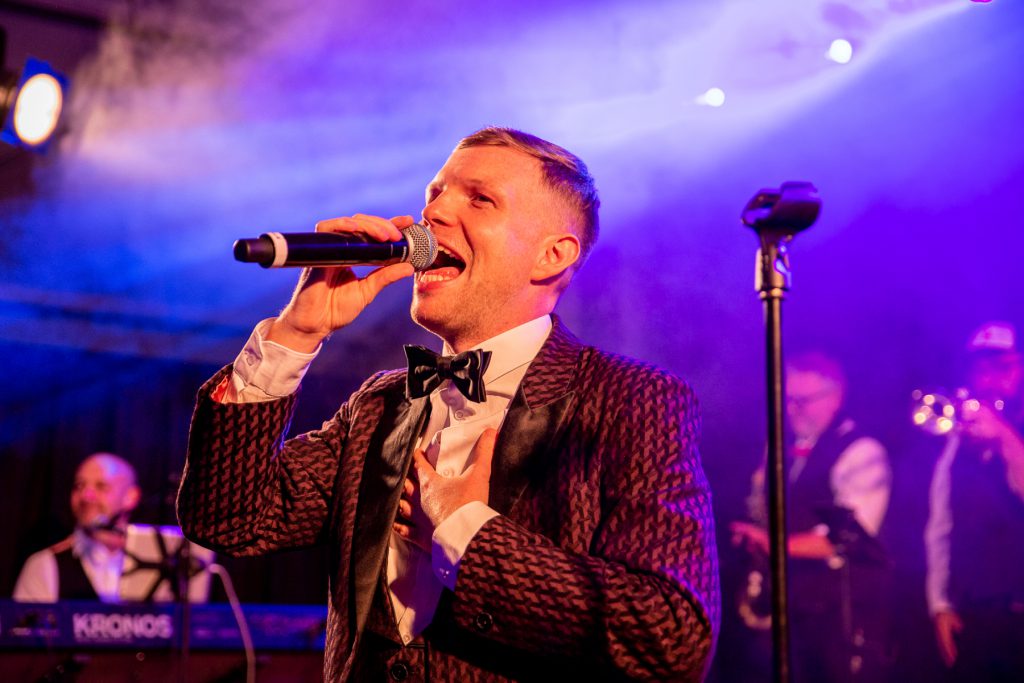 Various backgrounds
Employees have different expectations depending on their background. In order to resonate with each of them you need a refreshing approach.
For most internal organisers, it seems almost impossible to hold an event that appeals to everyone. We believe that there are events that every attendee likes. The employee engagement platform takes away the administrative work and sets the right vibe weeks before the actual event takes place.
Unforgettable experiences and moments to cherish. That's what we go for at Herculean Alliance. It is our mission to activate, inspire and engage your target audience, across all layers in the organisation. Sustainable and authentic involvement of employees requires craftsmanship.
Fabrica – improving employee engagement through events.
Online event platform
Creating an event identity, a calendar with all events and workshops, allowing people to RSVP, informing before and after the event, sharing pictures, understanding the preferences of the participants, linking games to your event,…: these are just a few of the challenges that you as a company cannot solve by sticking the existing tools together.
Through our integrated platform, we help companies to organise all their events efficiently. The online environment is adapted to your corporate look and feel. You can manage operations related to your events. It increases engagement, gives you insight into your community and reduces the administrative work. And that is a huge added value.
Do you want to go one step further and create an event with a competition, including online teampages and rankings? We also offer your team competition in your own corporate look. Deloitte Games, Olympus Games, Duval Union Ski, 70 years of Intersoc, Matexi Family Day, VokAdventure,… these are just a few of the many successful creations in which online and offline are combined.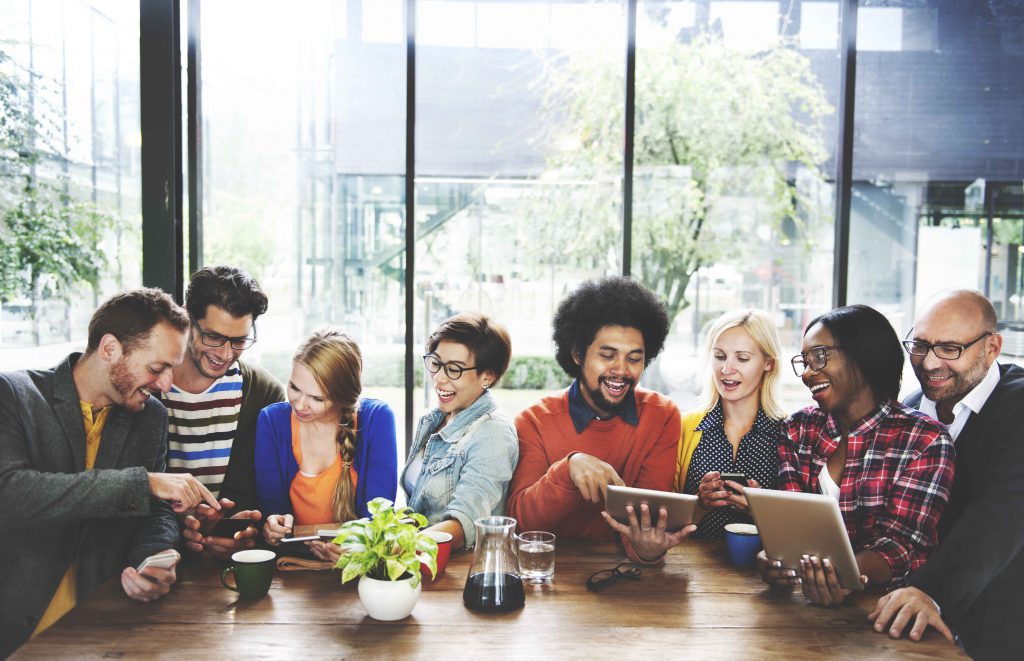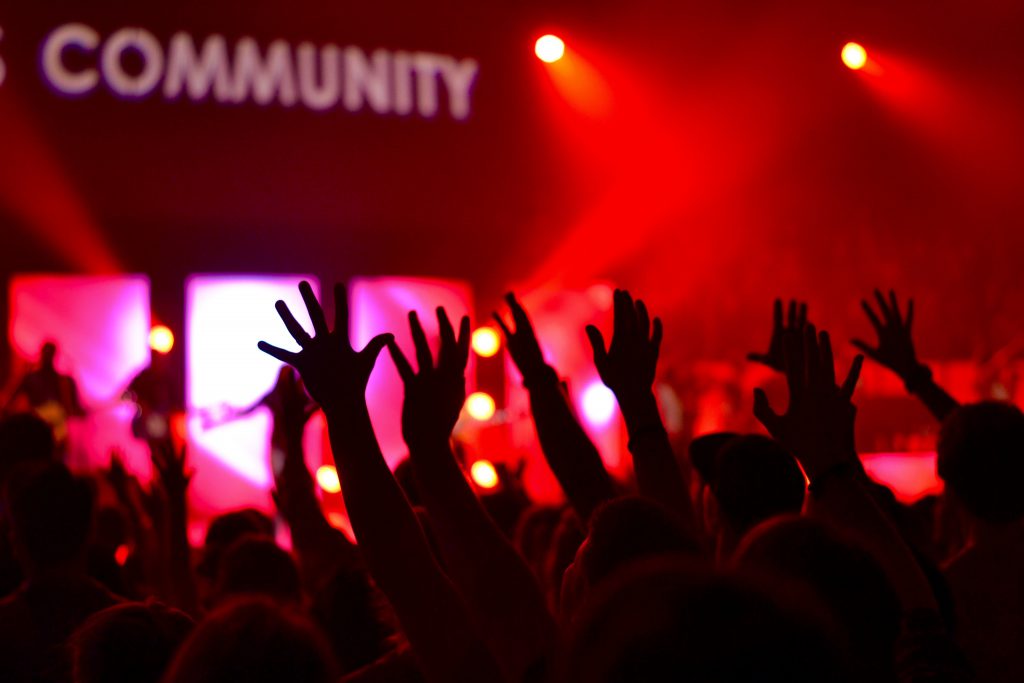 A kick-off for cultural transformation
There's an increasing demand of events with a need to measure and improve employee engagement before and after. Events become part of a long-term trajectory with a mix of coaching, workshops, events, challenges, charity projects, etc. These different moments constitute moments that matter in the organisation's story. At this stage the design, management and measurement of the trajectory become vital.
That's exactly where we make the difference as an integrator , together with our ecosystem of providers, responding to the specific need of your organisation. This one-stop shop approach allows you to focus on your core business.
Read more about our employee engagement approach. Are you really curious? Complete the employee engagement index and download the whitepaper.
Co-creation with your team
If you want to use events to increase engagement, then we definitely recommend you to create your own social committee. After all, your real ambassadors will always be keen to be involved to make it happen.
Do you have a social team? Let's discuss how we can assist them with advice and action. Do you just want to outsource the entire event management? That's also fine.
Our favourite scenario is where our team supports you as a side-kick, with know-how or logistical support. We want to make your team self-sufficient and inspire them use their creativity. This is the best recipe for success in employee engagement.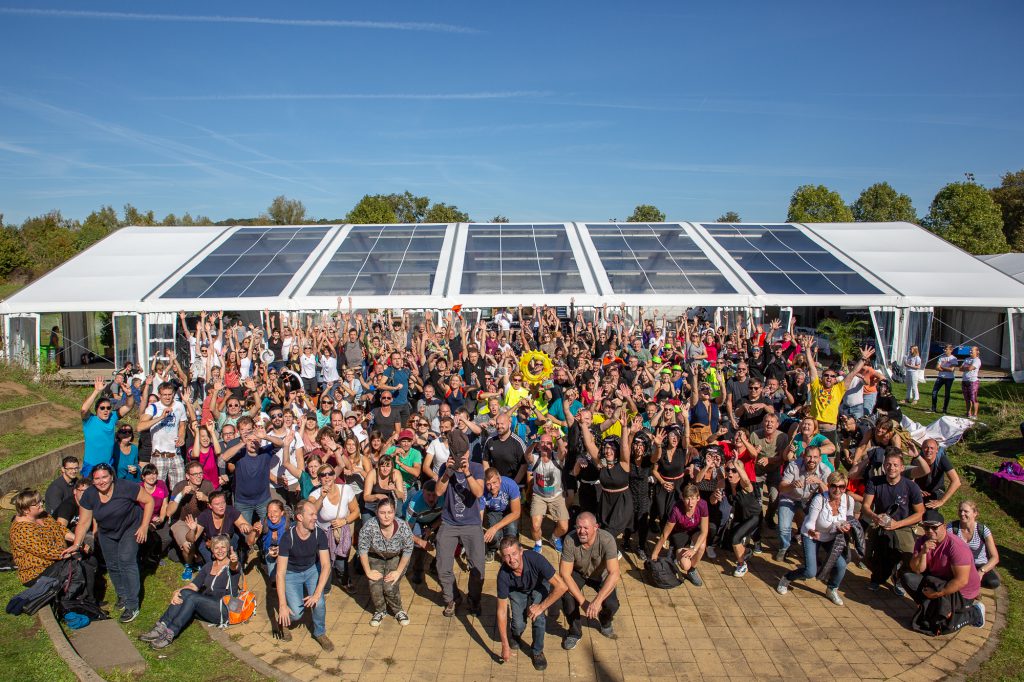 ---
Relevant Articles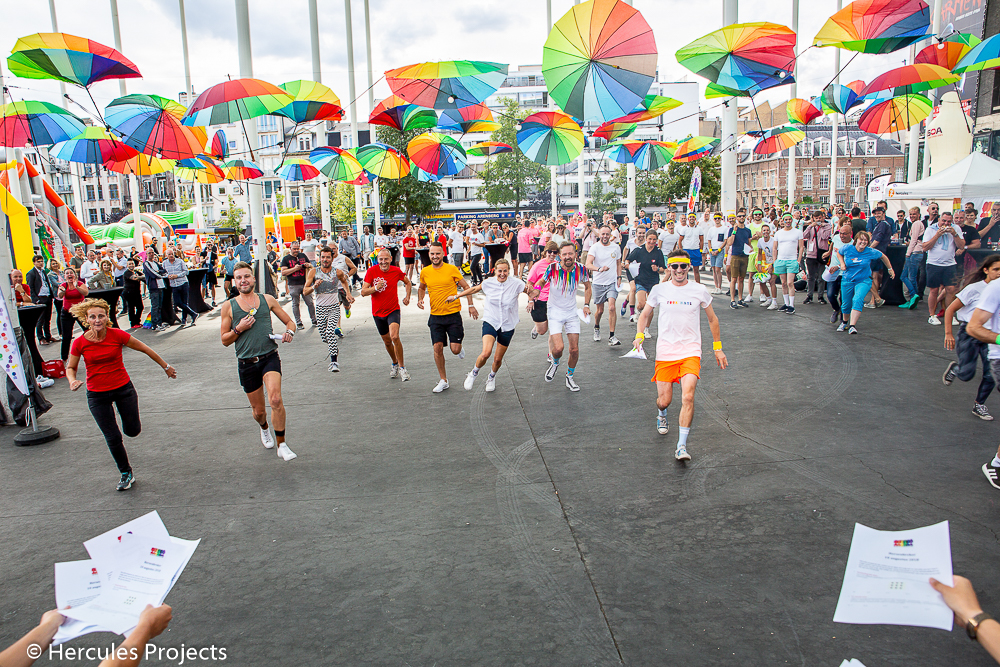 Prepare for the Pride Games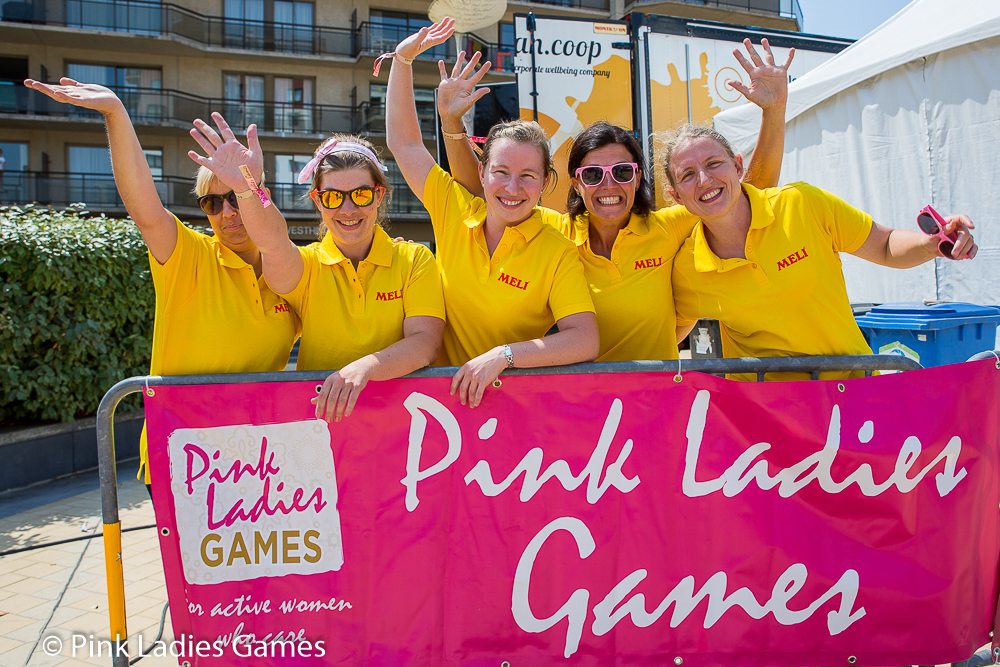 Teambuilding (for ladies only)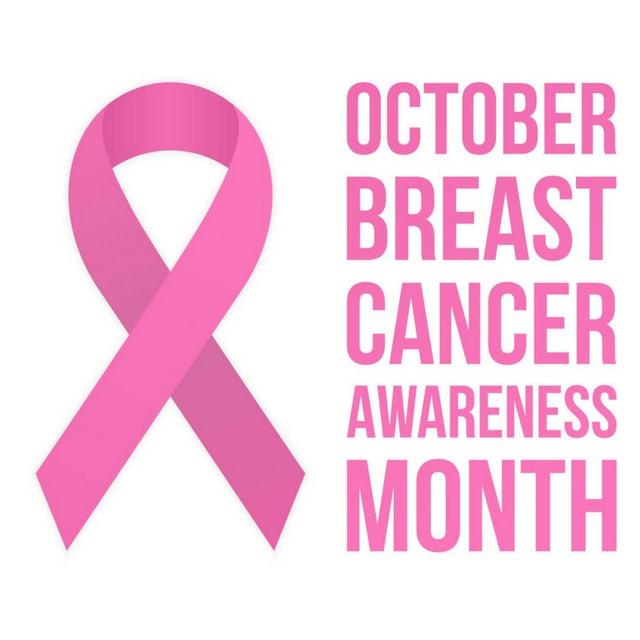 Are you a Pink Lady? 12 reasons why you should become one!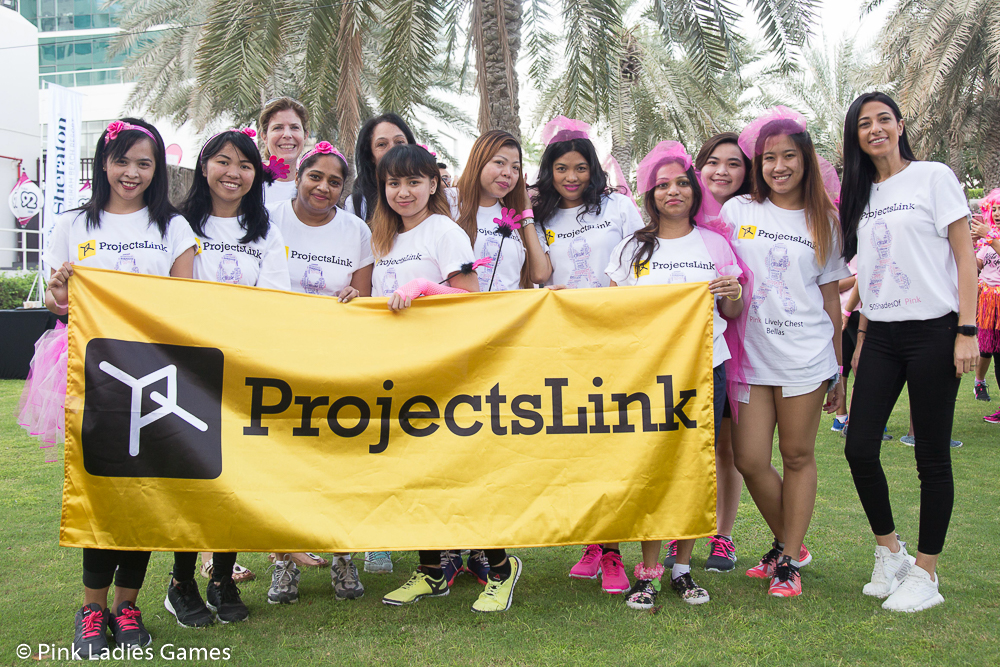 The Pink Ladies Games launches in Abu Dhabi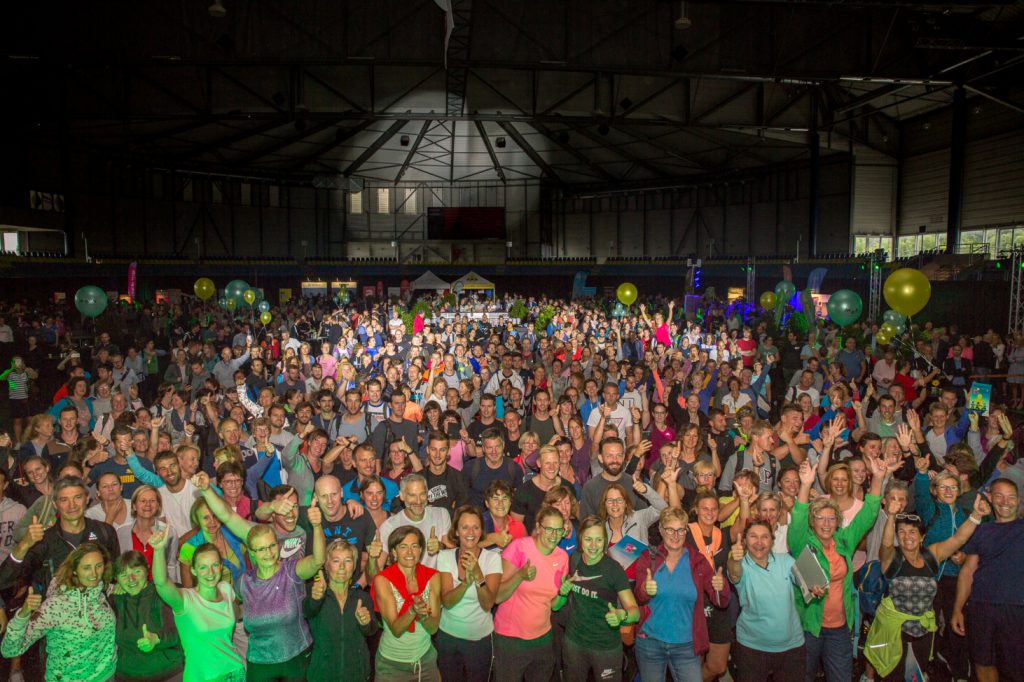 SVS becomes MOEV and holds a brand new Apotheosis