Deloitte Games, powered by Herculean. "We want to bring all the employees of one department together as they all work at customer premises and don't really know each other. They are all high performers. If everyone gets to know 10 other people during the day, it's a massive success for us."
A very clear briefing from Sven, one of the Deloitte Partners who's very passionate about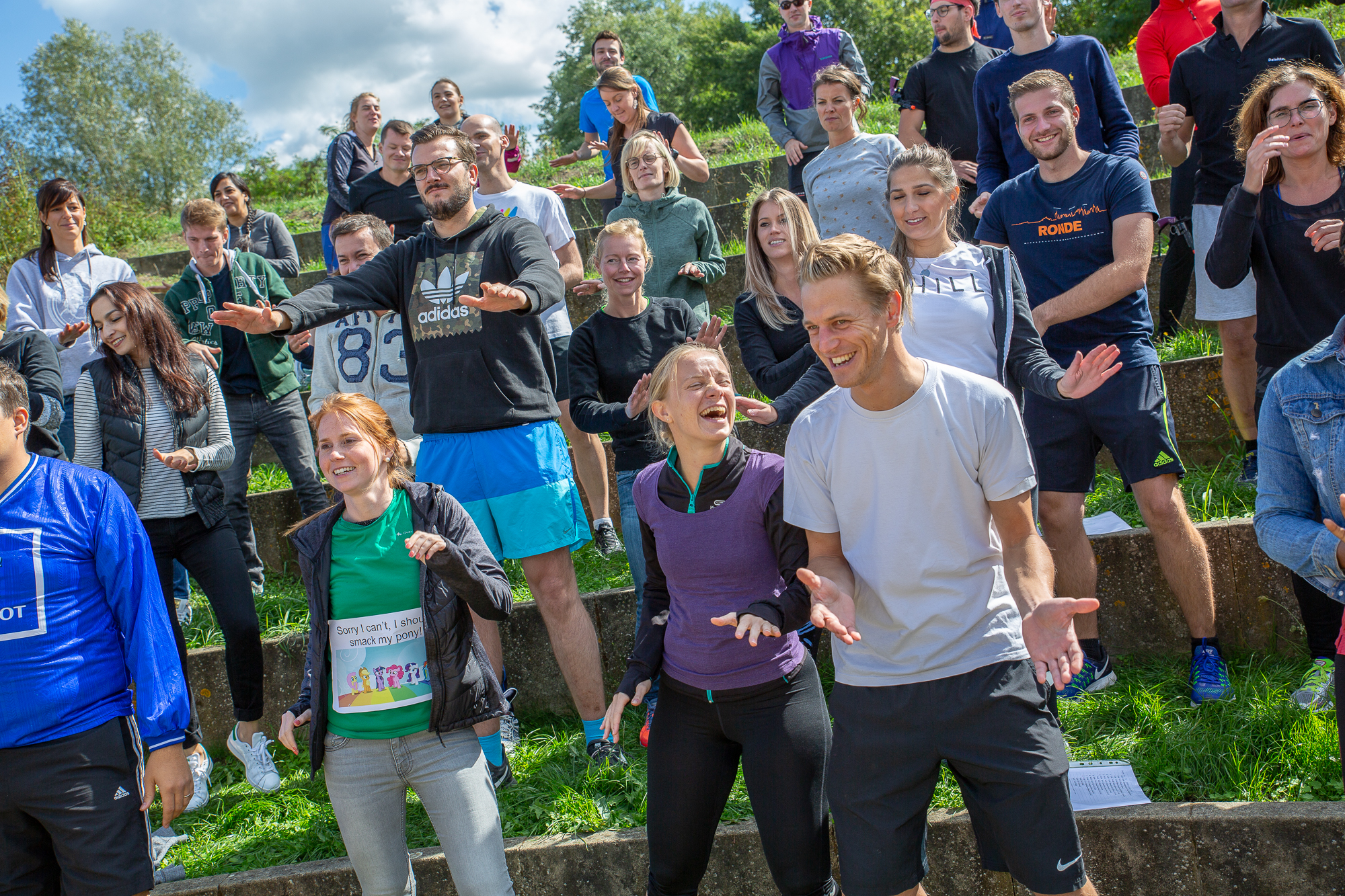 the power of people engagement. The perfect briefing for the Herculean team!
The result was a fabulous day – The Deloitte Games – with a lot more connections than 10. Deloitte claimed it was their best event in 15 years. #humbled
The ingredients:
Smart communication
Mixed teams
Online platform to drive the event
Smooth organisation
Outdoor event with corporate look
Great food and drinks
After-party
A customer with a strong vision about people engagement
Starting at lunchtime, all teams got some food for thought along with a wide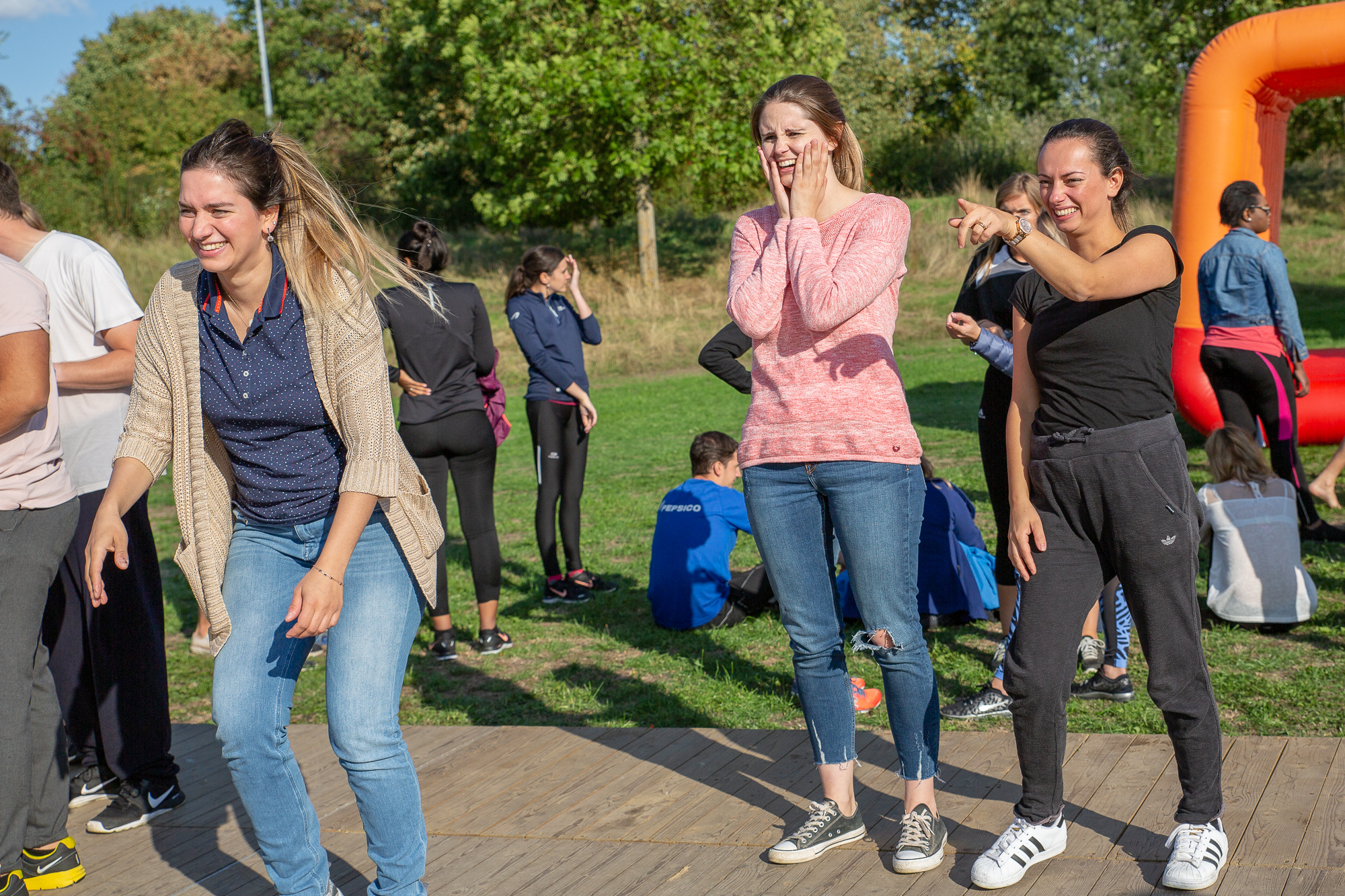 arrangement of sandwiches. Safe to say that the Brain Labour turned out to be a proper challenge for the Deloitters, even though most of them passed with flying colors. You might've already guessed that last part, as we're talking about a highly skilled and educated workforce.
Almost right after that, the competition started. A carefully picked mix of 8 hilarious challenges proved to be everything the randomized teams needed to bond. Throughout the entire day, we saw nothing but smiles and cheerful banter. And while some certainly where more competitive than others, everyone understood that this day was all about having fun. Even their team names were absurdly entertaining! Or what did you think of "The Bad Assets", "The Out of Officers" or "The Deloitte Mini Poopers"?
We already knew, but have now come to see once more: we're just as big fans of Deloitte as they are of us!
Are you passionate about your people? Are you looking to increase their engagement through programs, workshops, events and do you believe it requires a long-term vision? Give us a call! For more information, visit our website.