Thank You day for Coderdojo Volunteers. Through the CoderDojo movement, volunteers all over the world help minors in building a positive future through coding and community. This unique not-for-profit believes that having an understanding of programming languages is increasingly important and actively promotes that by implementing local and entirely free programming clubs for everyone between 7 and 17 years old.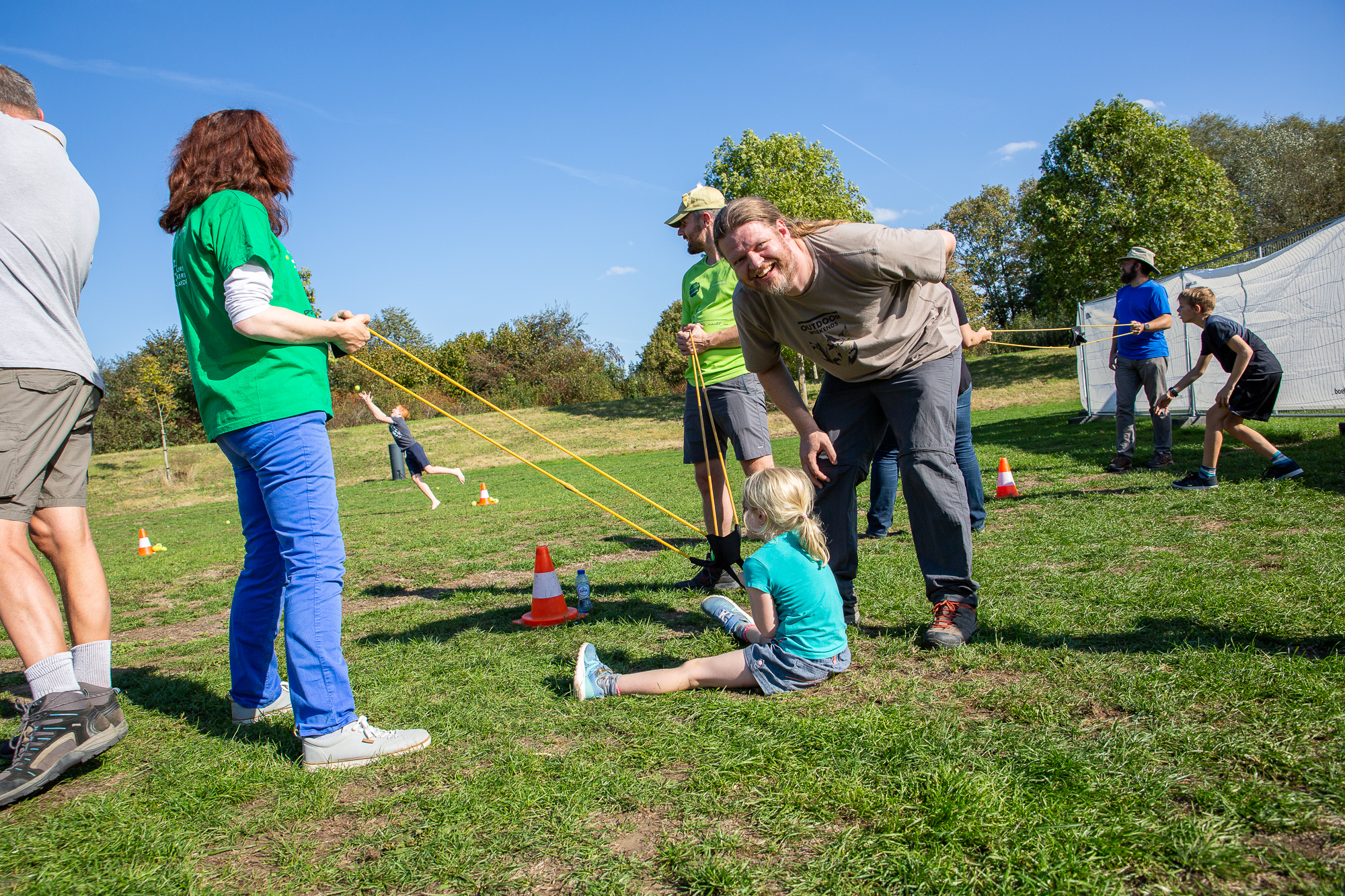 With over 160,000 young attendees in 1,800 dojo's in 92 countries, it's a clear success. None of that would have been possible without their volunteers however. Here's how CoderDojo Belgium puts it:
"CoderDojo would be nowhere without its volunteers. They get together every month in the local library, youth club or cultural center to organize three hours of coding fun. And apart from the smiles of the children and the gratitude of their parents, they ask for no compensation. That's why CoderDojo Belgium organizes a Thank You Day, where we want to thank all our volunteers and their families for their continuous efforts and sacrifices."
We couldn't agree more: what better way to thank all those indispensable volunteers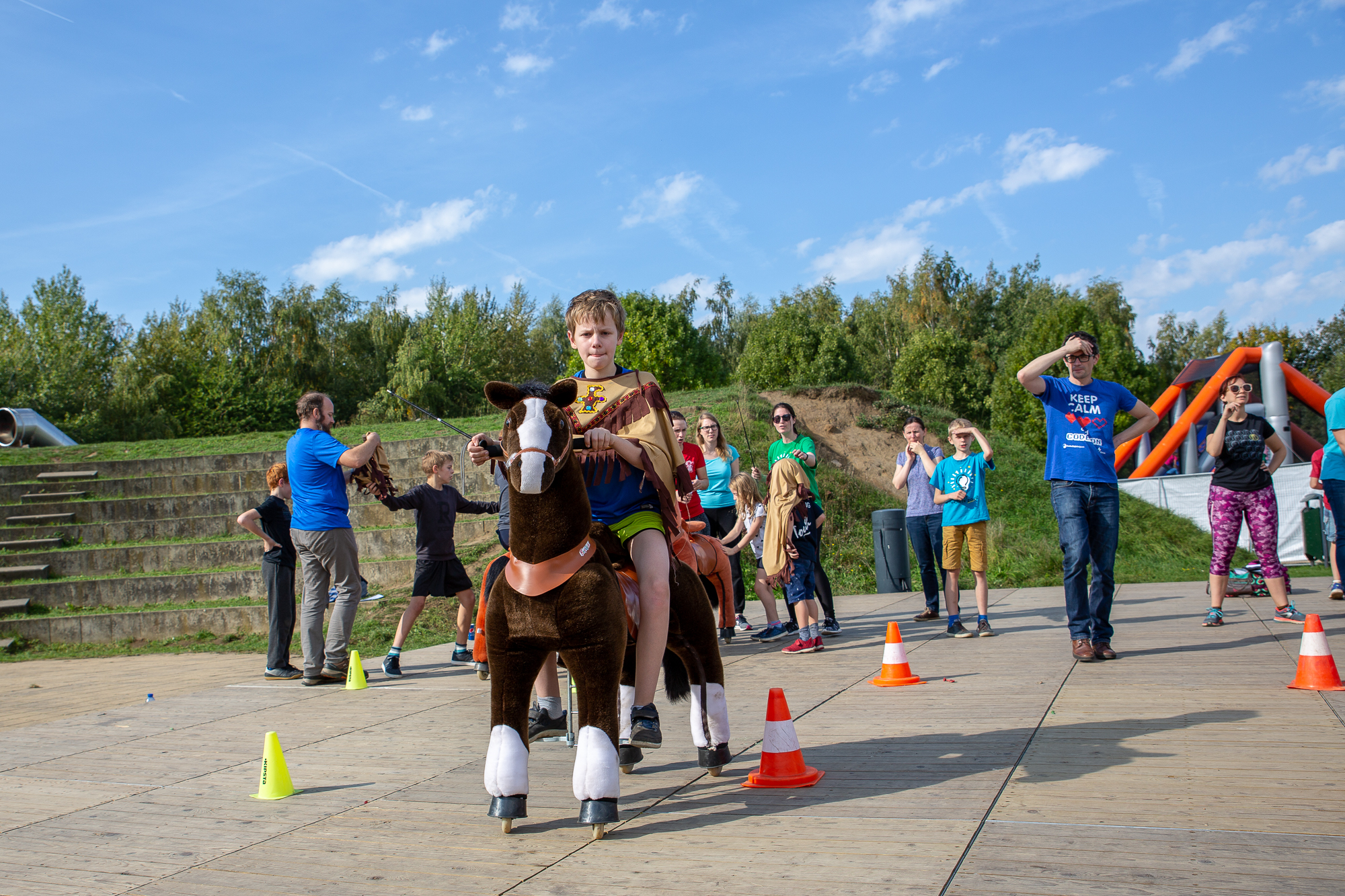 than through an active day of fun, together with their own family members? It's right up our alley too, as organizing active events that are fun for both children and adults, sporty people and less-than-sporty-people, adults and seniors,… is what we do best. Since 1999!
So we got to work and came up with:
6 incredibly fun challenges
A handicap scoring system to level all imbalances between adult only teams and mixed teams with both adults and children
Dedicated Kids Village for children under 7 years old
Delicious BBQ for adults, hot dogs & hamburgers for kids
Online platform to handle registrations and event communication, ensuring no administrative hassle for CoderDojo Belgium
Wide assortment of awards
Not unimportant for a not-for-profit like CoderDojo: the budget was set at an absolute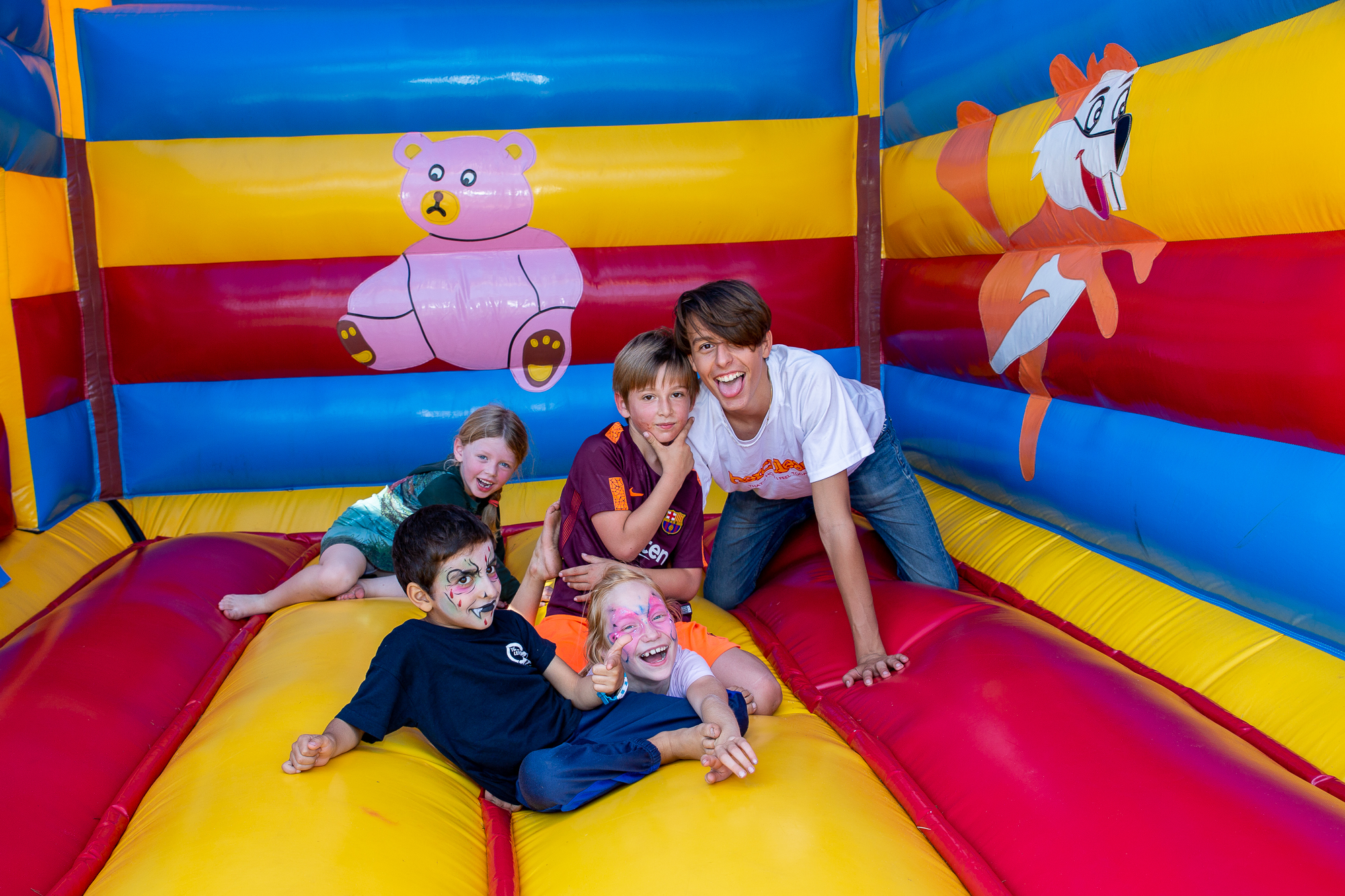 minimum. But you couldn't have guessed that in a million years if you were there as a volunteer! From grandiose inflatables, to a proper stage, lovely catering and trendy furniture: it was all there. Have a look at the pictures below to see what we're talking about!
Looking to set up a splendid day for the people of your organization too? We'd be more than happy to help! Feel free to contact us, or browse herculeanalliance.com for more information.