Herculean Alliance
Employee Engagement Specialists
Crafting Powerful Workforces since 1999
Aura
Engaged employees create customer delight
Programs tailored to your organization to measure and improve employee engagement. Supported by our customizable platform.
Fabrica
Creating moments that matter
More commitment from your employees thanks to the power of gamification and sportainment. Work hard. Play hard.
Machina
The Employee Engagement Platform
Gather all activities related to welfare, engagement and/or CSR in one platform with your DNA, purpose and objectives in mind.
Arena
Build your tribe
Rely on our know-how, formats, platform and network to connect (with) your community.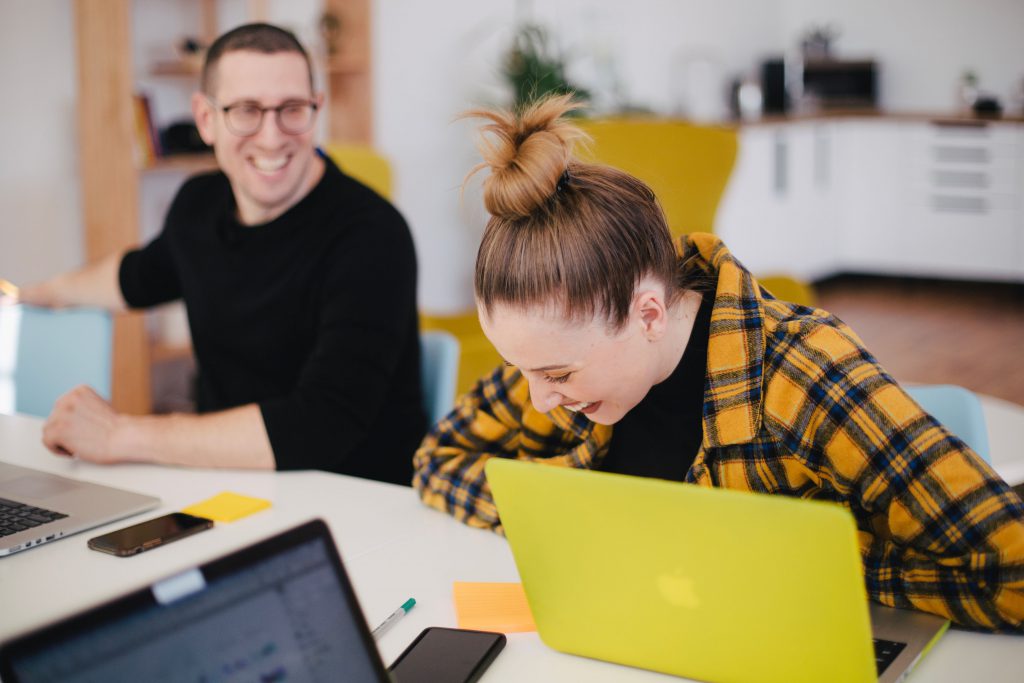 Herculean Alliance is building an international ecosystem of employee engagement specialists in 4 domains: Aura, Fabrica, Machina and Arena. We believe that measuring and improving employee engagement is true craftsmanship.
With own offices in Belgium and Dubai we operate in the EMEA market and focus on mid-size and large organisations.
Employee engagement is measured on our online platform through different streams. The interactive results are presented in your bespoke dashboard. Based on the results, we can co-create a playbook to improve engagement, supported by the Herculean Alliance certified providers.
The engagement programs can contain family days, teambuildings or corporate events. We call them "moments that matter". We can organize those events for you and make sure they all convey the right cultural message. No need for a complete program, but just an engaging event? That's also possible. Our platform relieves you of administration and ensures that participants come to the event better prepared.
Want to get started? Use our free and anonymous employee engagement index and participate in the Employee Engagement Awards.
Duval Union, an ecosystem of marketing and strategy specialists, has a significant minority stake in the Herculean Alliance. As a result, we can now support companies end-to-end, from purpose and strategy exercises to employer branding.
How it all started
In 1999 was the year in which Hercules Trophy saw the light. A tiny seed was planted. Every year, the concept transformed into what we are today.
In november 2019, or twenty years later, our organisation reshaped into the Herculean Alliance: the employee engagement specialists. Crafting Powerful Workforces since 1999.
Following the example of Duval Union, who meanwhile invested in the company, we want to build an international alliance of organisations focusing on employee engagement in order to respond to a major challenge today's companies face. 87% of employees turn out not to be engaged or to be actively disengaged.
The founders, Yves Vekemans, Inge Van Belle and Kris Talboom founded Herculean Cooperation in 2012. The Hercules Trophy business was incorporated. Roger Malevé became the chairman a few years later. Recently, Marc Bresseel and Klaus Lommatzsch of Duval Union joint as part of the management board.
Inspired by the United Nations, Herculean Alliance was founded as a cooperation because the founders were fed up with the short-term thinking of 'capital'. Several investors joined the dream of rolling out Hercules Trophy on an international scale. Thanks to the client Safmarine, we saw that Hercules Trophy appealed to a very international audience.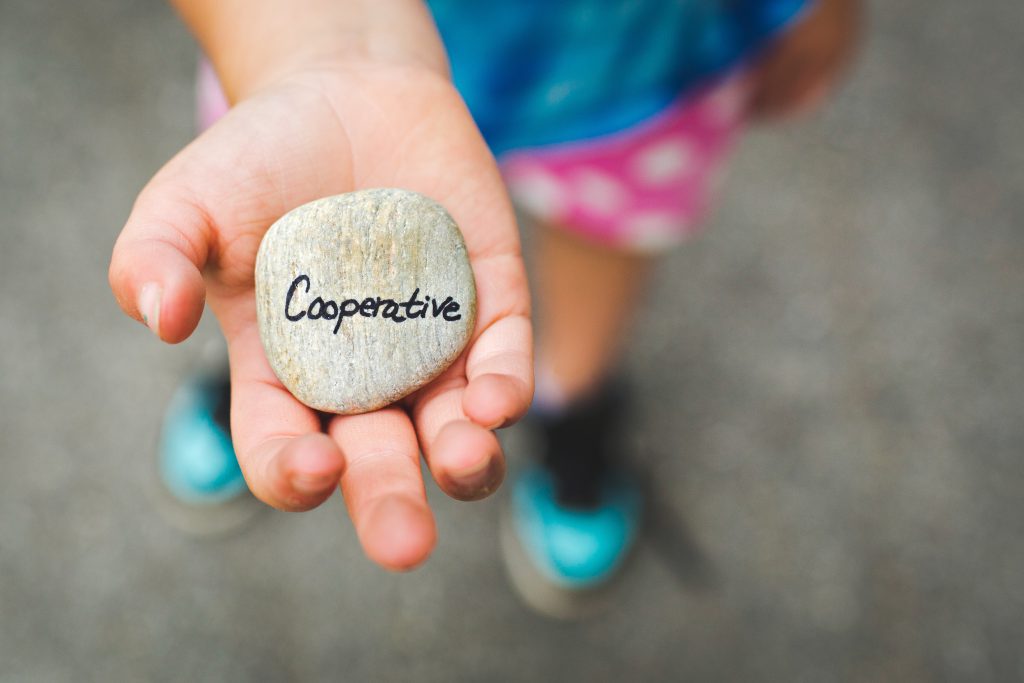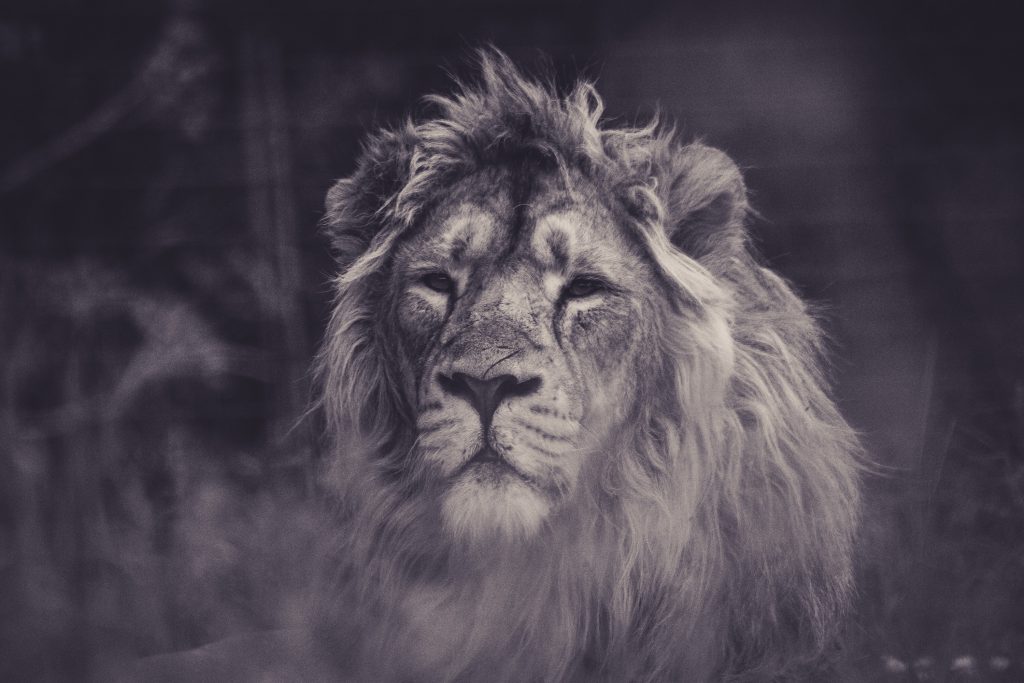 Phase 1: focus on export
In the early days, we chose to go abroad with our concept instead of growing our home market. It allowed us to better understand our own product.
Hercules Trophy was organized in South Africa, The Netherlands, Poland, United Arab Emirates, New York, Spain, Lithuania, Germany… in a few years' time. With a lot of blood, sweat, tears and, above all, a lot of pride. The international journey allowed us to craft the concept further in Belgium with the lessons learned from abroad.
How cool is it to organise the Hercules Trophy in the middle of the desert or in front of the New York skyline or for the benefit of Nelson Mandela? Or to organise the Pink Ladies Games for hundreds of women on the Palm in Dubai?
We learned about our product, about doing business abroad, about resilience and culture.
Phase 2: broadening the scope
With the success of Hercules Trophy, customers began asking us to organise their own 'personalised Trophies'. Fabrica (back then known as Hercules Projects) was born. Dozens of satisfied customers later we realise that our basic format is just ideal to make messages resonate better during teambuildings, family days and corporate events.
Towards 2013, when a lot of European companies were struggling with stress-related issues like e.g. burn-out, we were asked to come up with a solution to improve corporate wellbeing. Together with several Belgian top athletes, we introduced Aura (then known as Hercules Academy) to the market. And it worked. It became the basis of our "alliance thinking" because we saw that it takes a lot of skills to serve a customer. The wellbeing market is particularly fragmented.
But it did not stop there. New formats such as Pride Games, VTM Kids Trophy and Pink Ladies Games emerged. When we organised the Pink Ladies Games in Dubai, we knew: this format will also grow internationally! Together with Think Pink, we are going to do that all over Europe.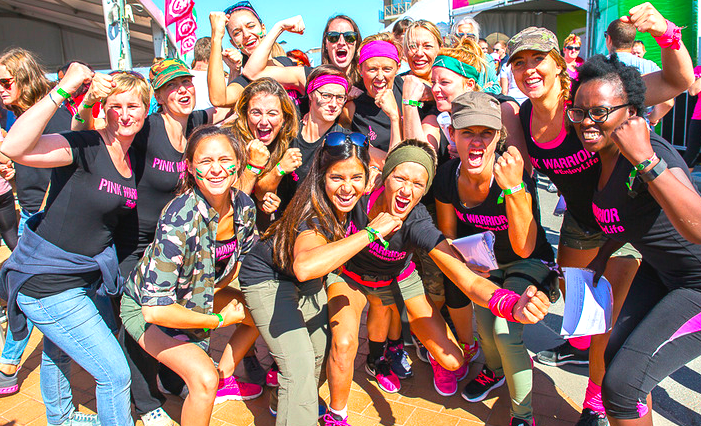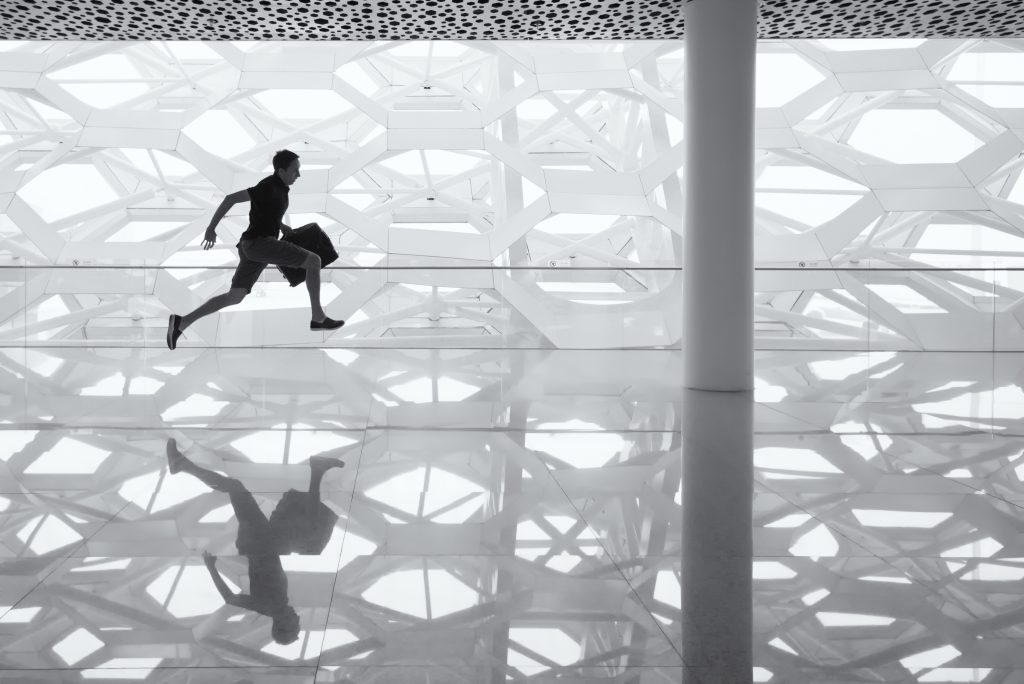 Phase 3: scaling up
Scaling-up, according to Verne Harnish, is about focusing on 4 things: grow thyself, purpose, organisation and systems, experiments that cost money.
We strengthened our capital with equity crowdfunding through Spreds and became Crowdfunder of the Year. Two years later, Duval Union joined as an investor, as a result of the strategic synergy between HR and Marketing. Founder André Duval also proved to be a strong advocate of the networked organisation model.
By the end of 2019, we redefined our purpose, mission and vision, together with Duval Branding. This resulted in the Herculean Alliance. Supported by i.a. Deloitte, our chairman and Microsoft, we set to work on improving our organisation and systems. The implementation of Microsoft Teams probably led to the biggest leap forward. A lot of people came and left in the past years. over and over again, we put the emphasis on the grow thyself premise as this is the foundation to grow. We also had to work hard to improve our employee engagement. Over the years, we also experimented with an own employee engagement platform on top of AZURE and on top of our own existing platform. Meanwhile, the platform is used by thousands of employees. The online study on employee engagement was also launched.
And then COVID 19 happened. Employee Engagement became priority 1. We transformed the company once again, as regular events were not allowed. We launched the Employee Engagement Awards, HUB and are taking the Pink Ladies Games global through a new hybrid format.
What's next?
Stay focused. We are not going to shout our strategy from the rooftops as we already get copied too often, but our next step will be to build the alliance.
We want to build a Team of Teams. An alliance, a networked organisation of companies active in employee engagement services and HR Tech. It allows us to become an end-to-end trusted advisor to our clients. After all, we believe that without services, Tech will not offer the expected success and vice versa!
Recently, Herculean was selected for the Techshare program, together with 10 other Belgian scale-ups. The Techshare program is an initiative by Euronext to prepare scaleups for a potential journey the stock market.
Are you a start-up or scaleup active in employee engagement and do you believe in the power of an alliance? Let's chat! We would like to help you with our network and our know-how on technology and entrepreneurship.
Since Duval Union is also a shareholder of the Alliance, you will immediately have an ecosystem of marketing and business consultants at your disposal.
Let's chat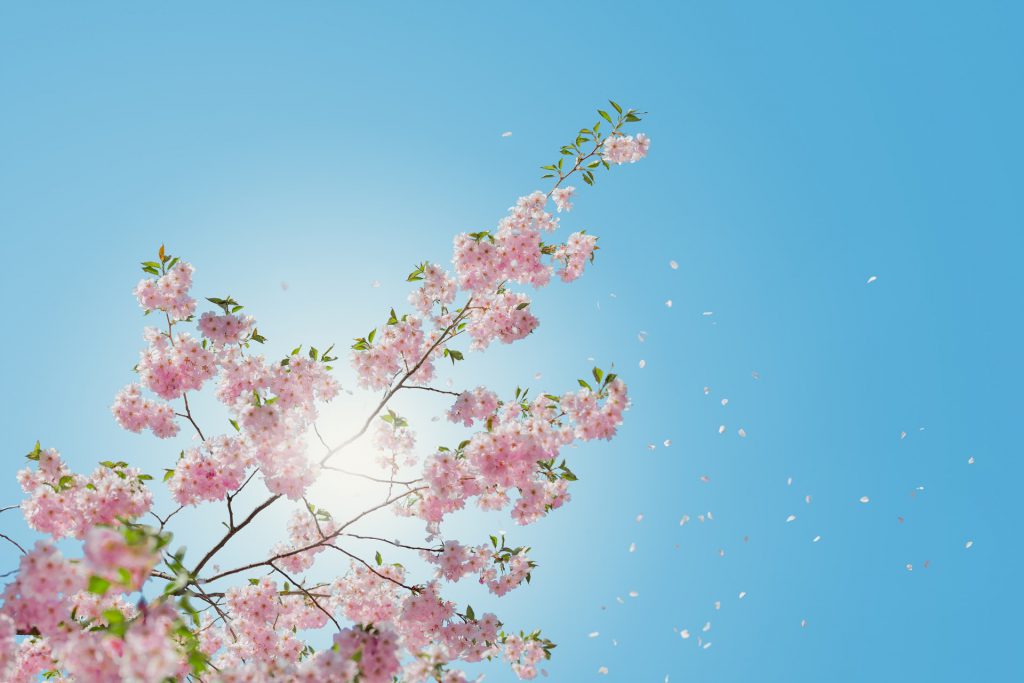 Relevant Articles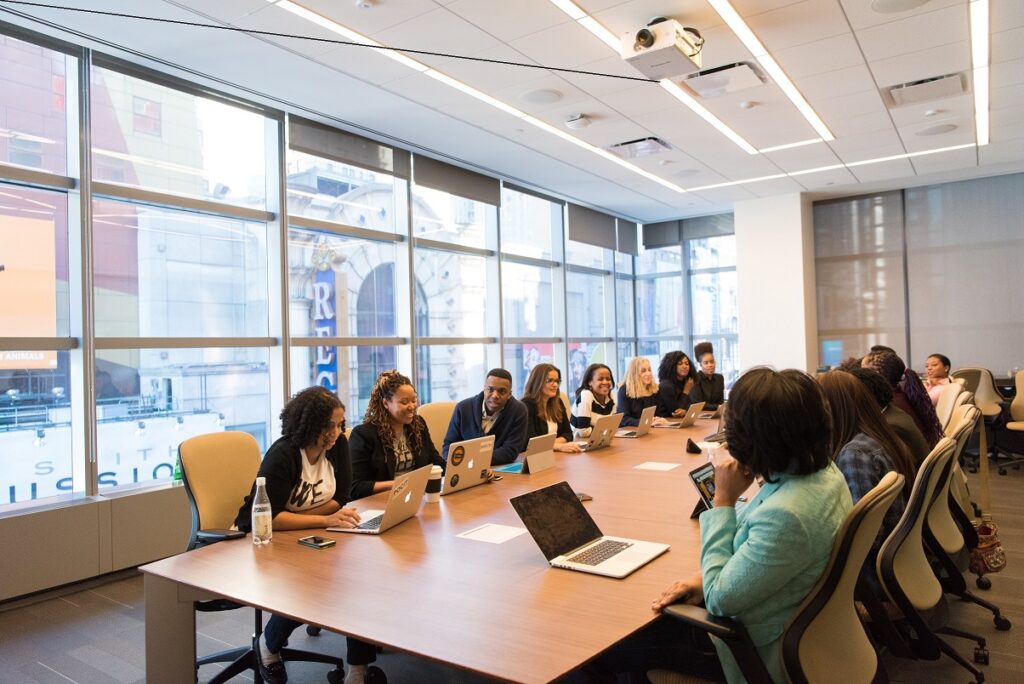 Culprit of low engagement: meetings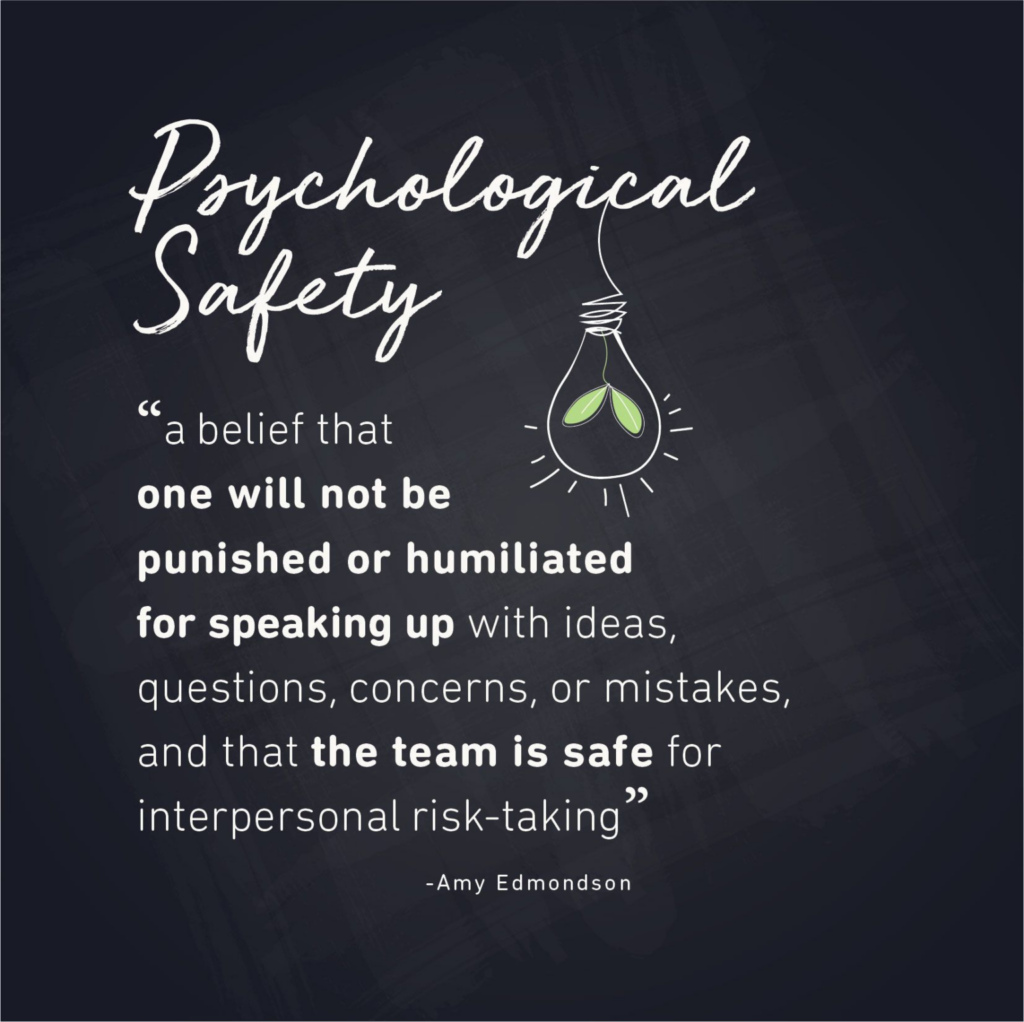 Are humanization practices not applied? Or just not properly?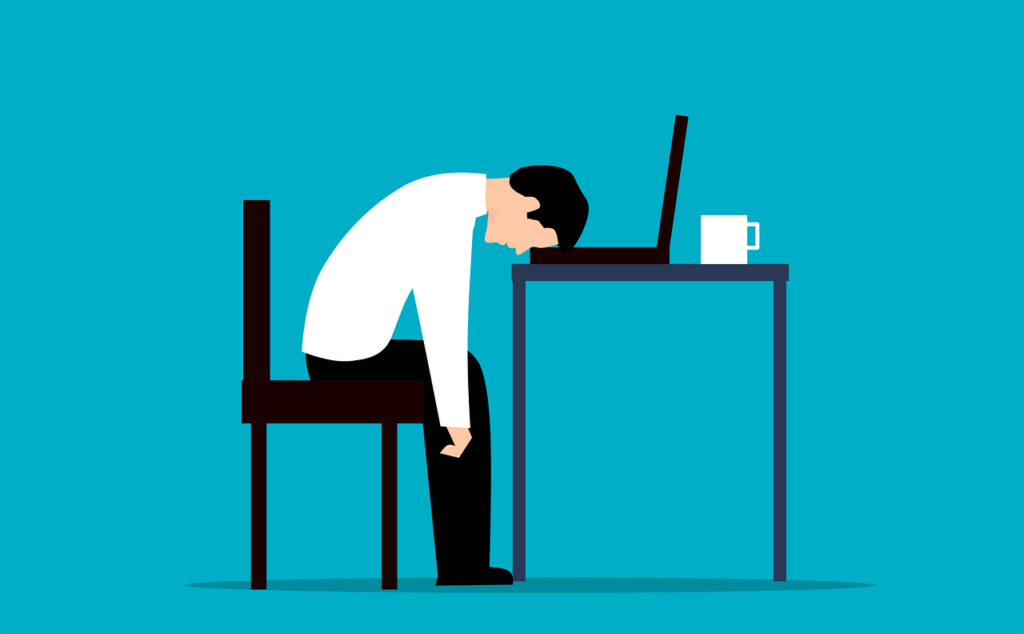 Why your high-performing employees could become disengaged at work.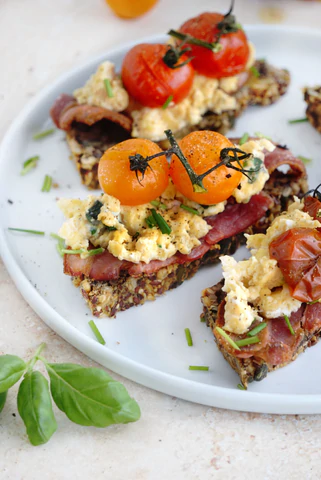 Breakfast toast with OKONO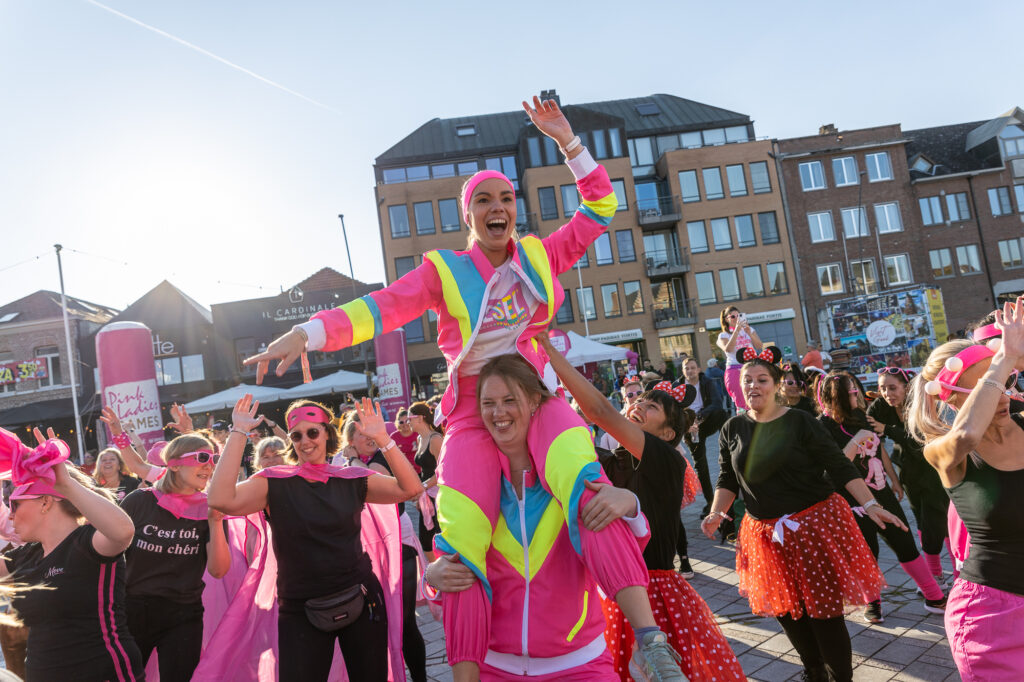 Ready.Set.GoPink!