Machina
The Employee Engagement Platform
Gather all activities related to welfare, engagement and/or CSR in one platform with your DNA, purpose and objectives in mind.
Tailor-made. Connecting.
Measurable.
Machina – Employee Engagement Platform.
We believe in phygital: physical experiences are supported by the data and enhanced by digital knowhow.
We reconnect to your purpose and transform your employees into ambassadors. We reduce the administration of an employee engagement program. So you can focus on the topics that really matter.
The platform solution is easy to set up, personalize and deploy. The customized reports are interactive and display the progress of several parametrs within your organisation. Our platform integrates with productivity tools such as Office365, Microsoft Teams or Yammer.
The Herculean Alliance combines the advantages of the platform with the personal touch of your own or our engagement experts who help you to keep the vibe alive throughout the year. The Herculean engagement platform can drive your transformation process.
Book your free demo
Interesting customer stories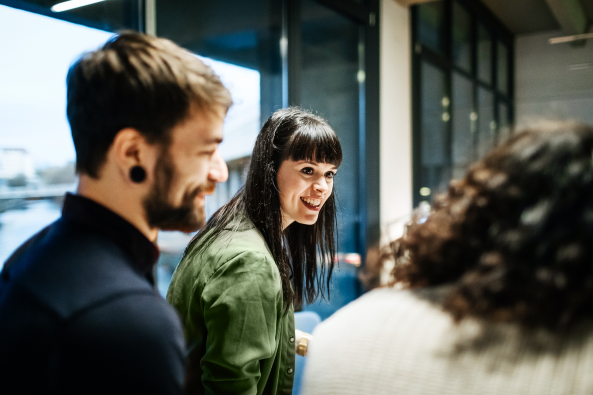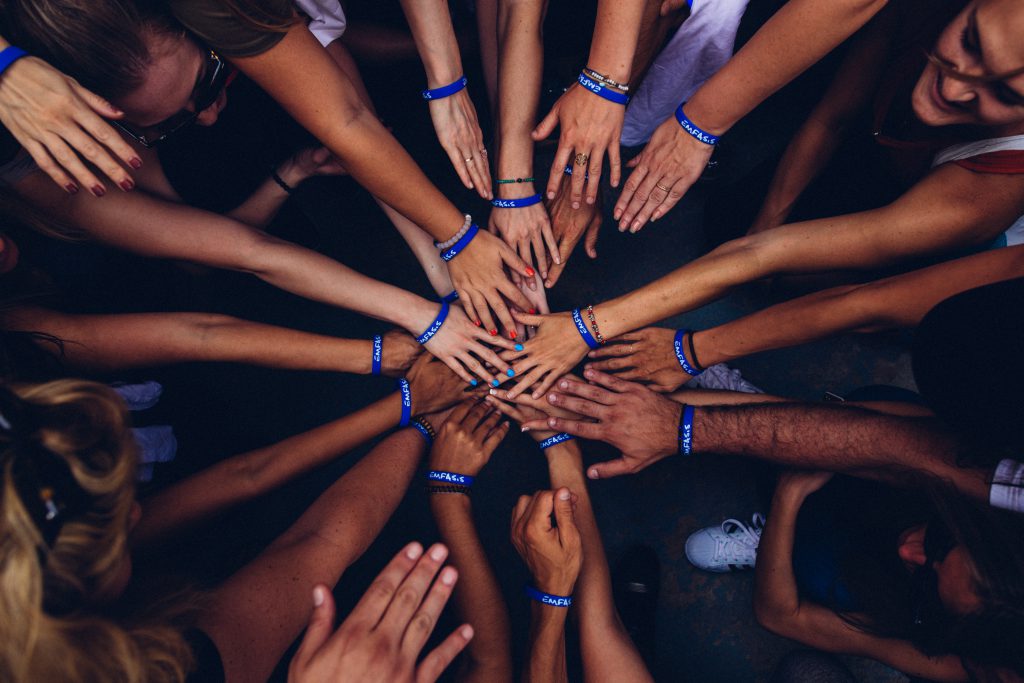 Priority for HR Managers
According to the HR barometer 2019 performed by Vlerick Business School, engagement lists within the HR manager's Top 3 list of priorities.
In order to tackle the employee engagement challenges, several remedies like satisfaction surveys, feedback tools, well-being initiatives or step challenges are implemented by companies. In addition, a large number of consultants advise on specific topics, such as leadership, burn-out, resilience, etc. Most organisations also organise initiatives like teambuildings, family days and company events.
These are crucial components to make your employee program a succes. However, we believe in a holistic approach that starts with the employee and the leaders and that integrates all these components. We provide a total solution with the methodology, technology, specialists and events as building blocks.
1. Events
All events and workshops in one place with smooth registration, administration and communication.
2. Stories
Aggregate and create inspiring content on engagement, leadership, well-being, CSR and your purpose.
5. Shop
Make people proud of your brand with personalized materials. Various payment methods, including your own coins.
6. Challenges
Facilitate a transformationthrough challenges and gamification. Follow the ranking via customizable leaderboards.
3. Dash boards
Measure the evolution of your KPI's on engagement through interactive bespoke dashboards.
4.Survey
A list of surveys and/or weekly pulses that help you measure the employee experience, culture, leadership or specific topics.
7. Profiles
Create and manage personal and team profiles and get a clear idea what drives your employees. We also connect with +20 wearables.
8.Providers
Connect your own or our engagement providers and coaches to your community, interact, evaluate the providers and improve collaboration.
Relevant Articles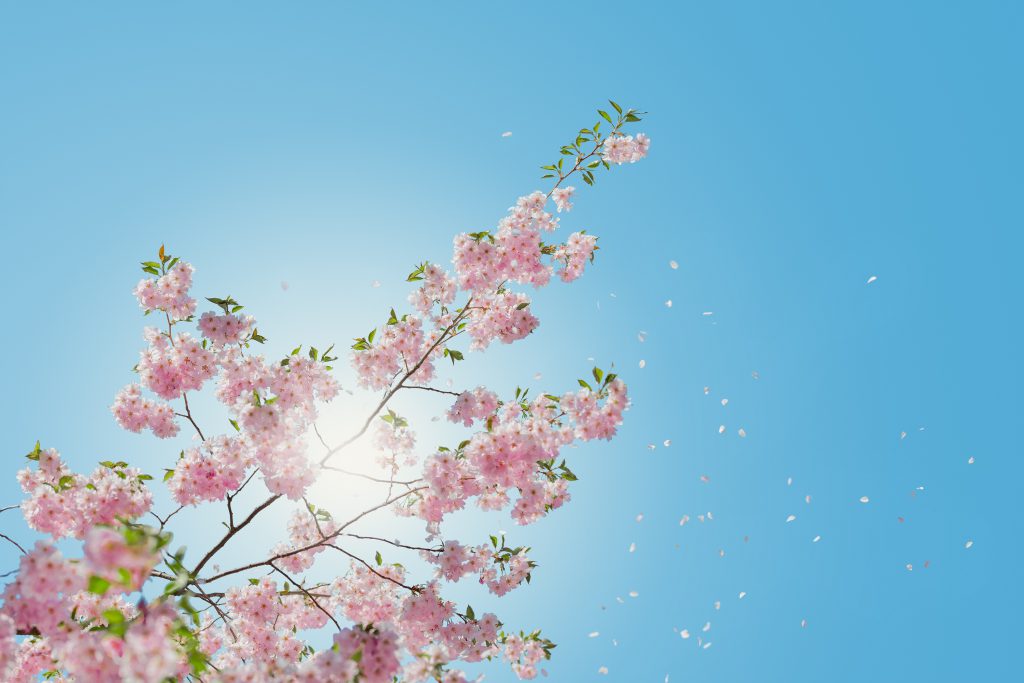 Interactive Employee Engagement Index: live!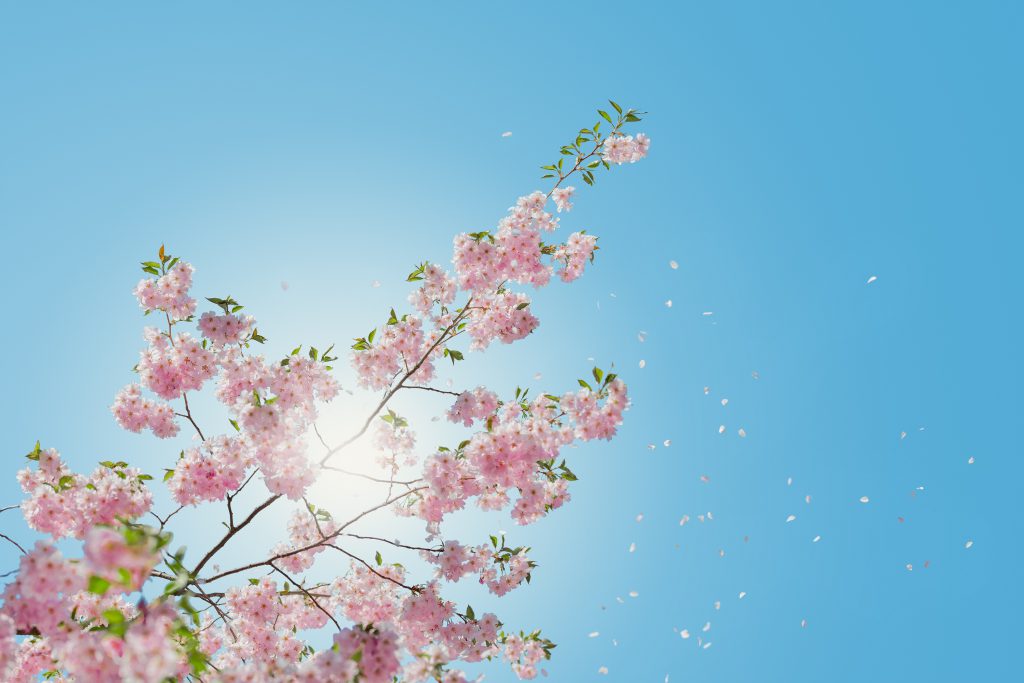 Are you happy@work?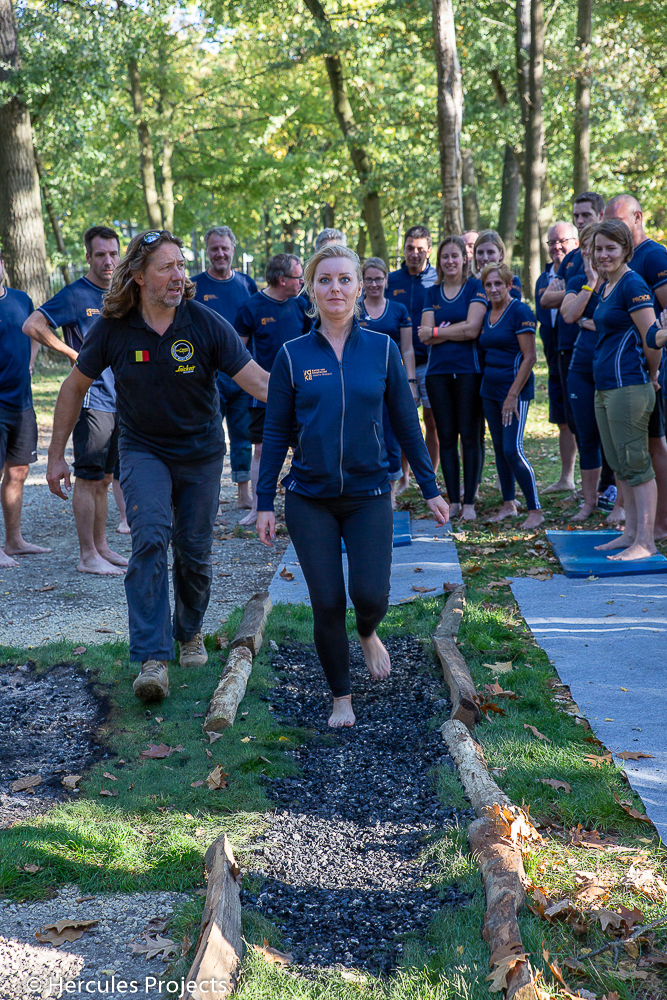 Launching well-being programme and new values for Voka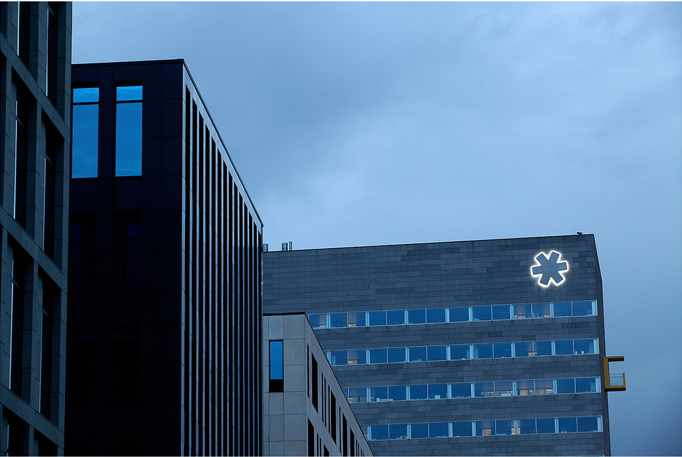 A balanced Corporate Wellbeing trajectory for the Province