Herculean Alliance
Employee Engagement Specialists
Crafting Powerful Workforces since 1999
Aura
Engaged employees create customer delight
Programs tailored to your organization to measure and improve employee engagement. Supported by our customizable platform.
Fabrica
Creating moments that matter
More commitment from your employees thanks to the power of gamification and sportainment. Work hard. Play hard.
Machina
The Employee Engagement Platform
Gather all activities related to welfare, engagement and/or CSR in one platform with your DNA, purpose and objectives in mind.
Arena
Build your tribe
Rely on our know-how, formats, platform and network to connect (with) your community.
Your own platform.
Quick installation. Low cost.
Machina – Employee Engagement Platform.
Save time and money with the employee engagement platform. With 1 click you gain access and gain insight into the state of mind of your employees. This allows you to react in a powerful way, supported by our best practices.
Quickly measuring the temperature in your organisation?
Transparent identification of the engagement?
Working together on the corporate culture?
Responding appropriately in a rapidly changing world?
The employee engagement platform continuously measures 12 parameters that influence employee engagement. You can even connect pedometers and identify the well-being in the organisation. But there is so much more. The dashboard is an ideal start to your renewed employee engagement process.
The platform is available as SaaS ( Software as a service), which can be ordered at the push of a button. Managers already have a picture of how the employees are doing in just a few days. No excessive luxury in an era in which most employees work from home.
Get started today
References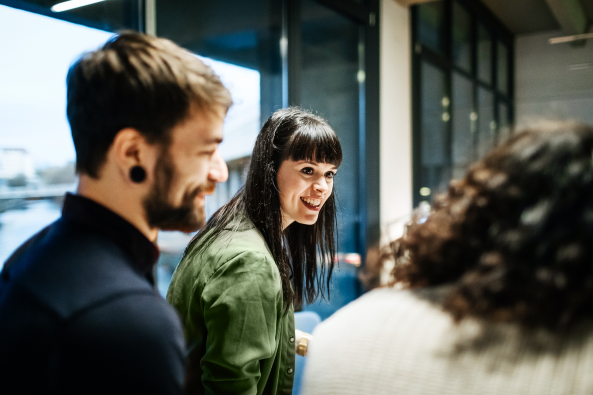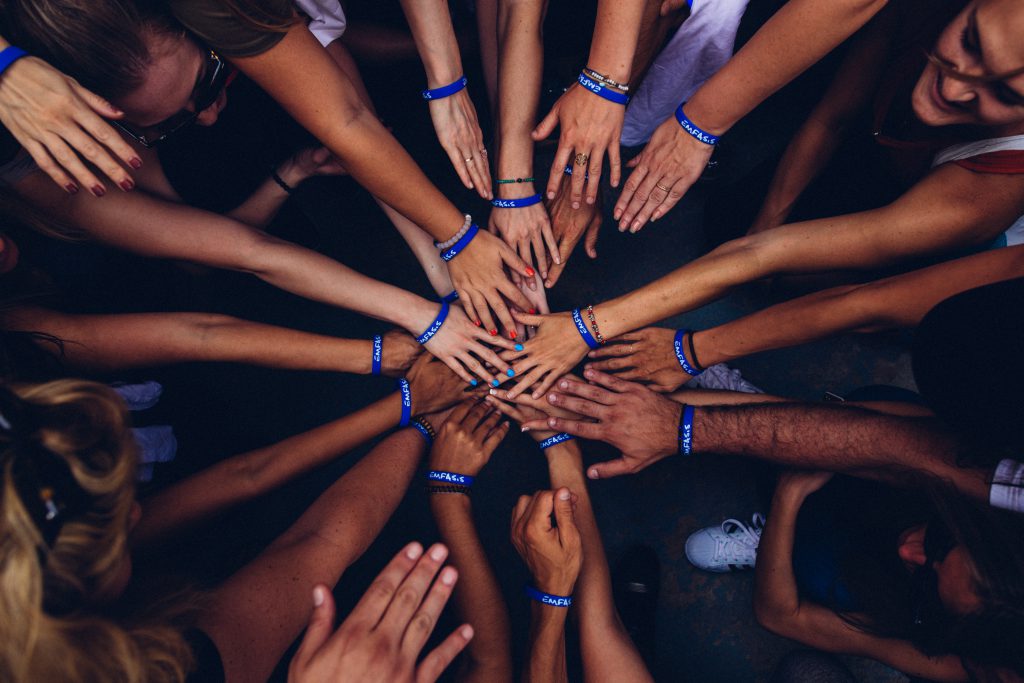 More than a dashboard
The Herculean platform is so much more than a dashboard. But it actually starts with that. We start with a series of short surveys that measure 12 parameters that influence engagement.
The results are shared anonymously and interactively on a clear dashboard. This allows leaders to adjust priorities more quickly in their welfare policy, mobility, management style, communication, etc. This means: a drastic shortening of the learning curve and, consequently, a great saving in time and money. We subsequently support the organisation with further actions to further increase involvement.
Employees can also visit the platform for inspiring articles on leadership, wellbeing, culture, personal growth, etc. To achieve this, we join forces with our experienced coaches and experts who share their knowledge.
Want to know more about our approach?
1. Events
All events and workshops in one place with smooth registration, administration and communication.
2. Stories
Aggregate and create inspiring content on engagement, linked to your purpose and DNA.
5. Shop
Make people proud of your brand with personalized materials. Various payment methods, including your own coin.
6. Challenges
Change through challenges works! Earn coins, follow the ranking via customizable leaderboards.
3. Dash boards
Measure the evolution of your KPI's through interactive dashboards and share these with the organisation.
4.Survey
Surveys to measure and adjust the employee experience. This per category and as often as you wish.
7. Profiles
Manage personal and team profiles and anonymously identify what drives your people. We connect with your wearable.
8.Providers
Connect your or our engagement providers to your community and improve collaboration.
Relevant Articles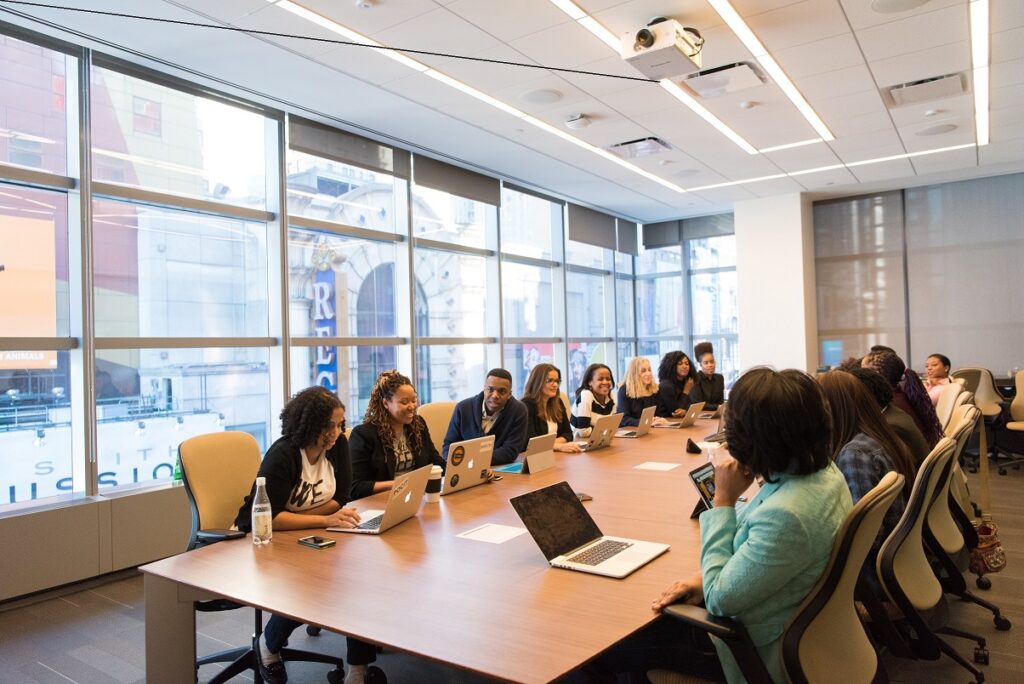 Culprit of low engagement: meetings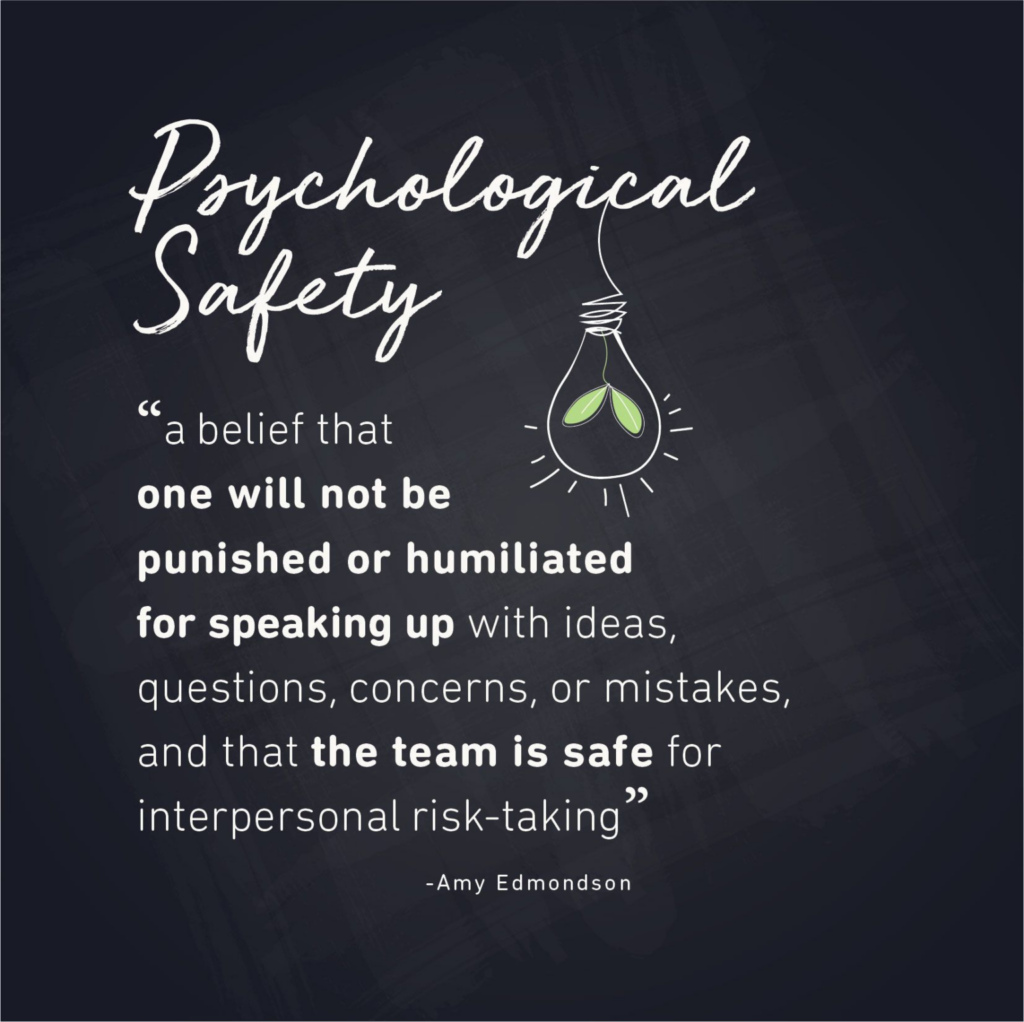 Are humanization practices not applied? Or just not properly?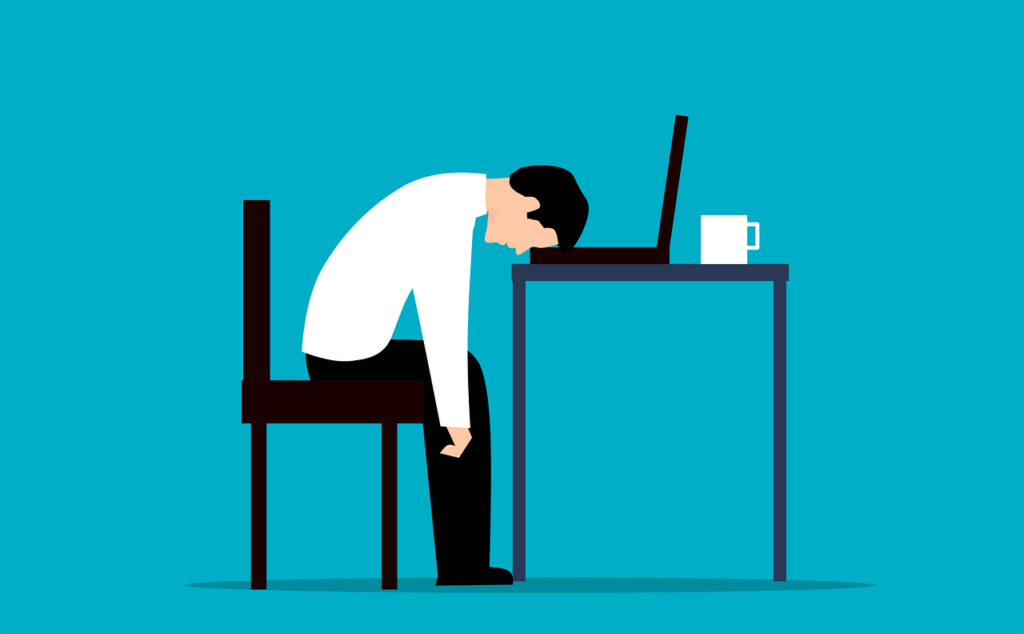 Why your high-performing employees could become disengaged at work.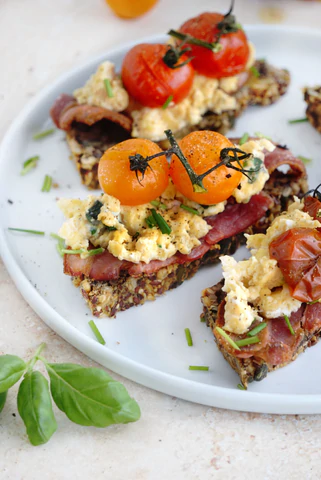 Breakfast toast with OKONO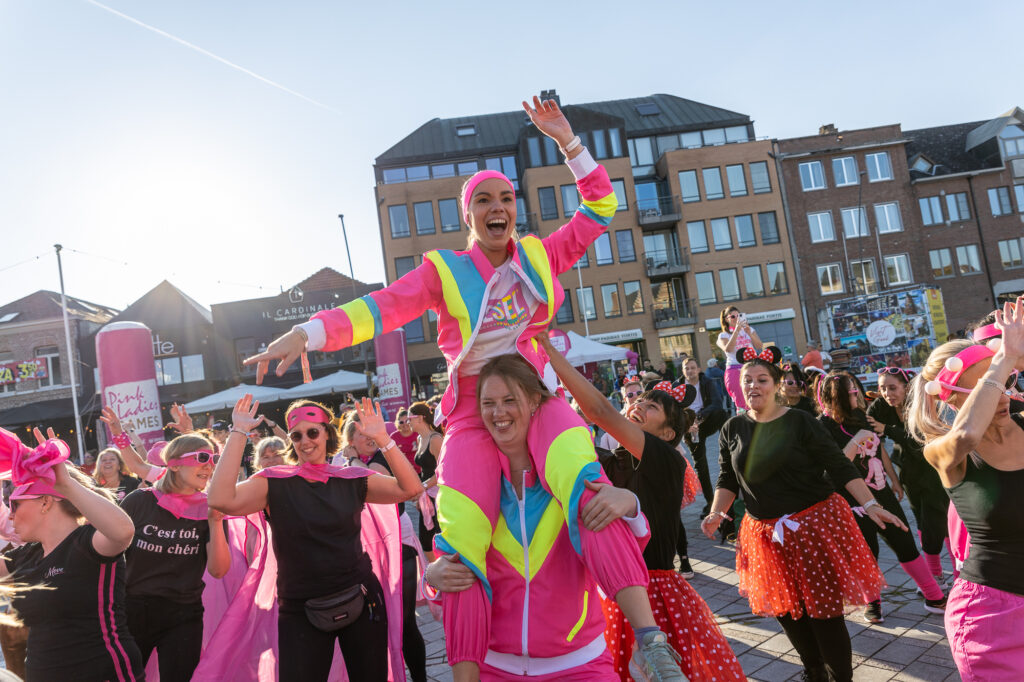 Ready.Set.GoPink!