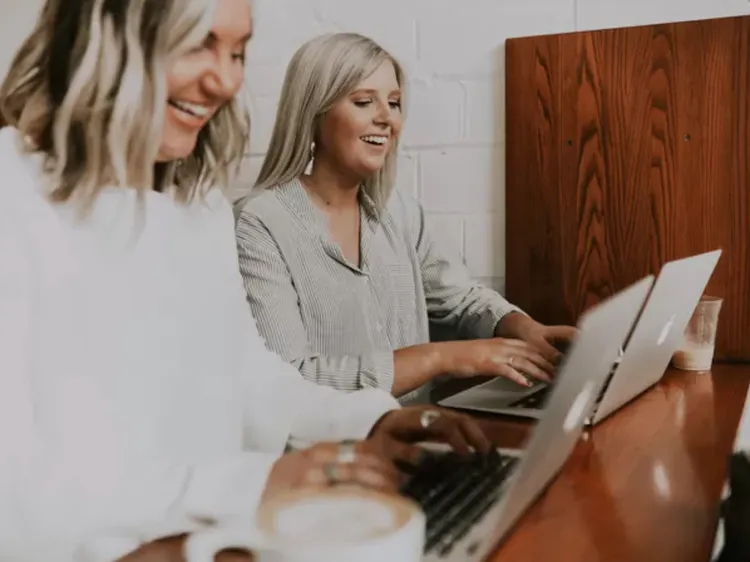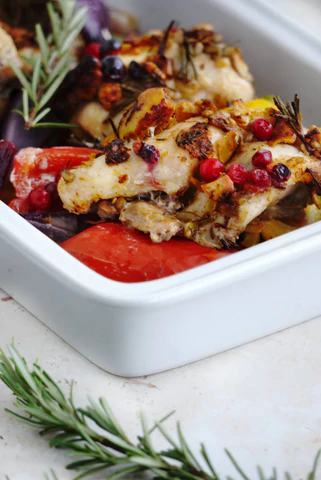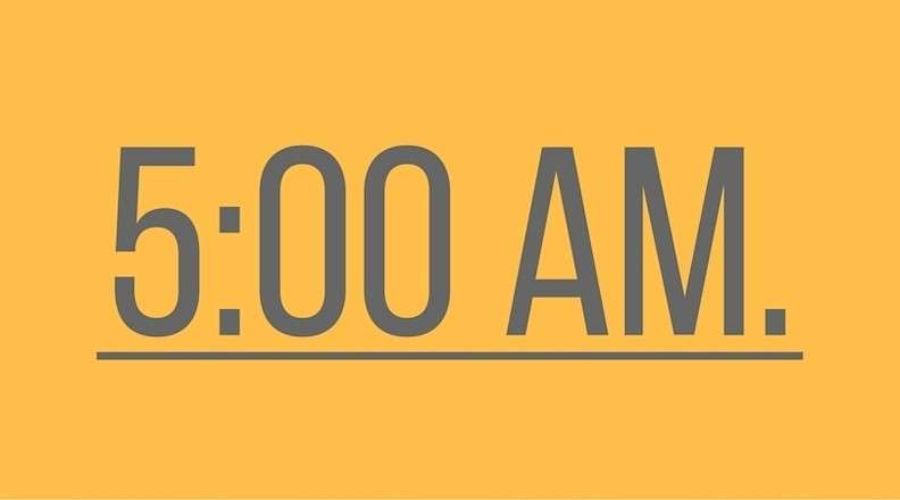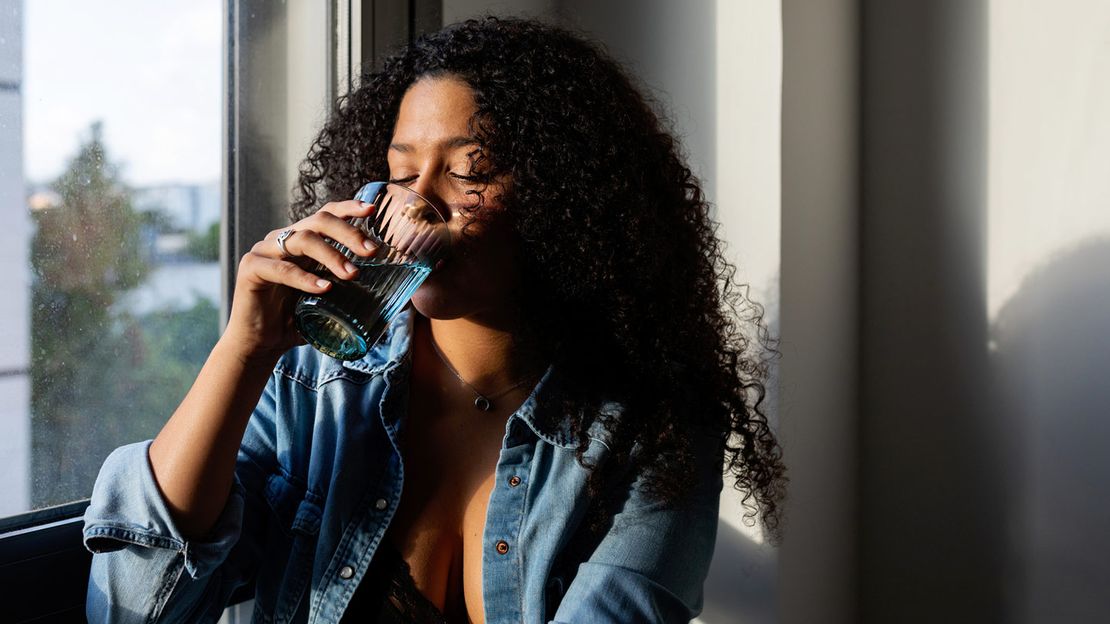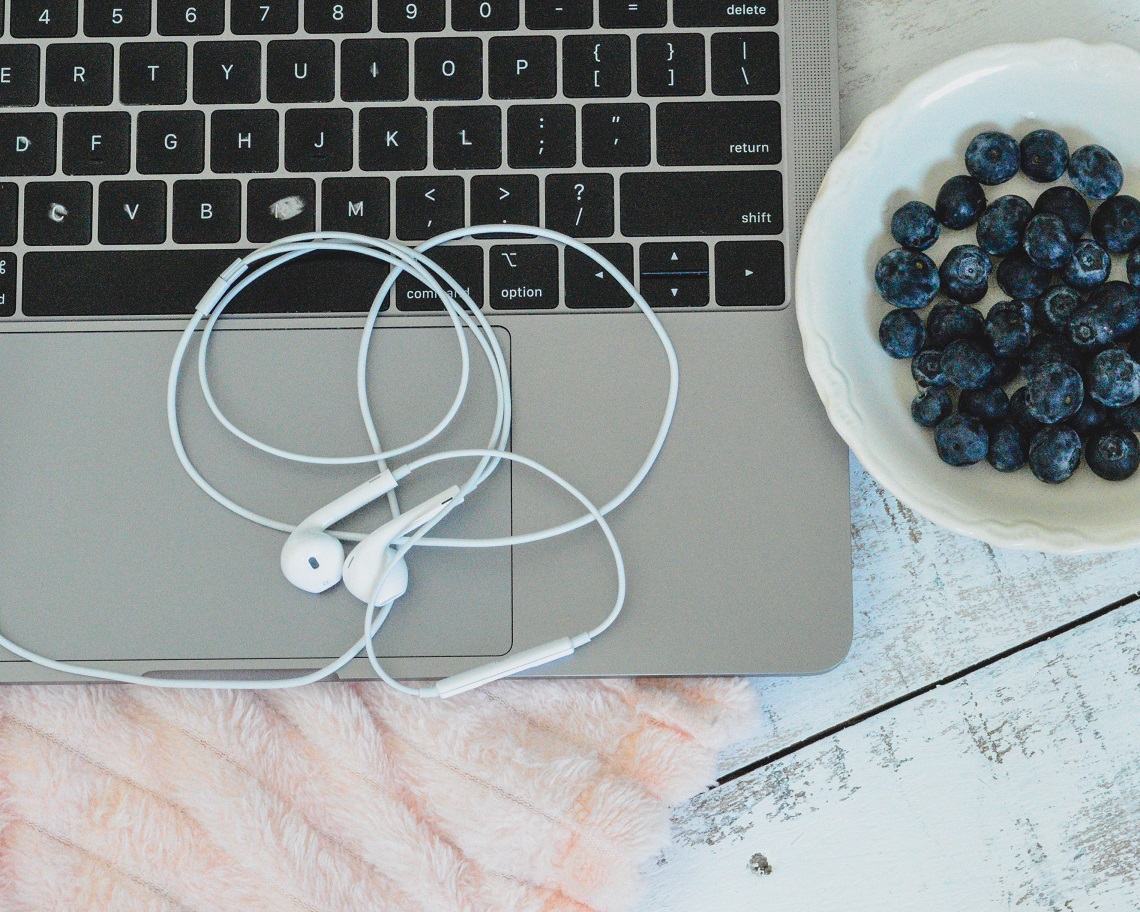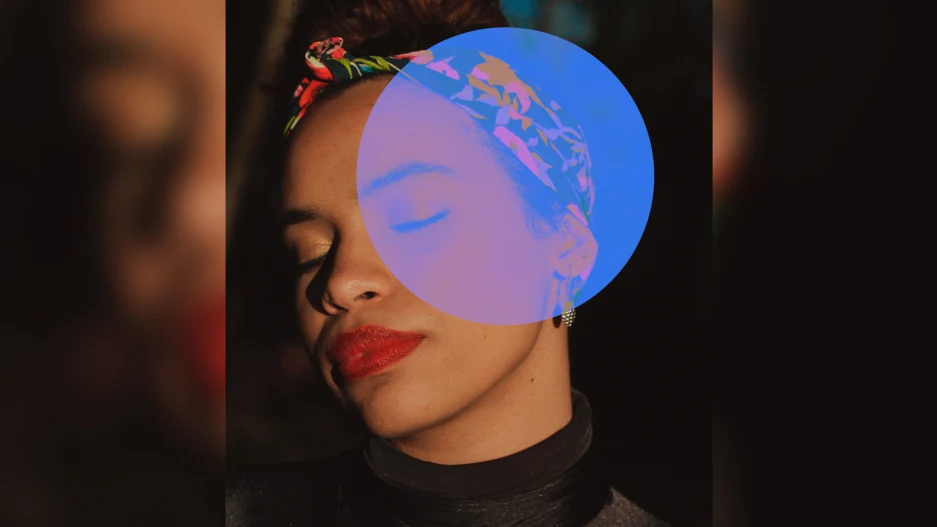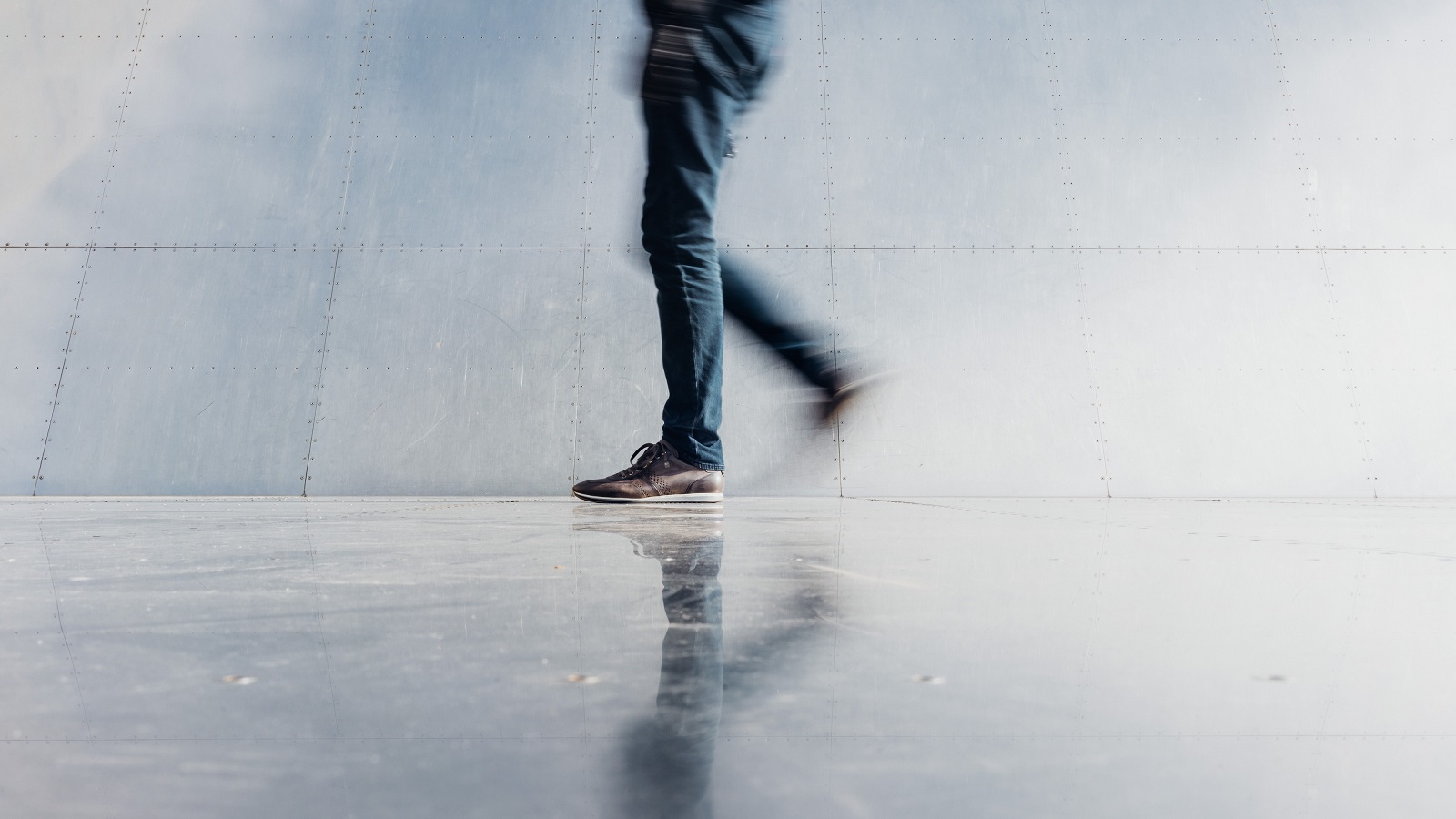 Recent Articles
New initiatives to increase work happiness: tips for your supervisor

Keto recipe: stuffed chicken

Ready for the 5AM Club? The 6 benefits of getting up at 5 am.

How much water should you drink daily?

Why you should eat a snack at work

4 ways to promote mental health in the workplace

A walk a day keeps the problems away (most of the time)

All articles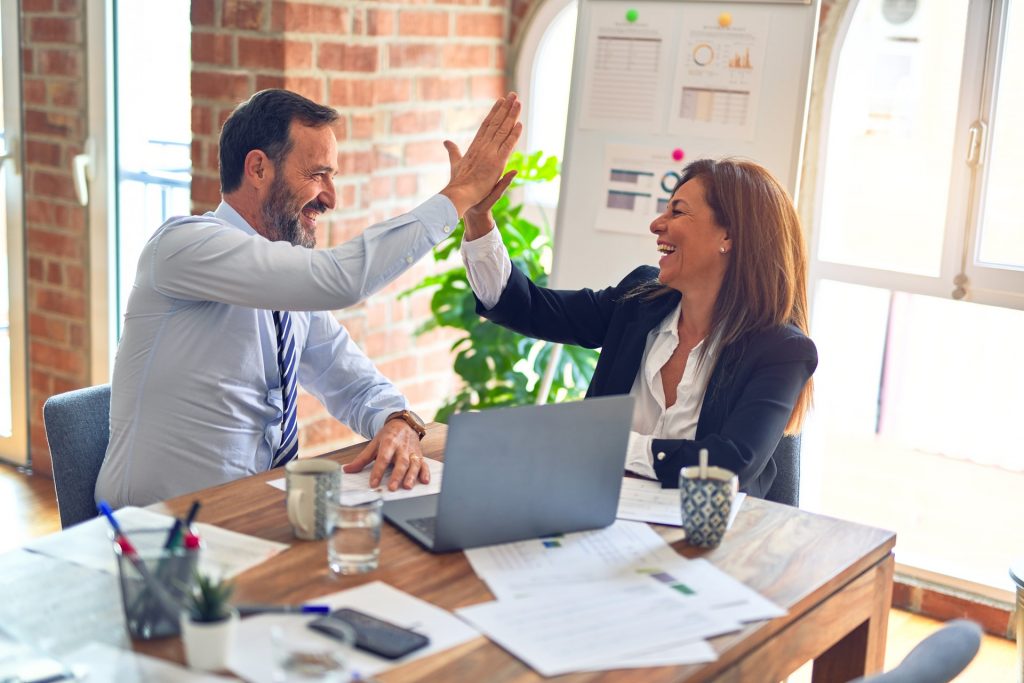 The experience equation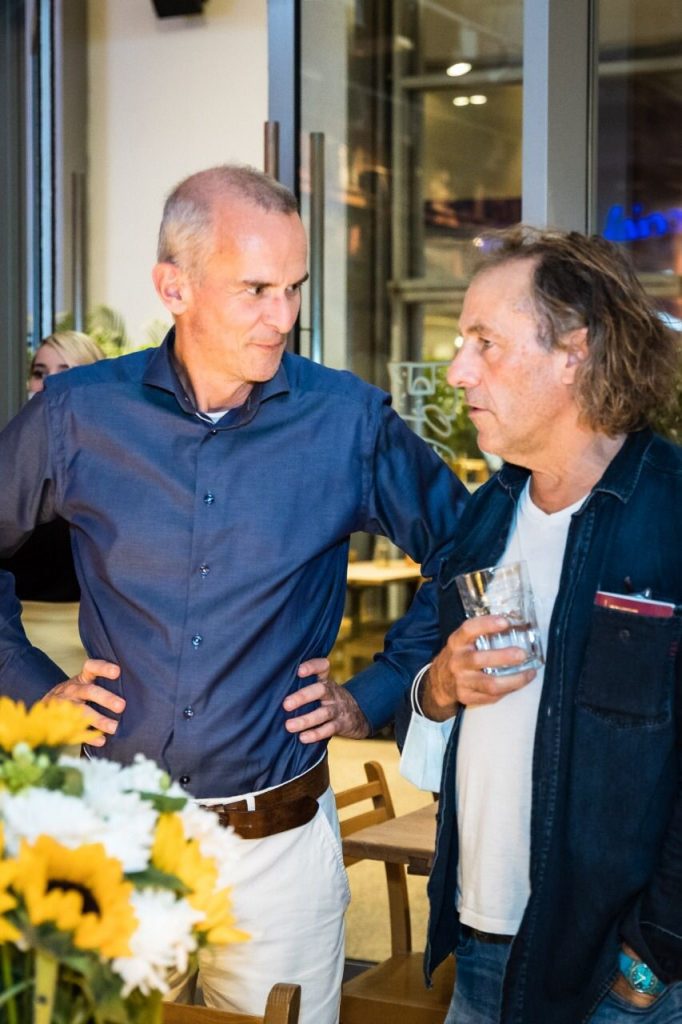 News from our Founder Yves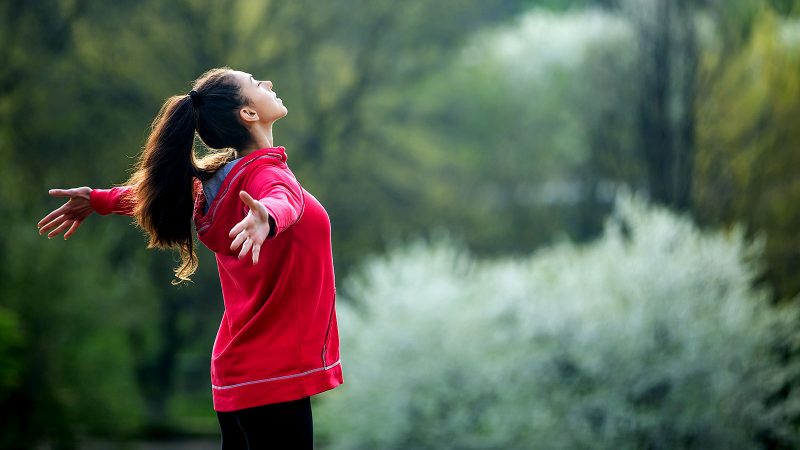 I feel stressed. Isn't that great?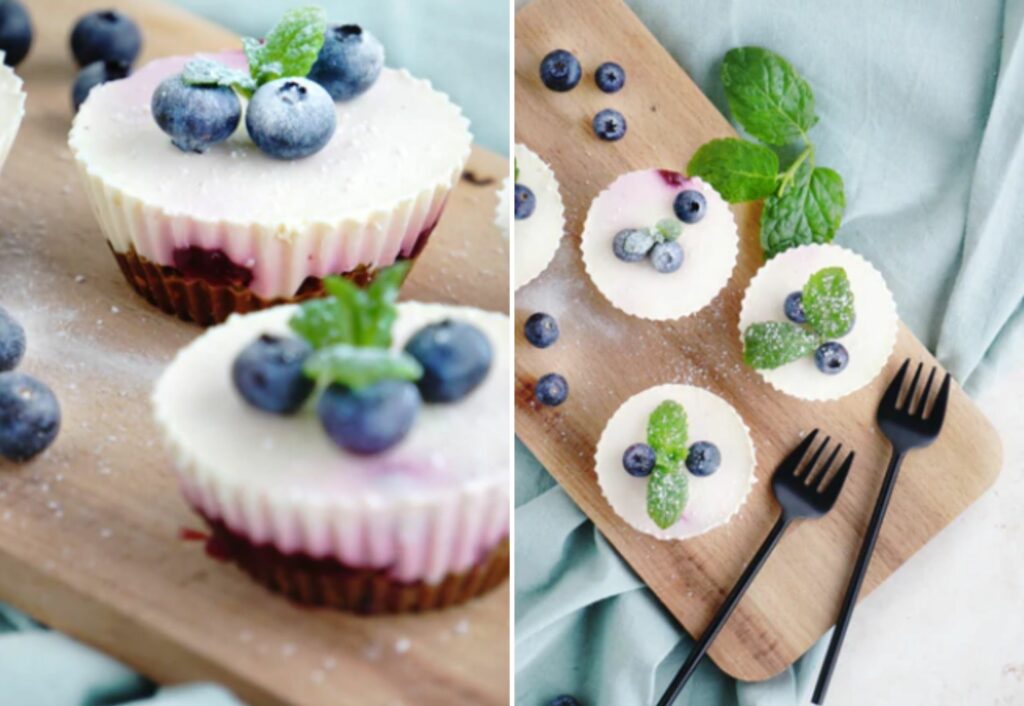 Gluten-free, vegan and keto: we like it "cheesy"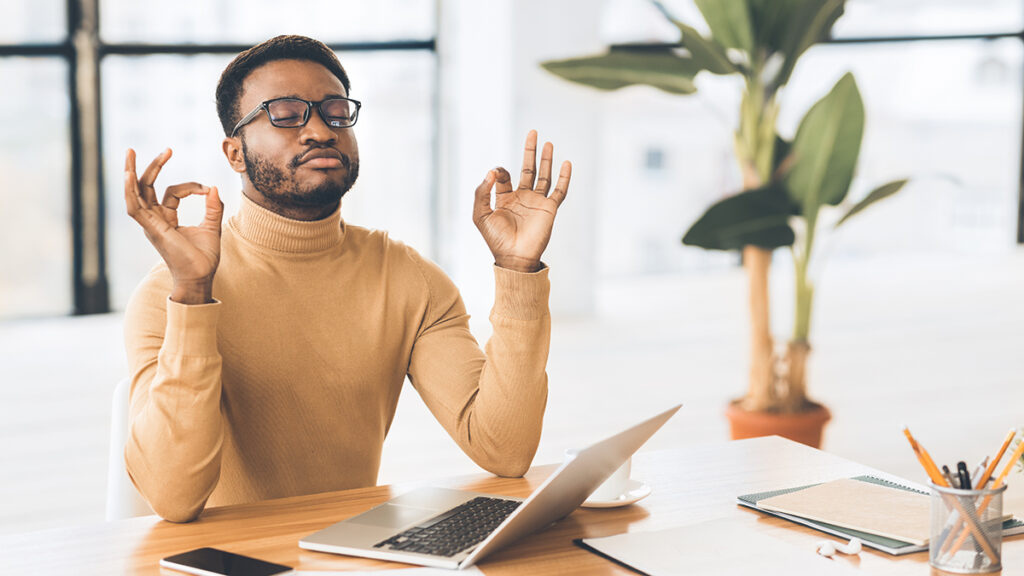 3 techniques to manage stress levels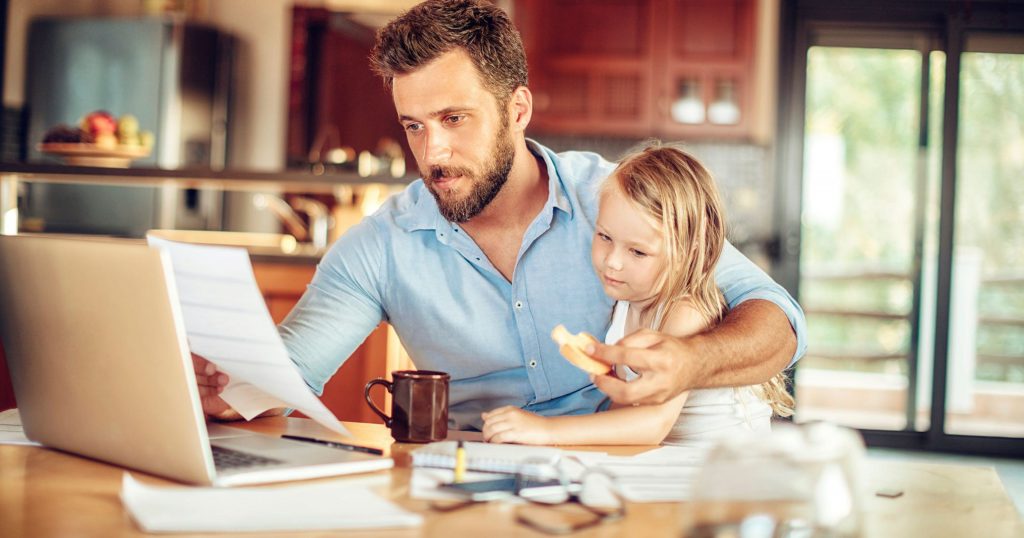 6 out of 10 companies to focus on mental and physical well-being during relaunch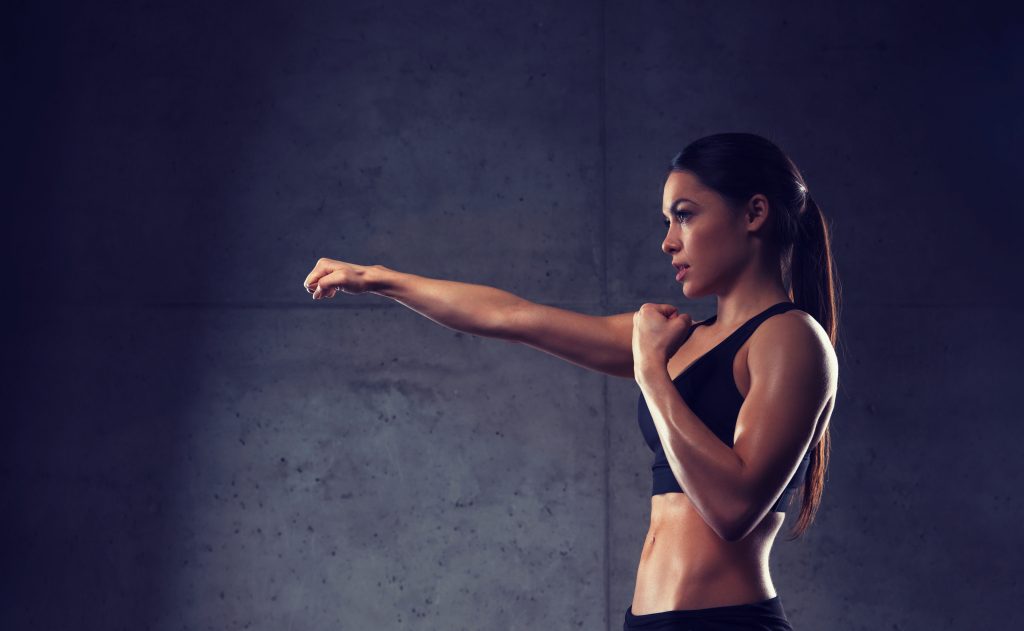 Ladies, what's it gonna be: cardio or strength?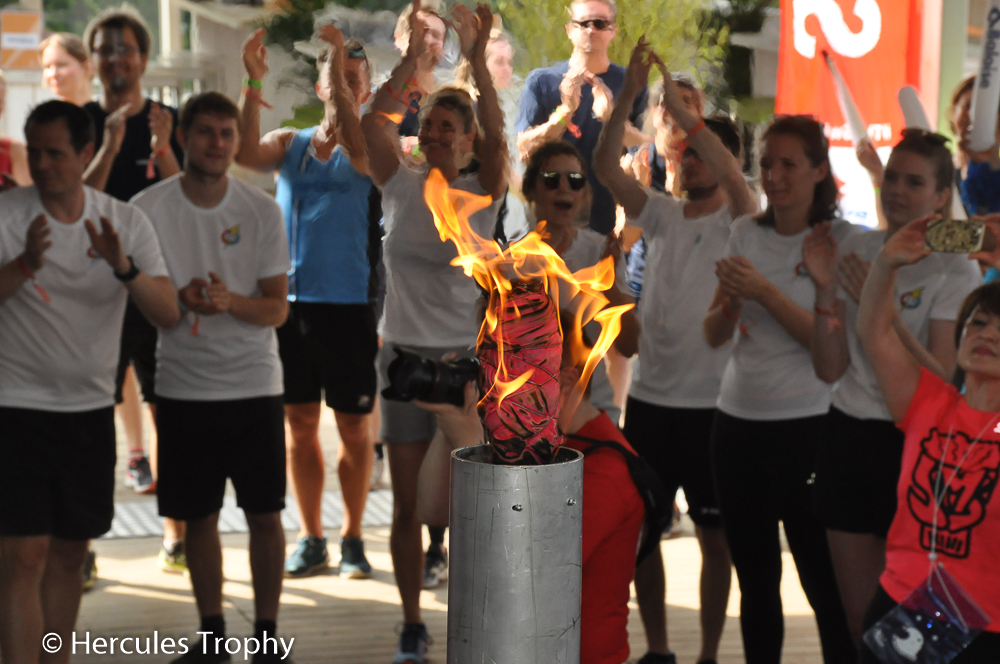 Hercules Trophy 2021: all labours announced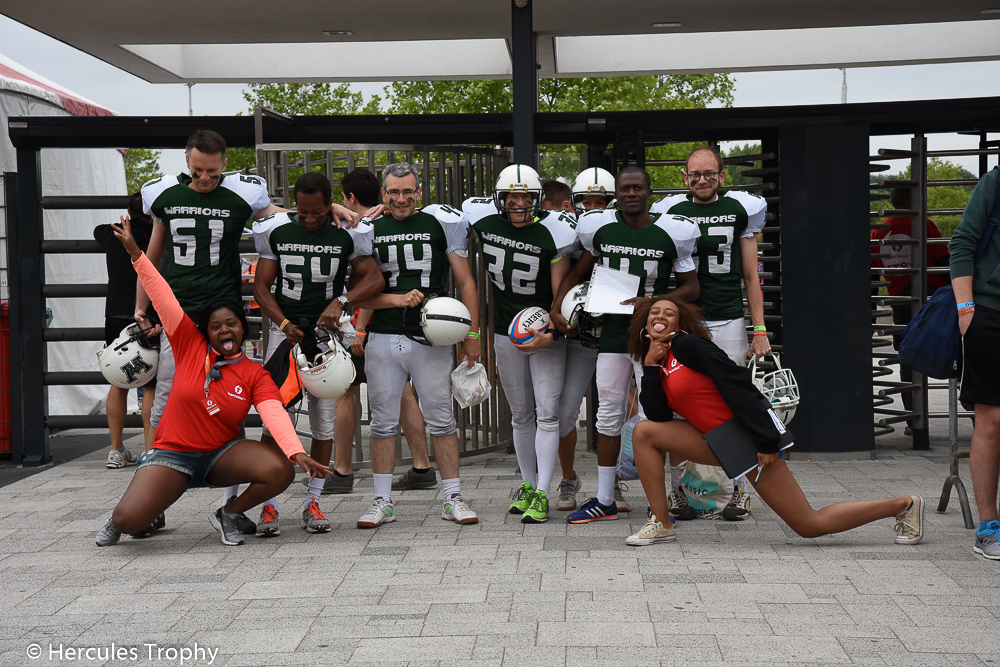 Hercules Trophy 2021: next labours announced!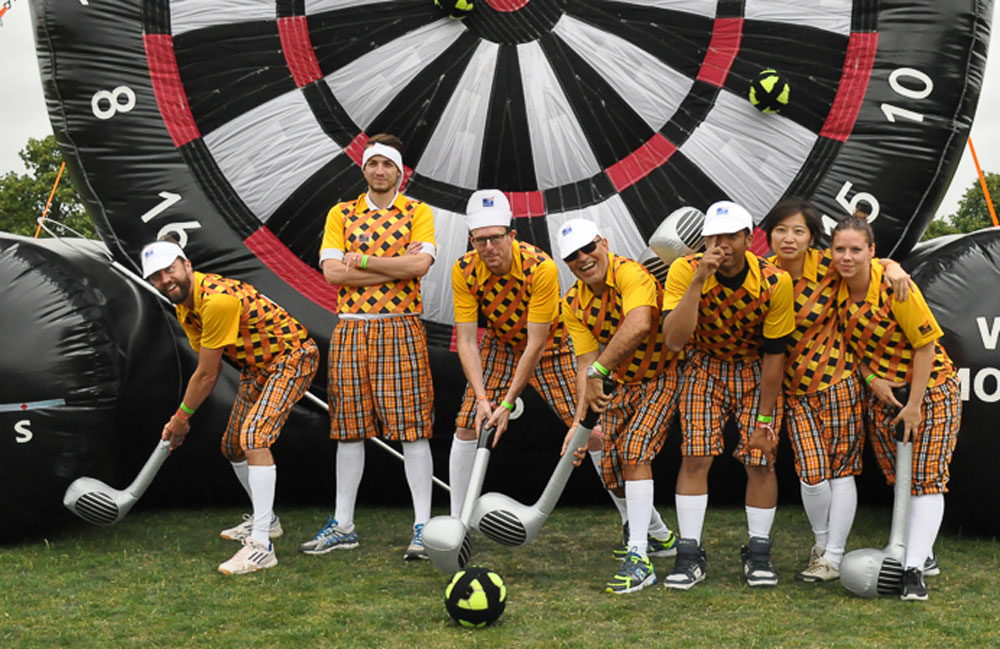 Hercules Trophy 2021: first 4 labours announced!