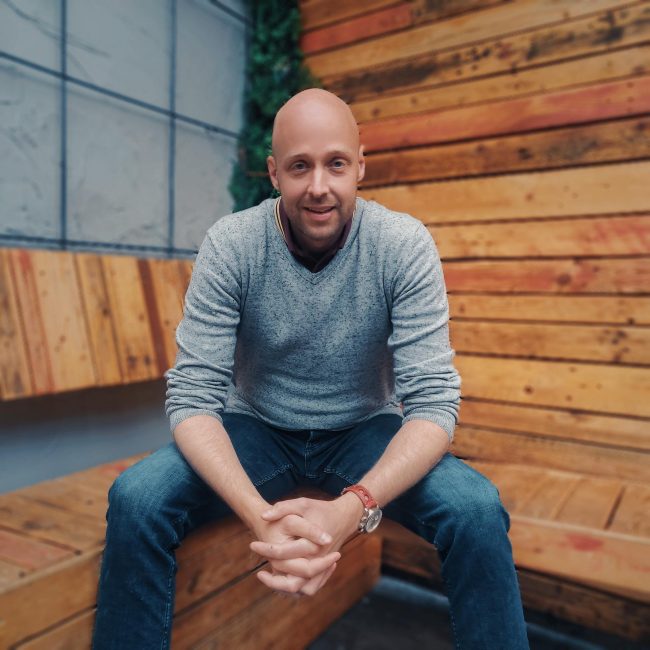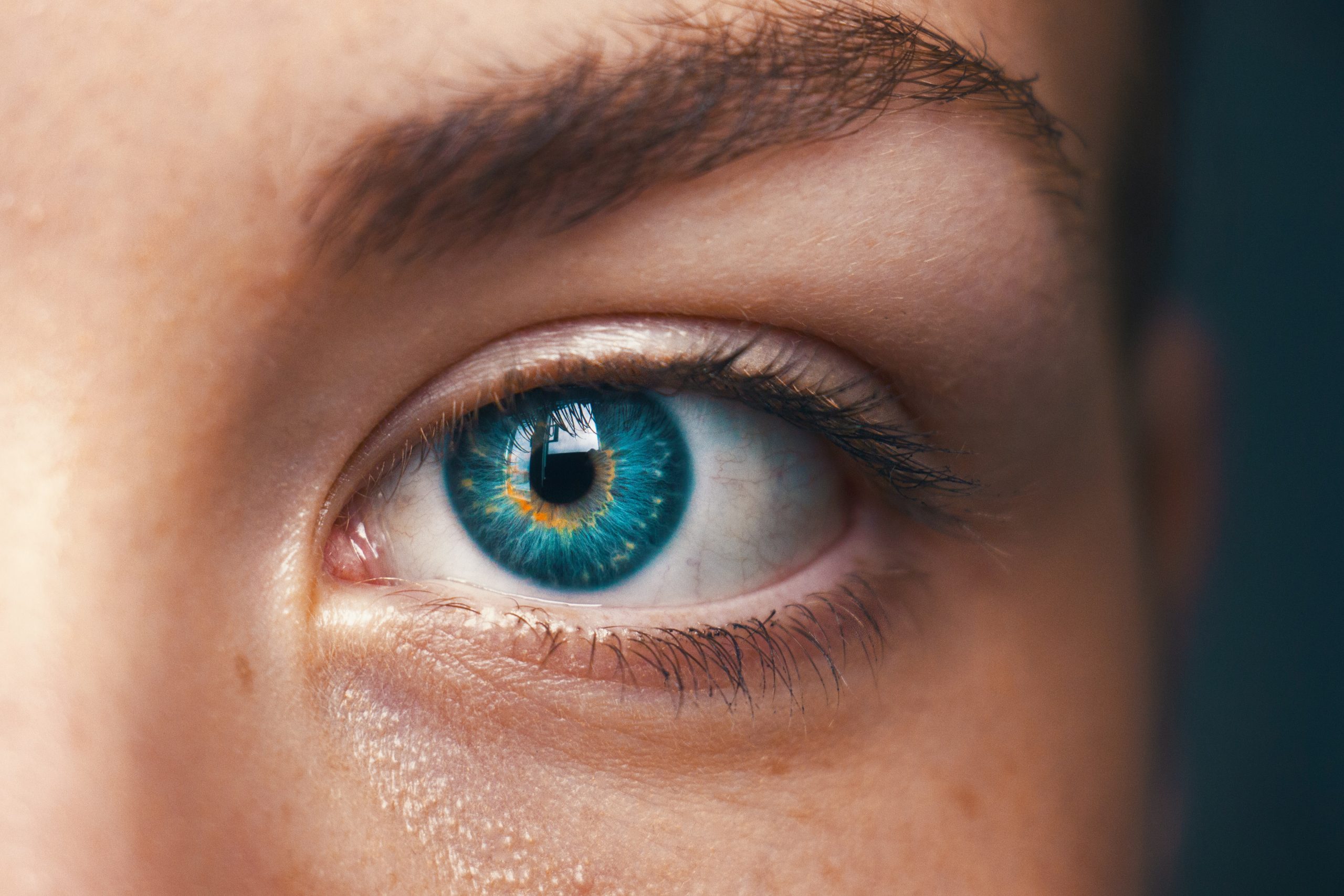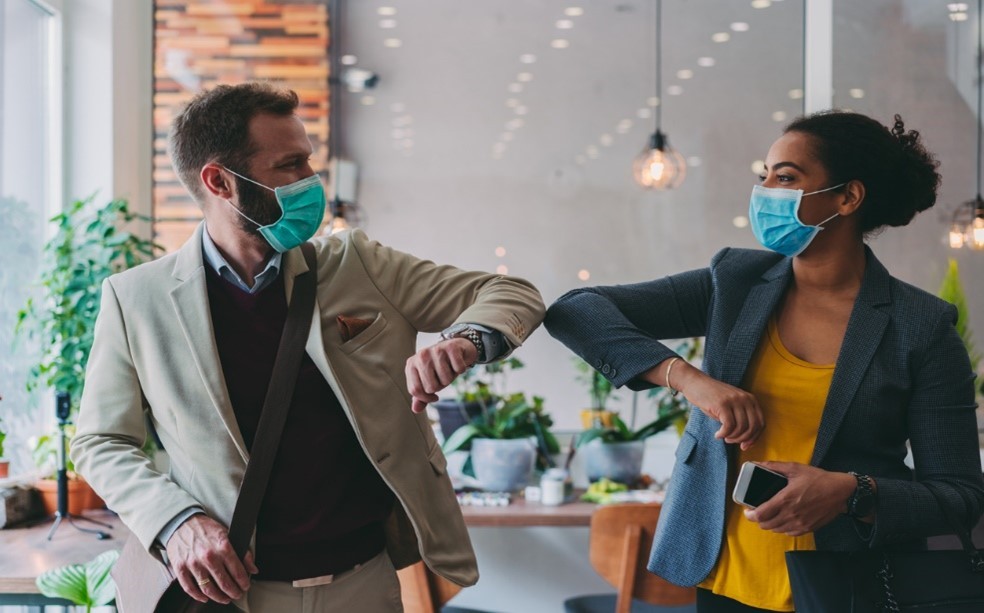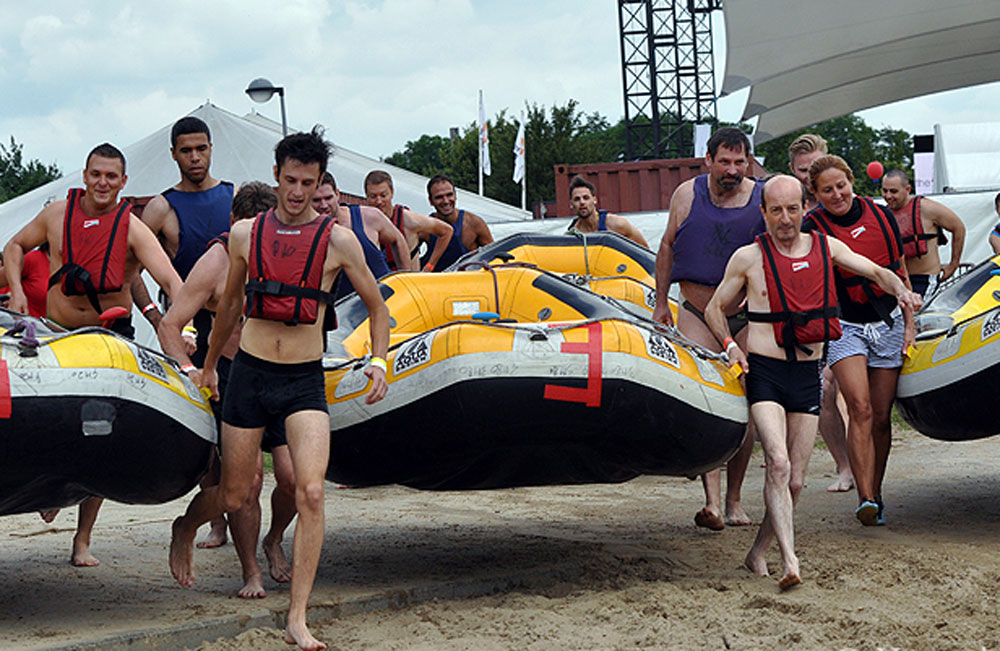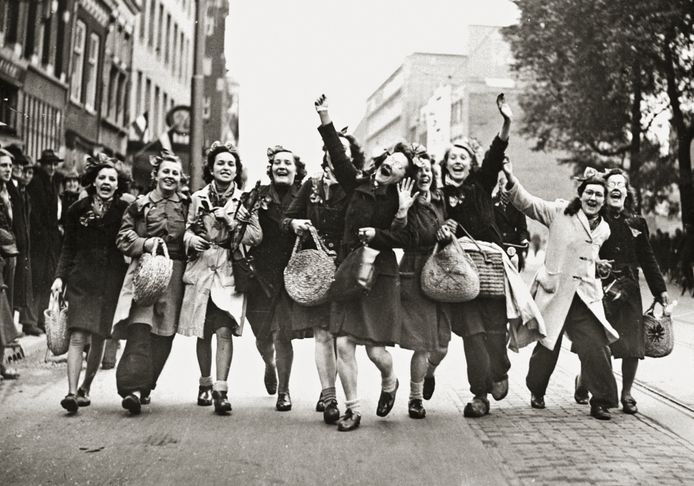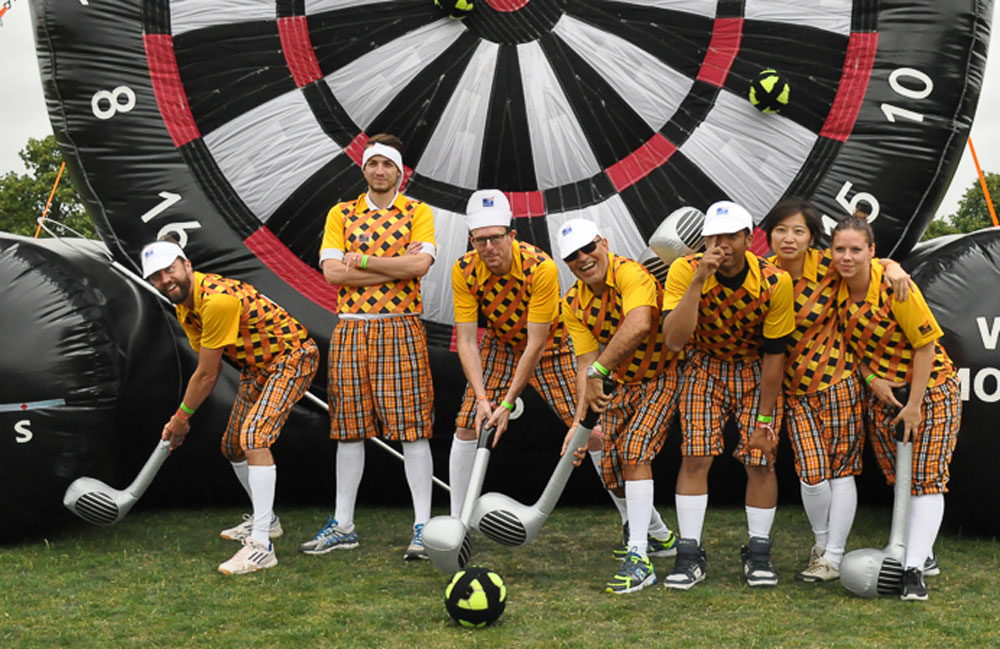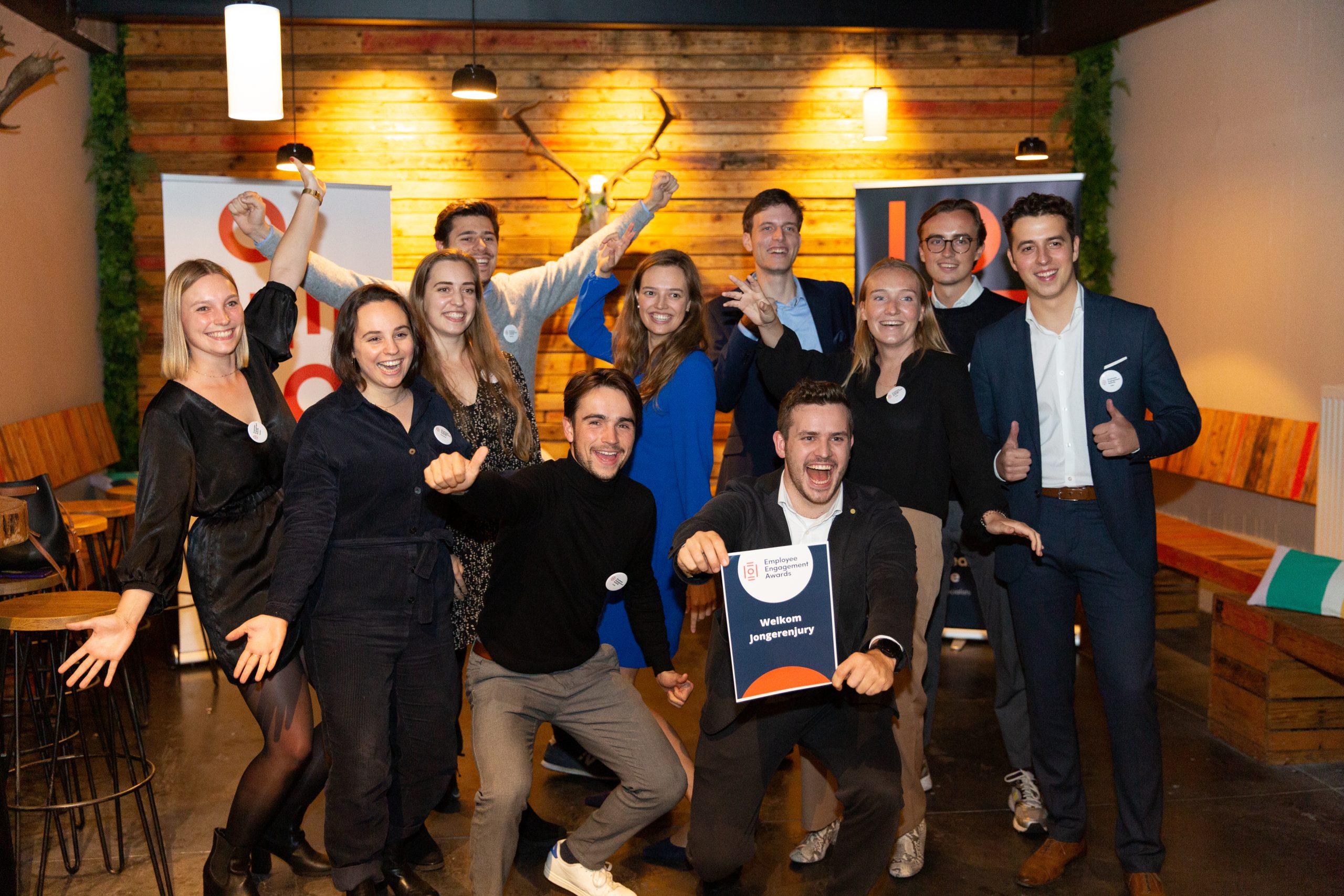 Recent Articles
An autumn full of events and new talent

The AI revolution, like every great revolution, starts with your people.

Let's talk about Gen. Pandemic!

Teambuilding is craftsmanship

Hercules Trophy plants the flag and organises the first big post corona team building event as a vaccine for employees

Don't you think it's about time to reconnect your team?

Employee engagement through the eyes of a Millennial

All articles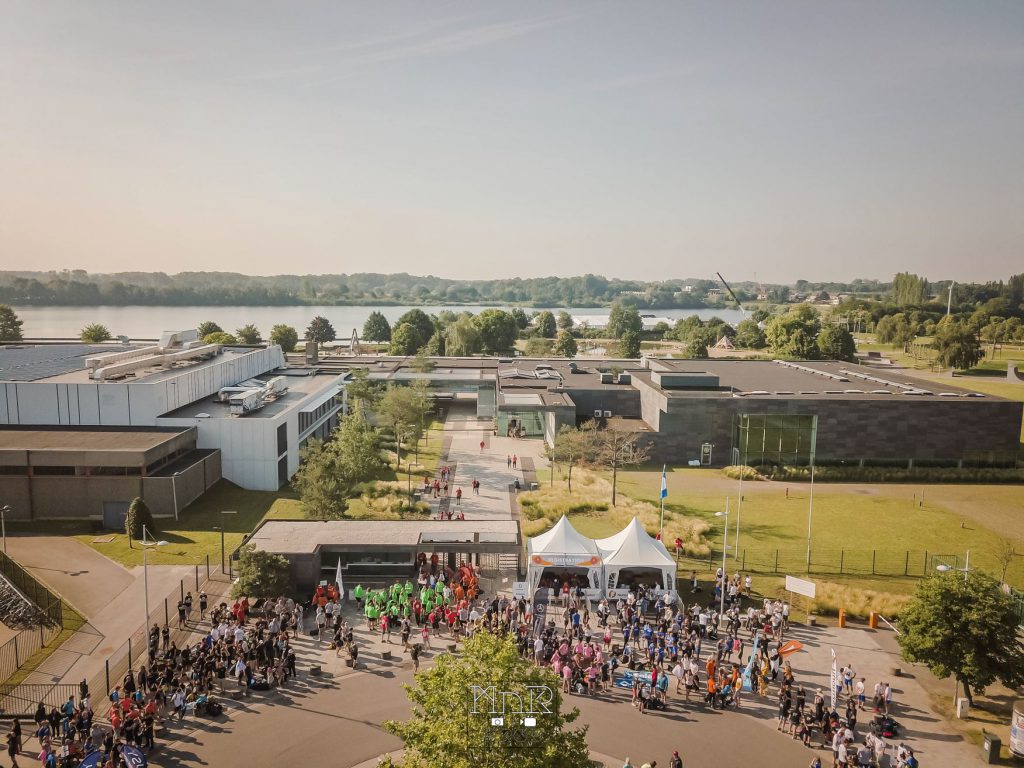 Hercules Trophy Mechelen 2019: What was all that!?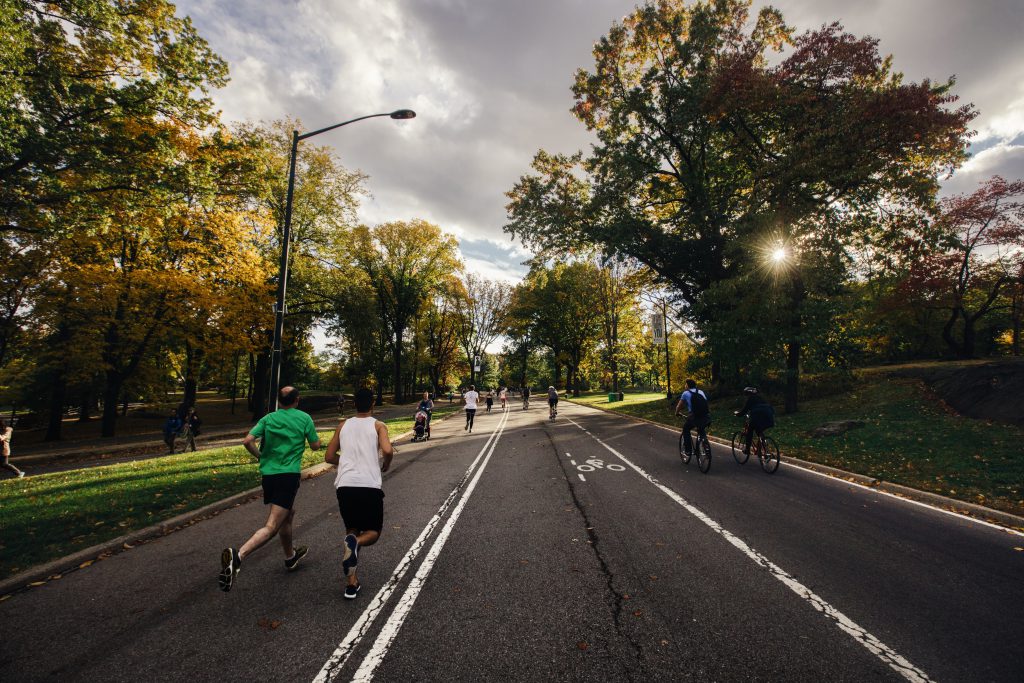 Exercising tops money for more happiness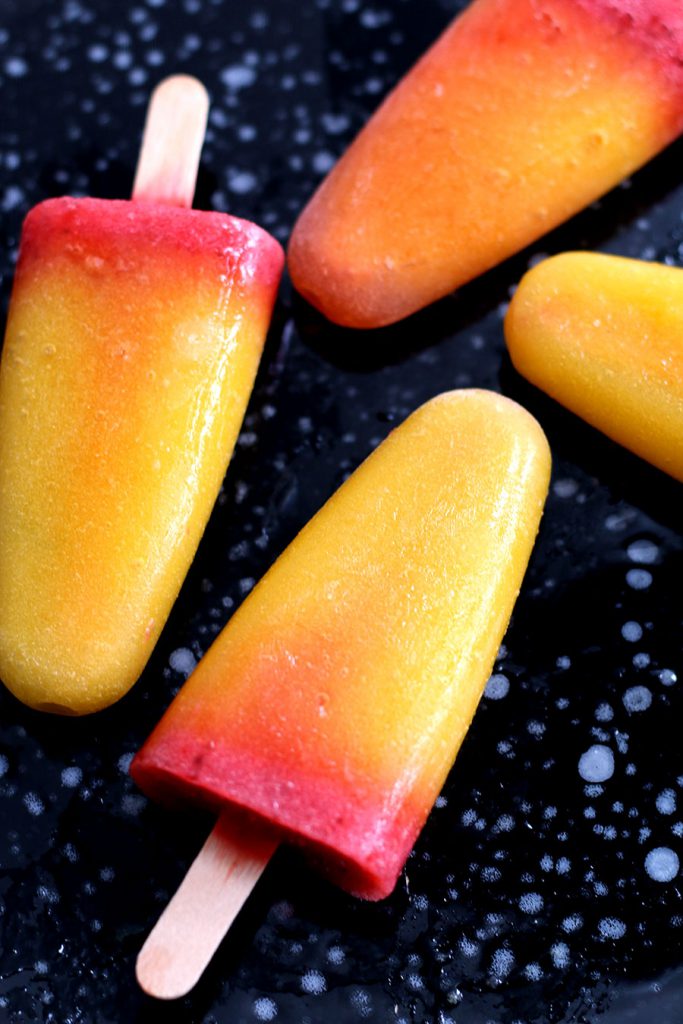 Healthy candy – part 4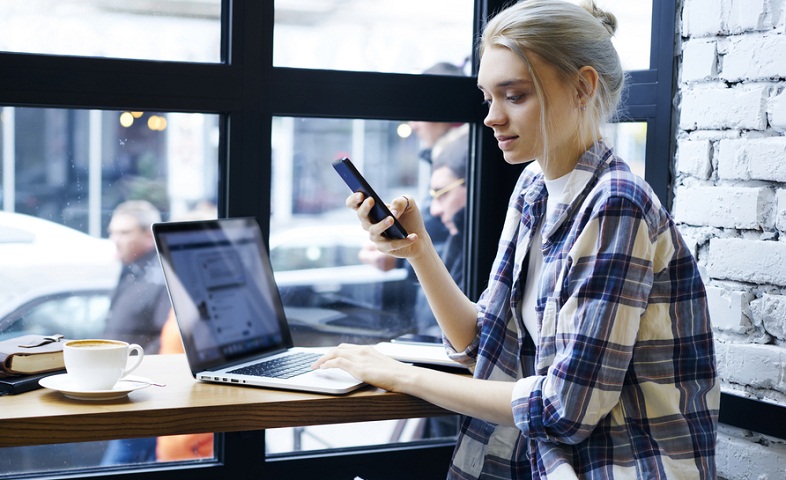 Avoiding loneliness amongst remote workers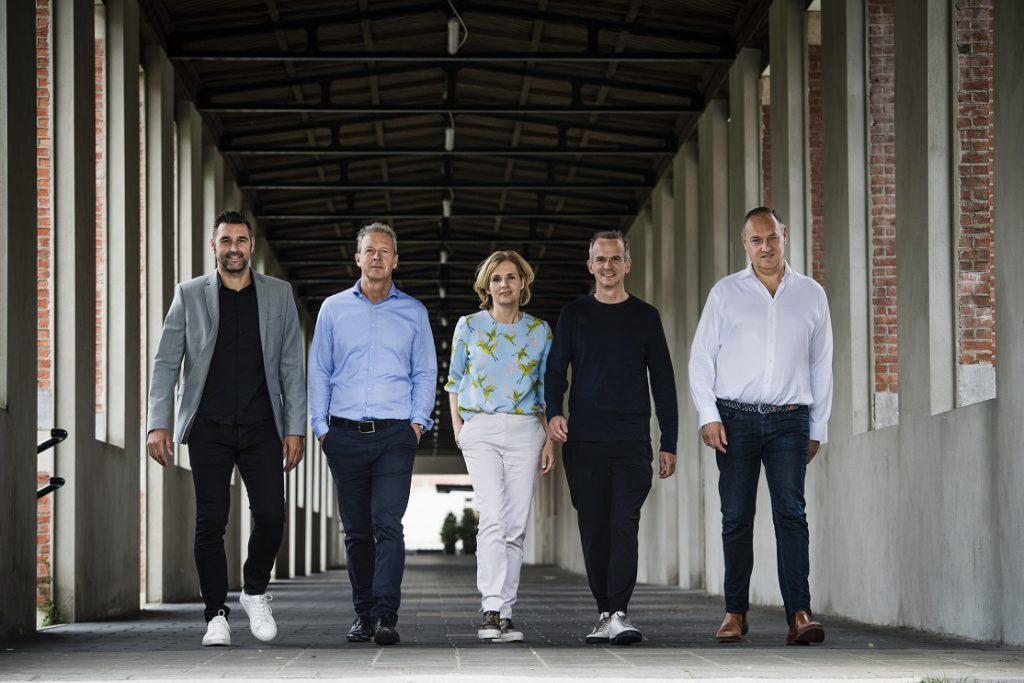 Press release: Duval Union acquires stake in Herculean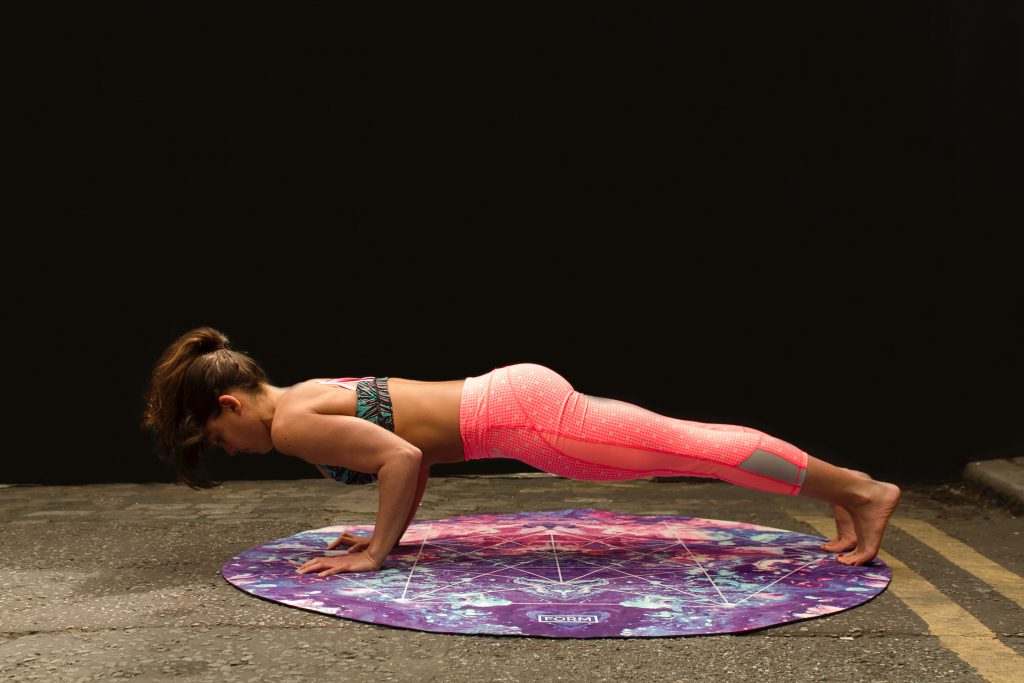 Can we do late workouts?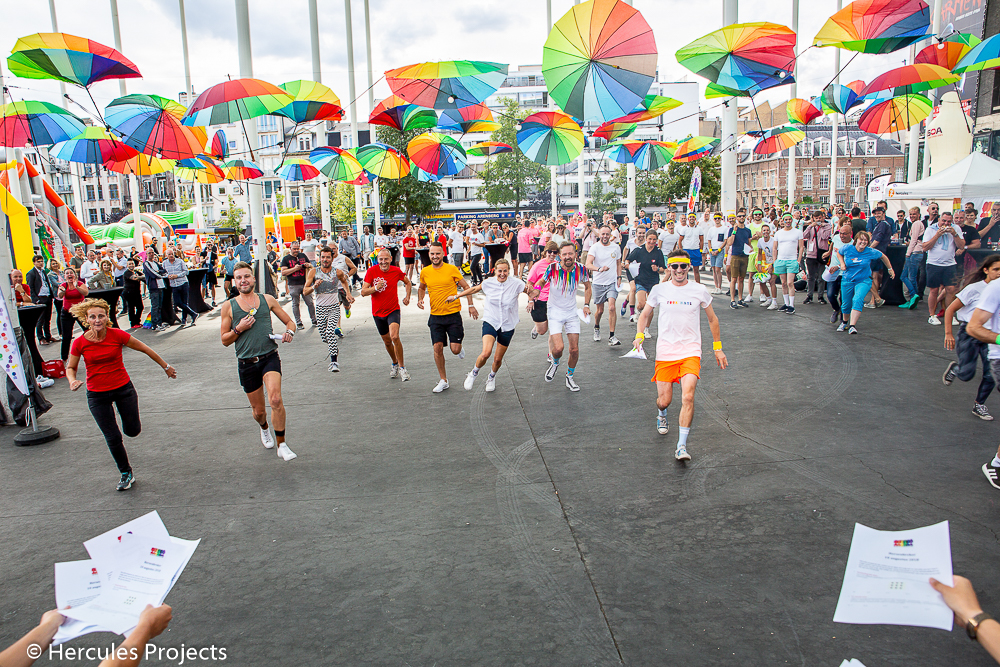 Prepare for the Pride Games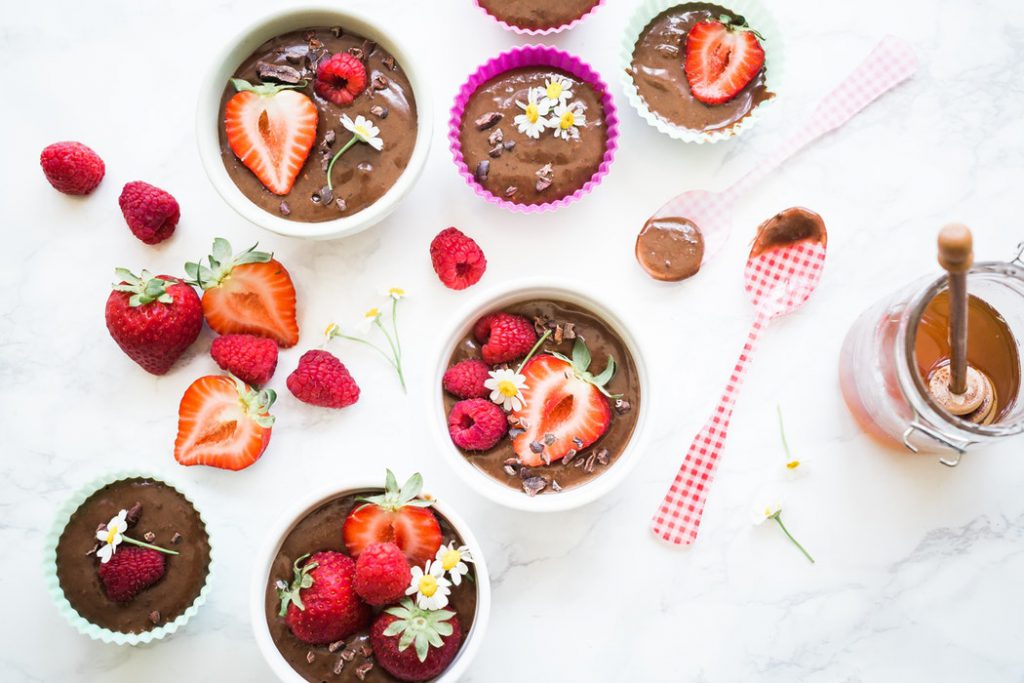 Healthy Candy – Part 3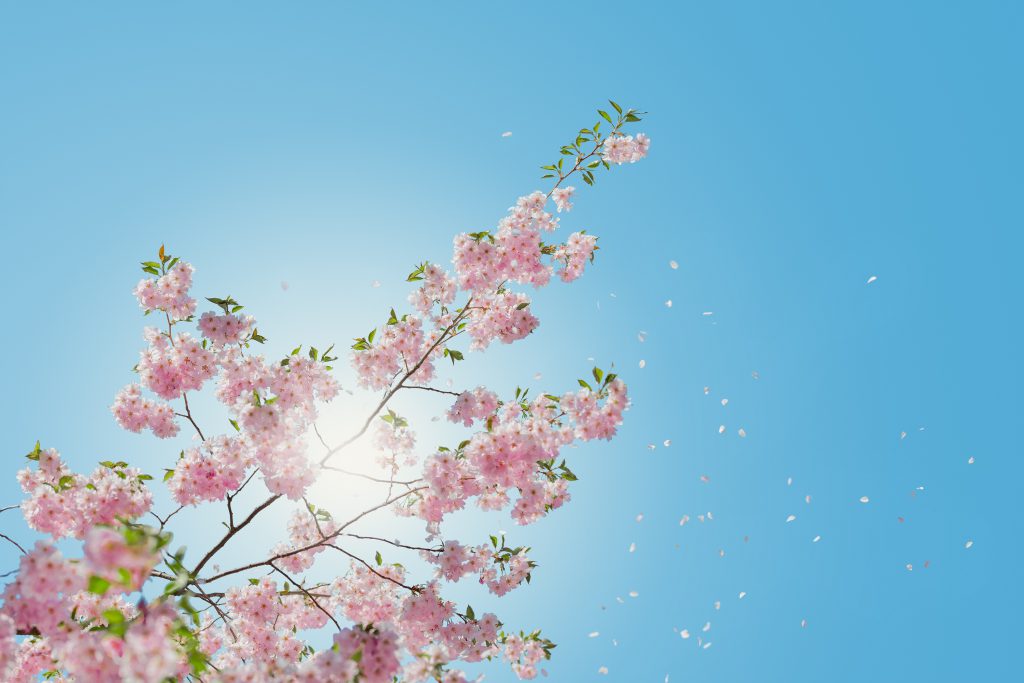 Interactive Employee Engagement Index: live!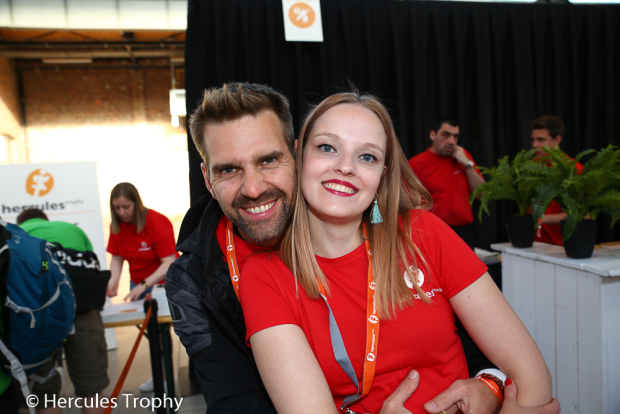 Life as it is: the Herculean crew