In more and more countries, work happiness is becoming the new gold.
How do employees feel about coming back to the office? The opinions are divided. Research shows that almost half of those surveyed hate having to go back to the office. The other half says that it's okay or experiences it as very pleasant.
Surprise vacation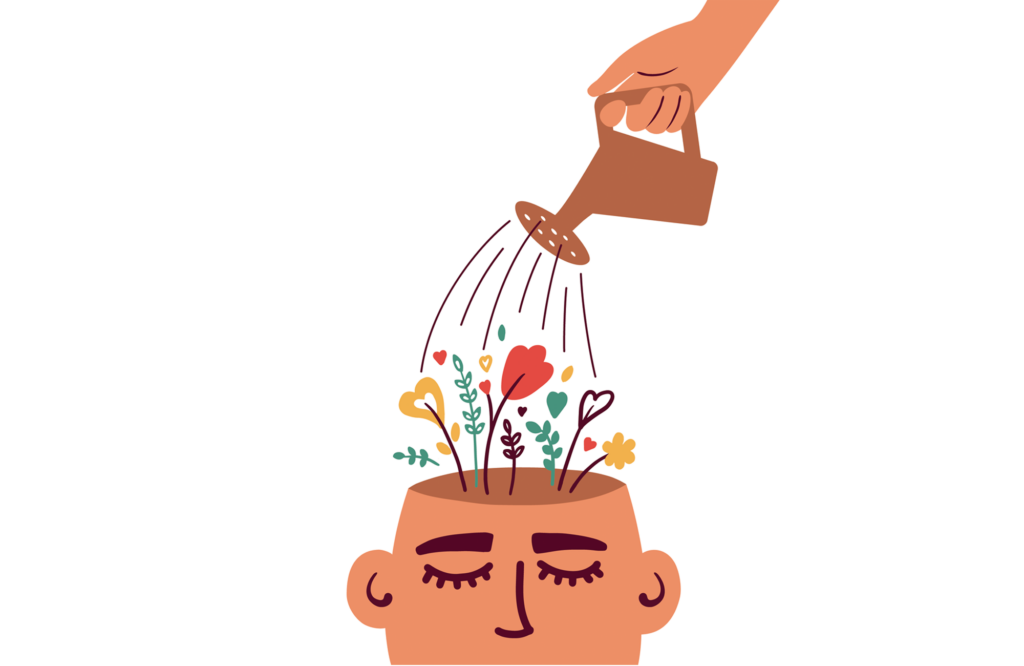 More and more companies are launching spontaneous days off, also known as "wellbeing days". These days can be an extra day of vacation or an extended weekend. Social networking site LinkedIn and dating app Bumble takes it even further. For example, they recently closed their doors for a week so their employees could take a break. Their reason? "By introducing offline brain rest, we want to avoid collective downtime,".
Professor Lode Godderis, says that in the past year we have become even more aware that our work affects our state of mind. As well as that there is increasing scientific evidence that companies with happy employees perform better. It also seems that these companies have lower absence percentages and lower turnover.
Concrete management had to realize these lovely promises. Otherwise, the measure will not affect mental health. A wellbeing day needs to be seen as a preventive measure in a policy that values employees.
Leave-me-alone-law
There is almost a professional obligation to be always available. Especially now that we are working from home more often. For example, a survey found that the average workday has grown 48.5 minutes longer since the pandemic. In France, they have a law requiring employers to regulate the use of digital tools. This is put into place to respect their employees' rest time, vacations, and family life. Italy, Spain, and Slovakia followed later, while Ireland already introduced a code of conduct. In the Netherlands and the United Kingdom, the subject is on the table. In addition, the European Parliament is arguing for a European legal right to be offline outside of working hours.
Of course, such measures quickly run into a lot of questions and problems, because what about employee autonomy? Rules are useful to rely on, but it is more important to have good agreements on the work floor. This could include discussing expectations and desires. It is a must to make clear agreements. From the organization's point of view, it is the intention to set the right example.
Workation
Working while you are on vacation in the sun? Thanks to remote work you can work from anywhere in the world. Of course, there is a difference when you're on the other side of the world. You can't meet clients face to face. So it's not as easy as it sounds, although in Spain they have already found a solution to this. In Spain, they have an adapted work regime that allows them to combine work and vacation during the summer months. Stores and offices close earlier so many Spanish people commute to their second home to work there. Or as they say themselves 'veranear' which means 'spend the summer'.
Working fewer works
In Scandinavia, experiments with shorter working days or weeks have been going on for some time. A study has shown a significant improvement in mental well-being and productivity. Here, around 2,500 workers were able to work fewer hours for four years, but were still paid full time. In Spain, a four-day workweek project is starting at some 200 companies. According to CEO Lasse Rheingans, there is a simple recipe for making a five-hour workday work. It's called minimal distractions. For example, on work computers all notifications are turned off, emails are checked only twice a day, and meetings last 15 minutes.
The results of the Scandinavian pilot projects are clear: those who work less, work more efficiently. In our country, a healthy work-life balance has been on the agenda for a long time. As well as the flexible work schedule that is on the rise. More and more employers move away from the 9 to 5 mentality and reasoning more along the lines of 'as long as the work gets done. In Belgium, a shift to a four-day week comes up against several practical problems. Research has shown that people who work part-time experience more stress than those who work full-time. This is because their work package is often out of proportion, but also because more is expected of them at home in the domestic sphere.
Mental well-being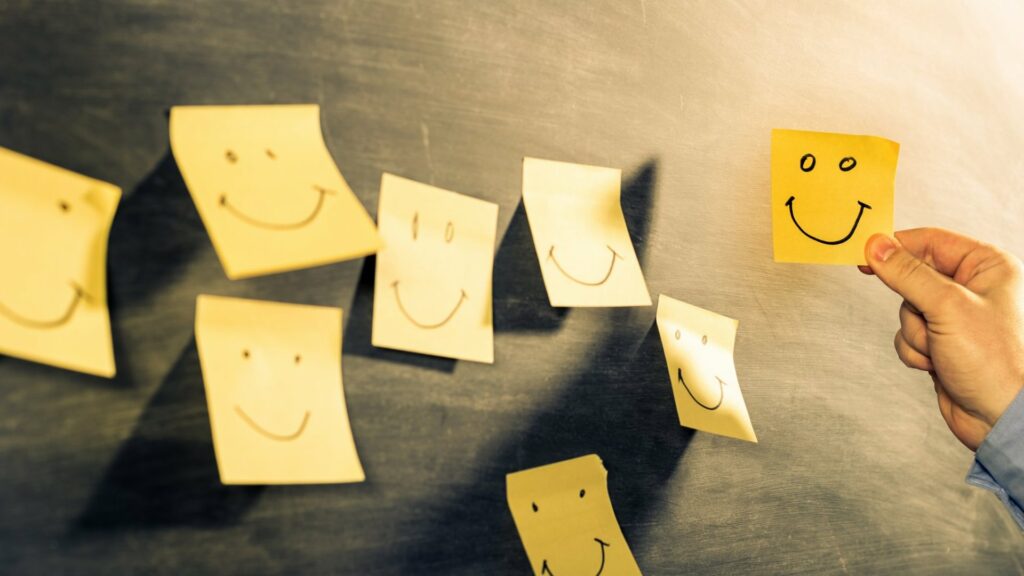 A new unique law in the world is that of bereavement leave in the event of a miscarriage. In New Zealand, women and their partners can take three days of paid leave after a miscarriage. This law also applies to parents who want to adopt a child and all those involved in surrogacy. Employees in Belgium are only entitled to social benefits if the pregnancy is terminated after at least 180 days.
Menstrual leave
In addition, Asia is pioneering the debate on menstrual leave. Nearly 89% of women say they are sometimes or always bothered by their periods. This is according to University of Antwerpen's first major citizen survey on female health. Another eye-opener: one in two women uses painkillers to make her period bearable. Earlier, Dutch scientists from Radboud University Medical Center calculated that women lose an average of nine days of concentrated work-time each year due to their menstrual complaints.
In a study by the British HR organization CIPD, 59% of working women between 45 and 55 indicated that menopausal complaints negatively affect their work performance. At the same time, more than a third of them are ashamed of their symptoms. Several British companies have already taken measures to address this. For example, women have the right to medical assistance during working hours. Or they can arrange their working time more flexibly and they can call on menopause coaches free of charge.
To conclude, these are great initiatives that come from good intentions. But women are pushed aside because they are women, while men are not always equally productive either. Everyone sometimes has a bad day; we need to look for, what works in such a situation. There are many possibilities to make work more workable for everyone in every situation.
Source: Goed gevoel
Read more on well-being here.