Fabrica
Creating moments that matter
More commitment from your employees thanks to the power of gamification and sportainment. Work hard. Play hard.
Revolutionary.
Teambuilding: creating moments that matter.
Teambuilding: yet another cliché? Not at all. Leave the beaten track and raise the bar. We unleashed a true revolution in the teambuilding industry. This is done using authentic formats, supported by the latest new platform that allows you to organise, communicate and engage weeks in advance. A great competitive advantage that makes your teambuilding event more sustainable. Hence the new dimension 2.0.
We offer you the convenience of a proven concept and adapt it to your specific needs. Our online platform reduces administration to a minimum and provides an extra layer of gamification, allowing you to focus on what matters. Cooperate with your own social committee? We would love too!
Accessible for groups of 40 up to 10.000+ people.
No matter how diverse your organisation may be, we provide your employees with an unforgettable total experience, across generations and cultures. Within the limits of your budget.
In addition to teambuildings, we also organise family days or corporate events. Would you like to measure employee engagement and create a complete playbook? That's possible too.
Organise my teambuilding
Relevant customer cases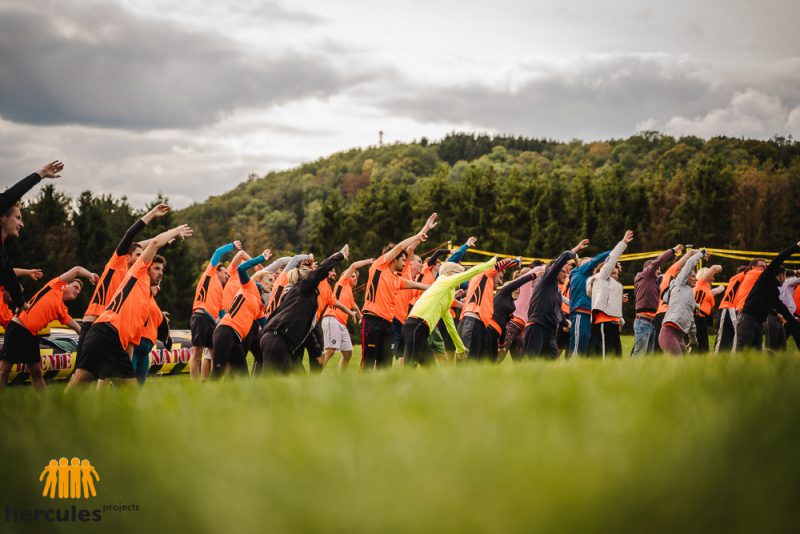 ---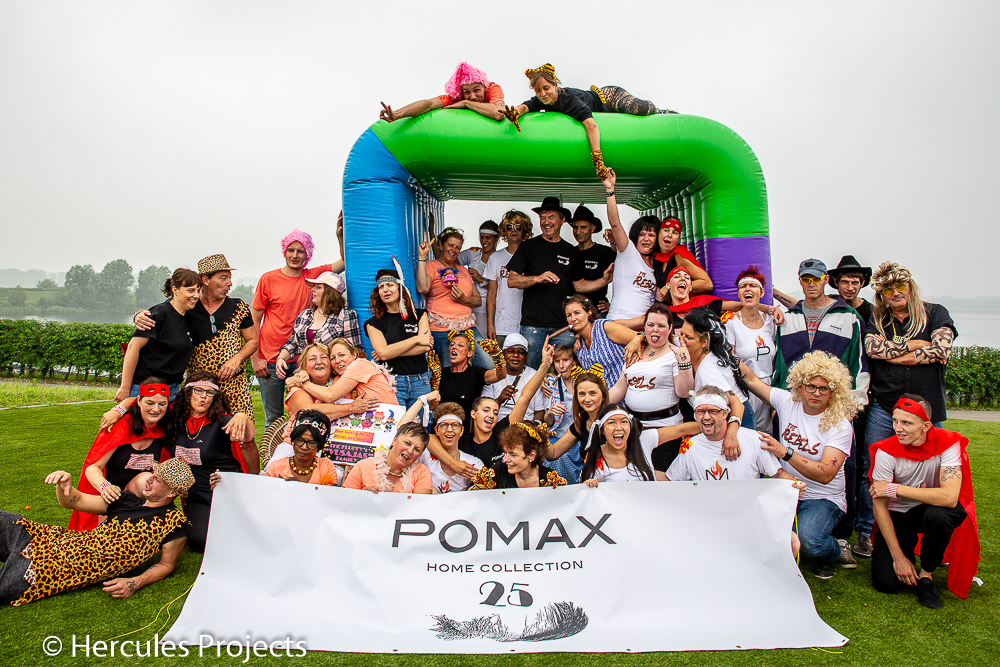 Company Games
Your own sports day? A whole day or afternoon of fun battles in line with your message together with your team? Then great dinner, awards ceremony and a party? We have a total concept in place, including an online platform to allow teams to create their own identity, prepare and build up the vibe towards the event date.
Works really well for groups of more than 100 people.
Your city game
Herculean Alliance has developed a unique city game in which your team can complete your own games and challenges at any location. We come along, listen to your goals, come up with all kinds of challenges together, look for a relevant location and take care of the organisation with iPads and crew. Magnificent photos, videos and experiences guaranteed!
Works well for small and large groups.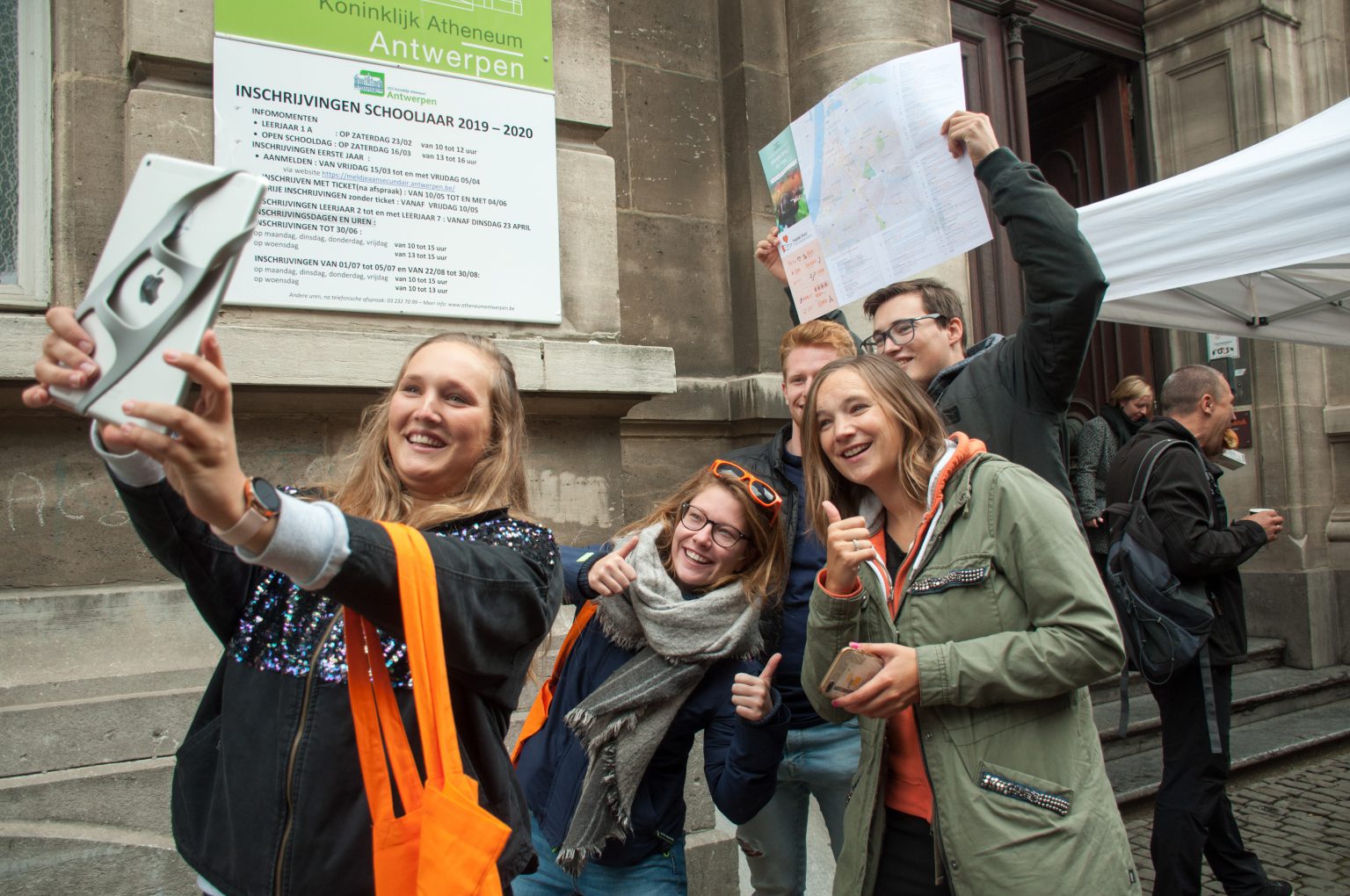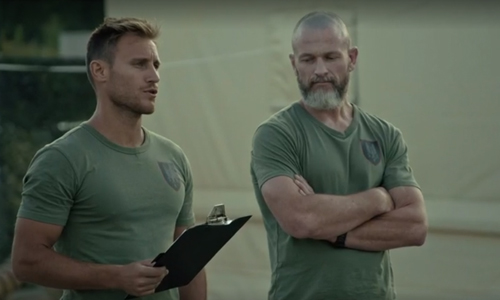 MissionMe
A new format together with operator Stijn of the famous TV show Kamp Waes: MissionMe. Together with Stijn's team, we bring unique Special Forces know-how to business leaders. Keynotes, teambuildings formats, incentives, workshops…we love getting to work to create a unique experience for your team!
Suitable for small and large groups.
Rent a village
In June and September, the Hercules Trophy is organised in Mechelen and Leuven, Belgium. The village can also be before and after the Hercules Trophy event. You can organise your teambuilding, yearly sales kick-off, company event or family day together with us.
The Hercules Village can be rented for 100 people such as Degroof Petercam.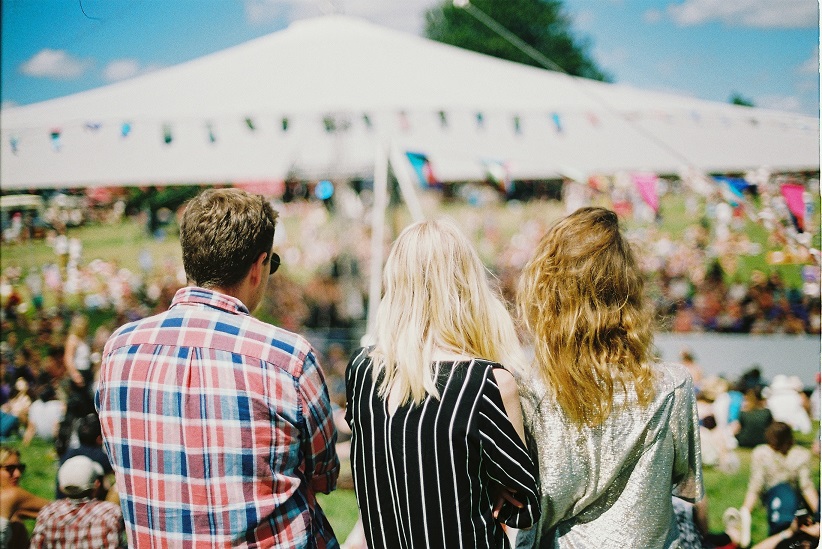 Relevant Articles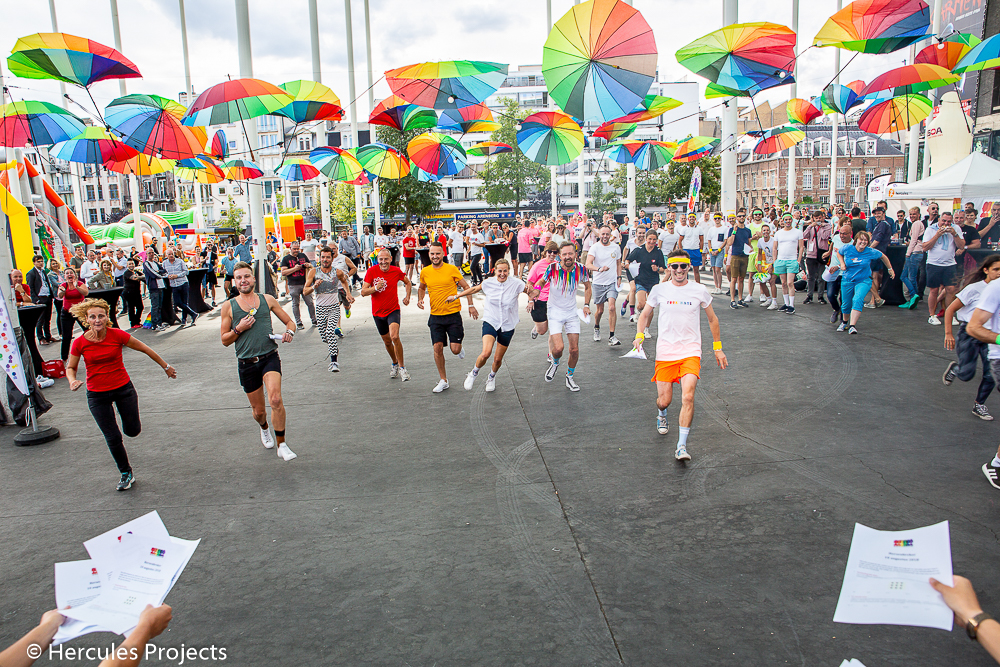 Prepare for the Pride Games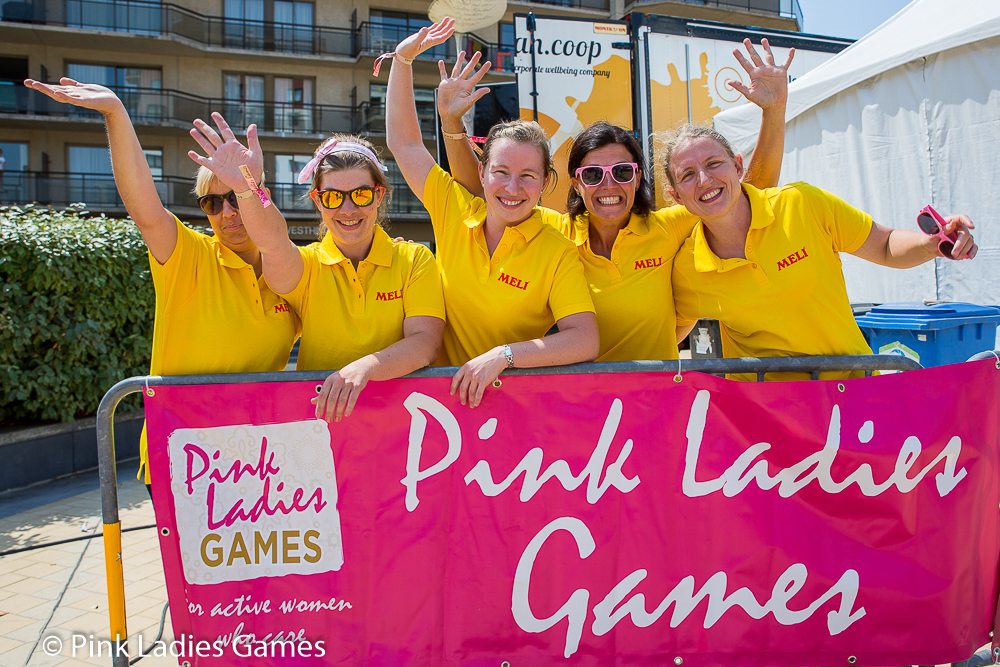 Teambuilding (for ladies only)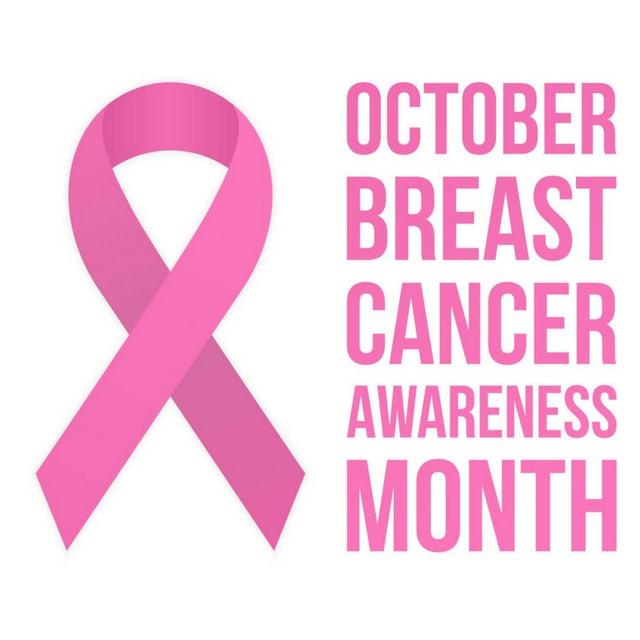 Are you a Pink Lady? 12 reasons why you should become one!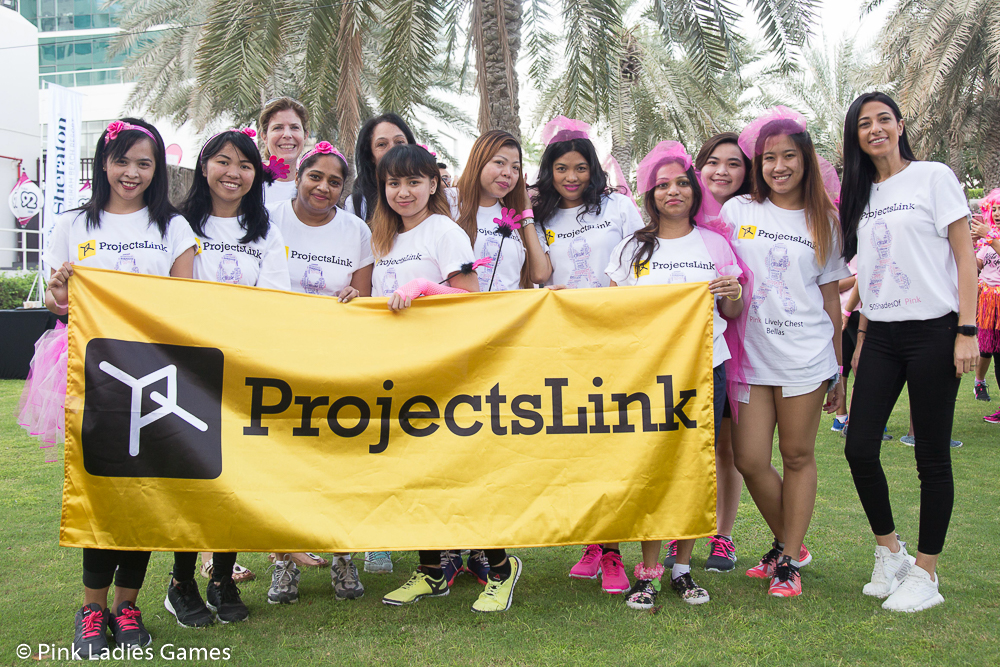 The Pink Ladies Games launches in Abu Dhabi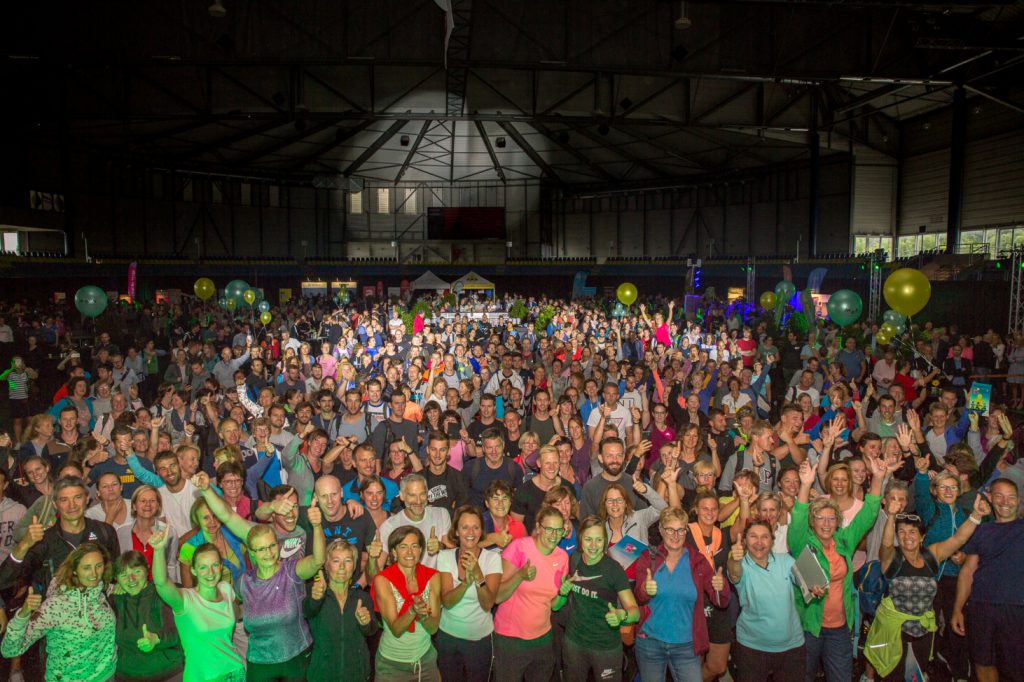 SVS becomes MOEV and holds a brand new Apotheosis