Fabrica
Creating moments that matter
More commitment from your employees thanks to the power of gamification and sportainment. Work hard. Play hard.
Reignite your corporate culture
Family days are a fabulous way to unite employees, connect with the families, reignite your corporate culture and thank everyone. The most common challenge, however, is to organise a corporate event that appeals to everyone. Young families, the over-50s and millennials: they all have their own needs and interests. It seems almost impossible to do good… More so, organisers often have to deal with a lot of no-shows, which is a waste of money.
Often the verdict is: let's go to an theme park.
The Herculean Family Day provides an adequate response to these challenges. In what way? By offering active Family Days that appeal to young and old. We set up your own family festival, with a highly diversified offer to satisfy different needs. Whether your audience is looking for action, relaxation, cosiness or inspiration. Entertainment, fun and great food are obviously a part of the package. We create goodwill and guarantee an emotional connection in line with your corporate culture. Above all, our bespoke platform takes over your administration, so even the internal organiser can enjoy a stress-less day.
Organise my family day
Customer cases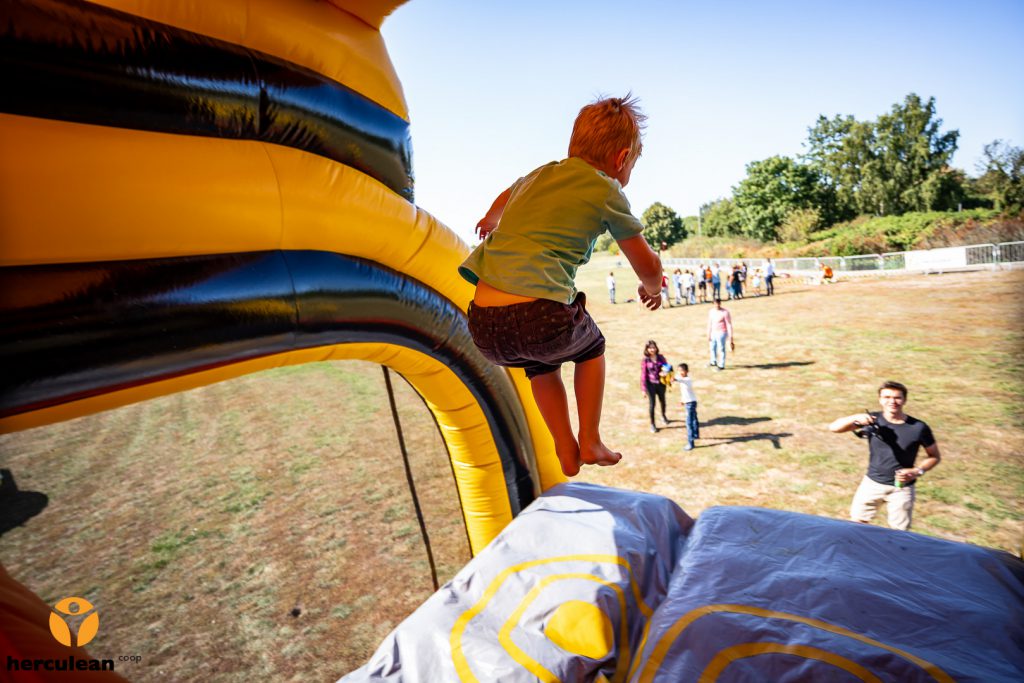 Relevant Articles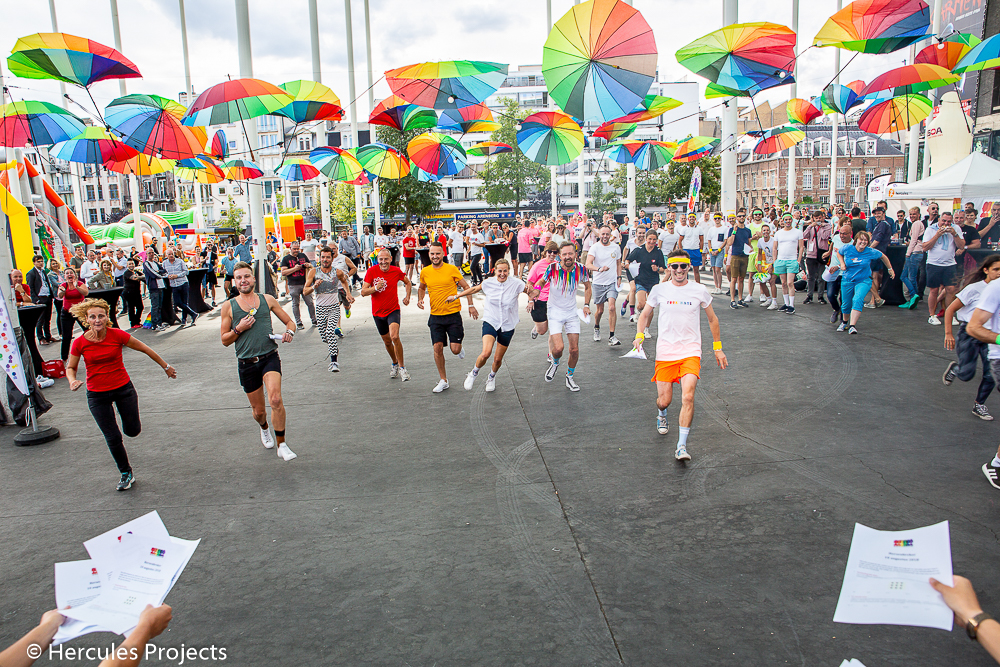 Prepare for the Pride Games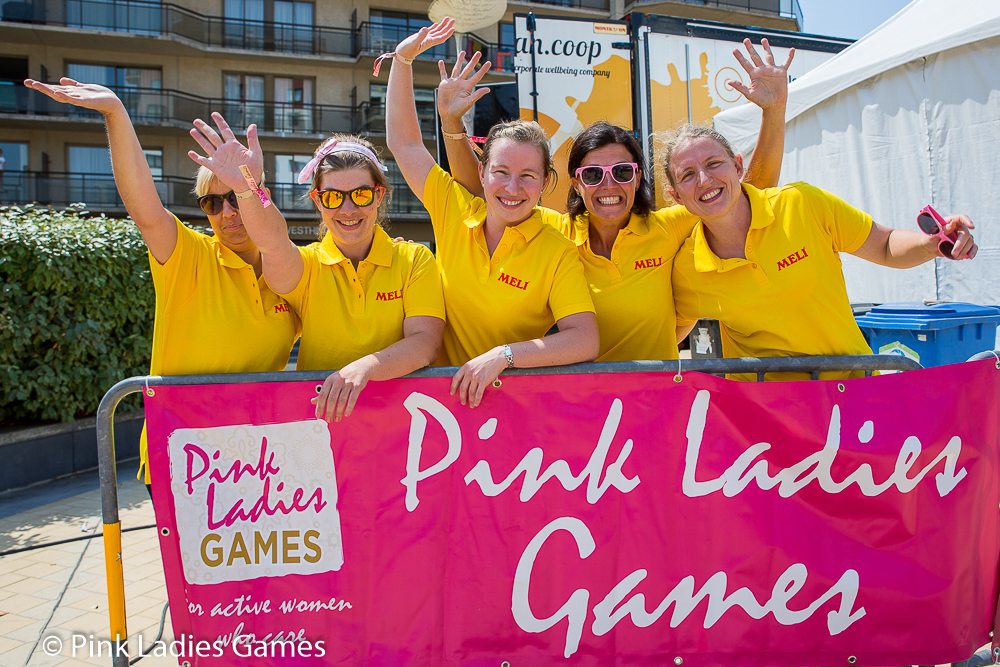 Teambuilding (for ladies only)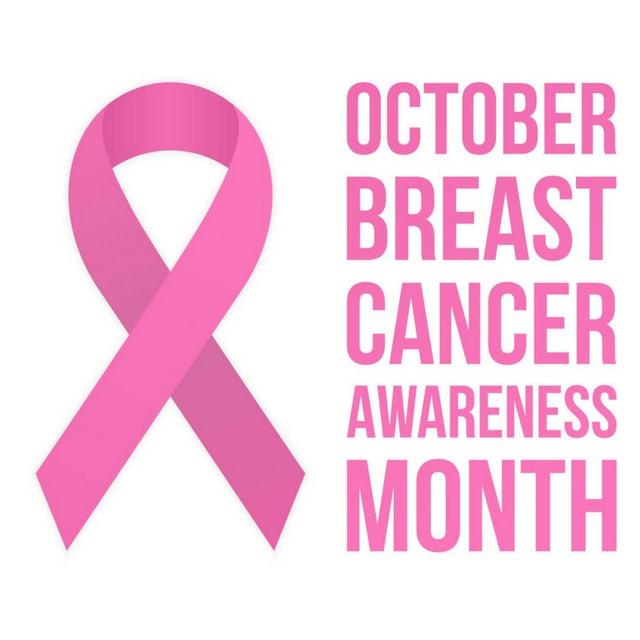 Are you a Pink Lady? 12 reasons why you should become one!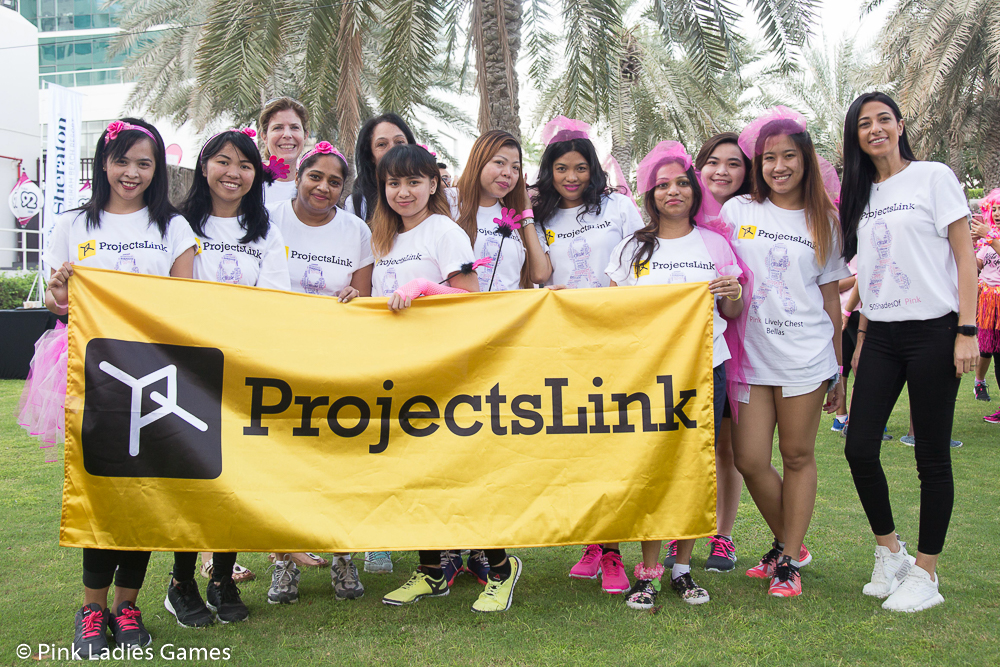 The Pink Ladies Games launches in Abu Dhabi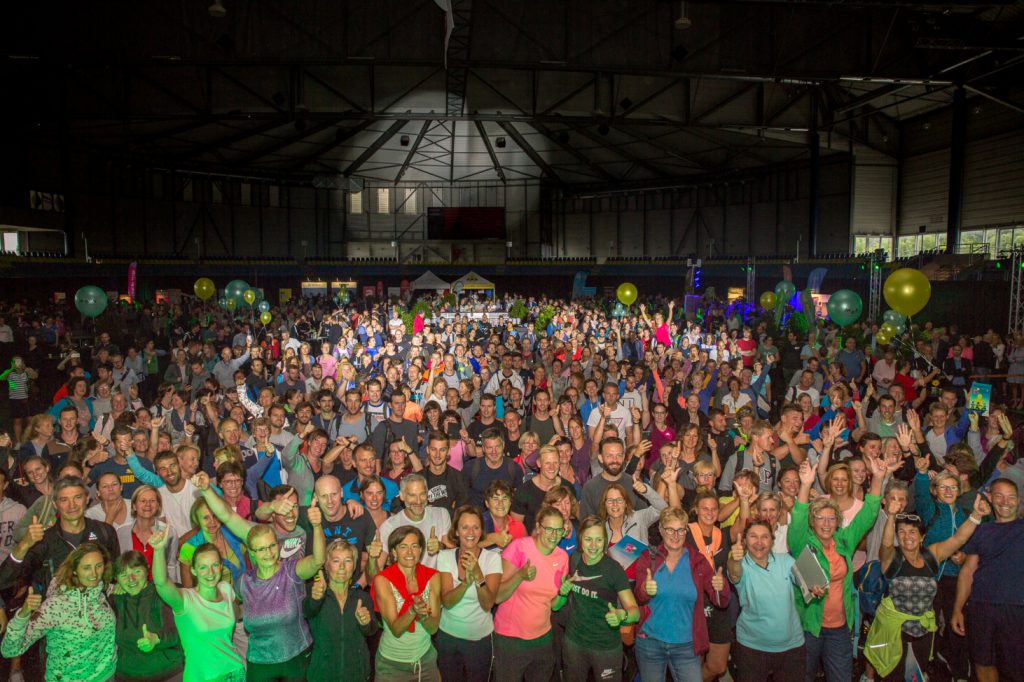 SVS becomes MOEV and holds a brand new Apotheosis