Aura
Engaged employees create customer delight
Programs tailored to your organization to measure and improve employee engagement. Supported by our customizable platform.
Fabrica
Creating moments that matter
More commitment from your employees thanks to the power of gamification and sportainment. Work hard. Play hard.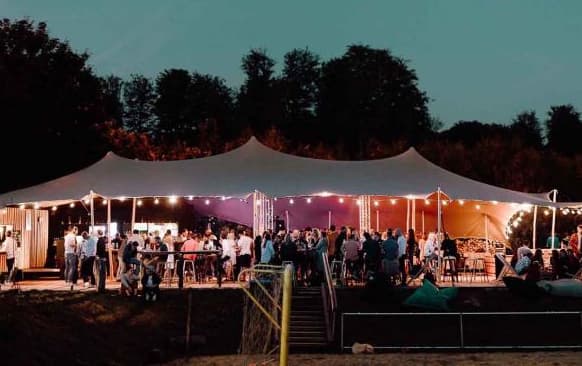 Machina
The Employee Engagement Platform
Gather all activities related to welfare, engagement and/or CSR in one platform with your DNA, purpose and objectives in mind.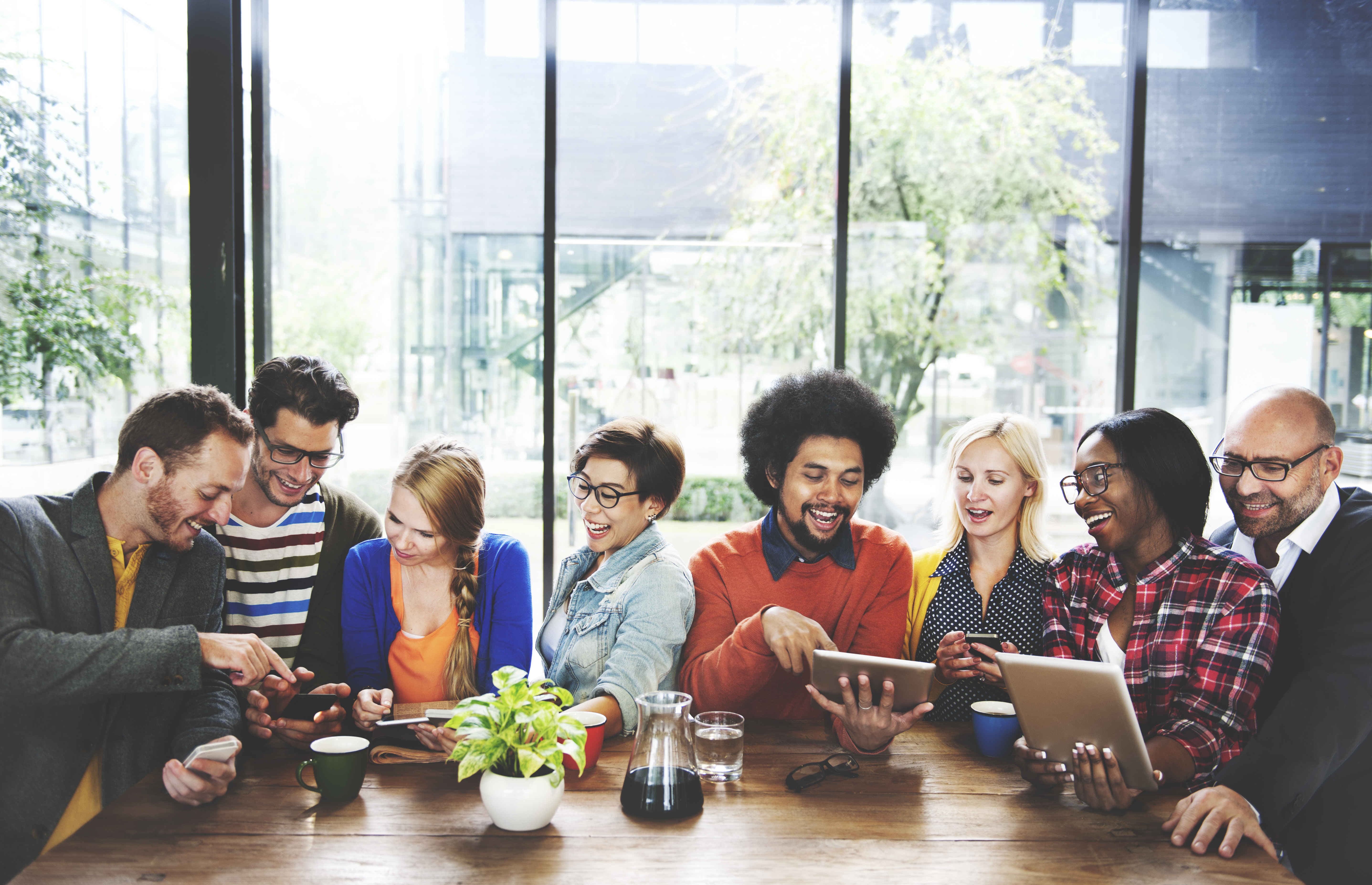 Arena
Engaged employees create customer delight
Rely on our know-how, platform and network to connect (with) your community.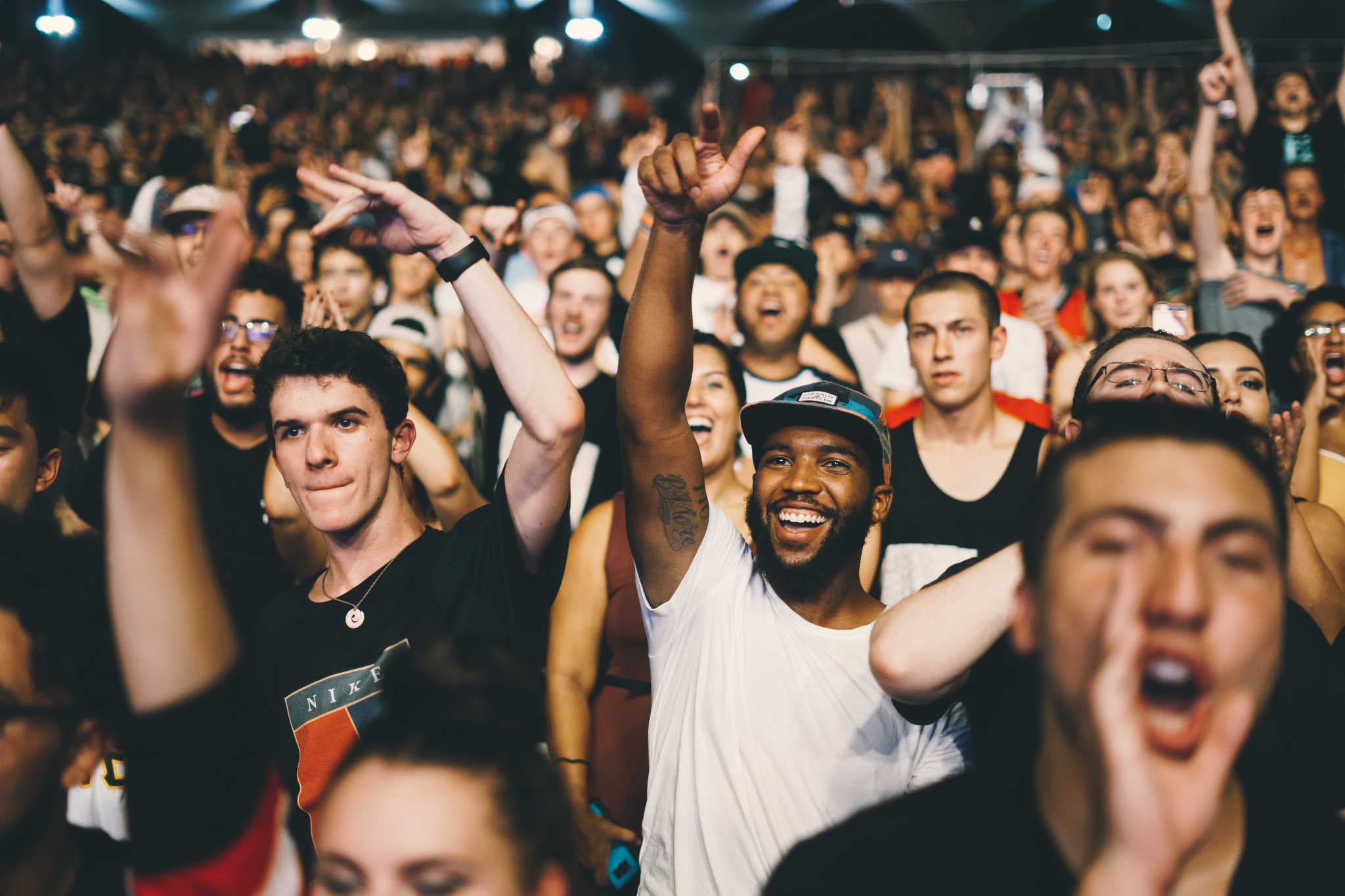 The Employee Engagement Alliance
Herculean Alliance is building an ecosystem for employee engagement specialists to help organisations in measuring and improving engagement.
Our approach is based on 4 pillars : Methodology and Awards (Aura), Events to create moments that matter (Fabrica), Platform (Machina) and Formats (Arena).
Most business leaders indicate that employee engagement has become a priority. However, research by Gallup has shown that 87% of all employees are not engaged.
"In the age of digital transformation and war on talent, employee engagement should be our number one priority" (Satya Nadella)
This paradox raises the need for strong corporate cultures and community building. Not an easy task with 4 different generations on the work floor. A new type of leadership is strongly advised.
At Herculean Alliance, we believe in craftsmanship, working on 3 key areas (culture, tools and physical location) across the entire employee experience. Corporate Social Responsibility can act as the glue.
As a response to the current challenge faced by organisations, Herculean Alliance is building an ecosystem. An organisation of employee engagement specialists to help companies measure and improve their engagement within their community. After all, employee involvement and customer satisfaction are inseparably connected.
Contact us
References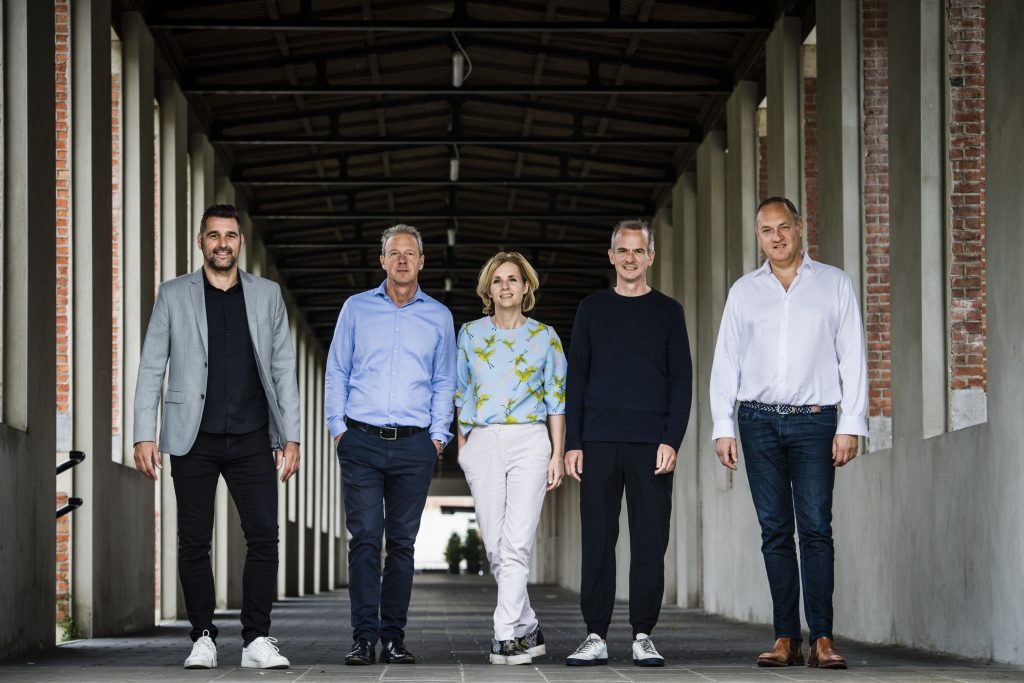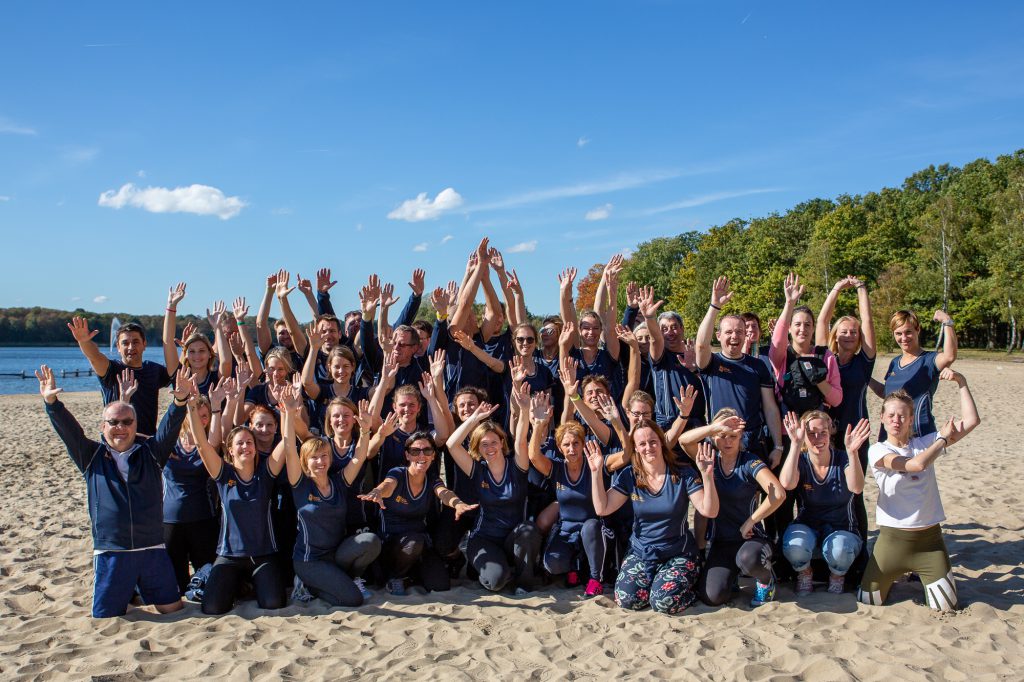 Crafting powerful workforces since 1999
Employee engagement never starts with a white canvas. We believe that every organisation has its own unique DNA. We consider it to be our mission to make it visible. The first step is to measure the engagement of employees. Secondly, we help you reshape your approach. The link with the corporate strategy is omnipresent. We support cultural transformation through formats, workshops, ambassador trajectories, coaching, teambuilding, corporate events or CSR programmes. Driven by an ecosystem of specialists and the tailormade online platform.
The platform – built on Microsoft AZURE – saves time, reduces administration, improves efficiency, provides insights into your community and connects people with inspirational content. We provide a gamification touch customised for your organisation.
We trust on +20 years of experience with thousands of fans in +10 countries. We combine knowhow on technology, well-being, sportainment, marketing and events in to a unique asset.
In a world where marketing and HR grow closer to each other, Herculean Alliance became a part of Duval Union in 2019. Duval Union is the ecosystem of 18 companies including 250 marketing and business experts.
Do you consider your employees to be as important as your customers? Participate in our global research, fill in the engagement test and download the whitepaper.
Read more
---
Thousands of Herculean Alliance fans in 10 countries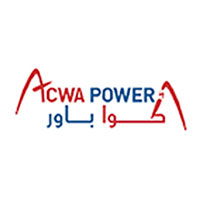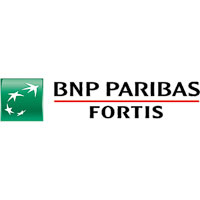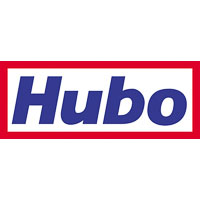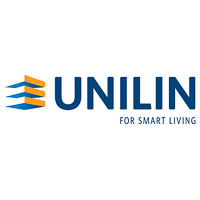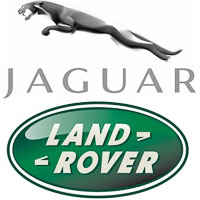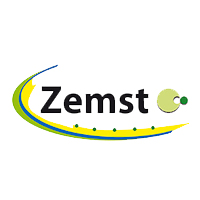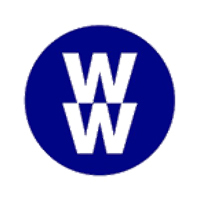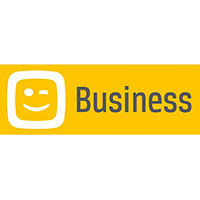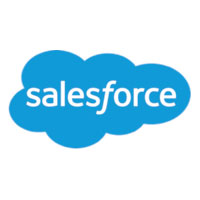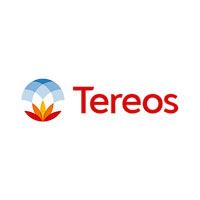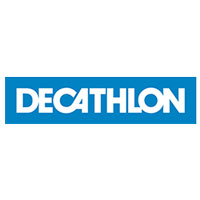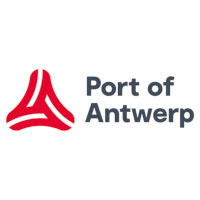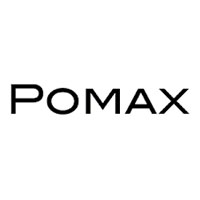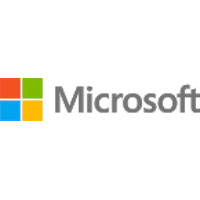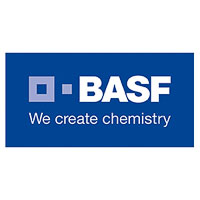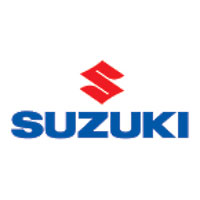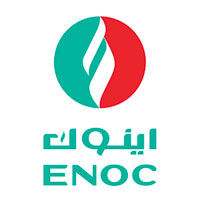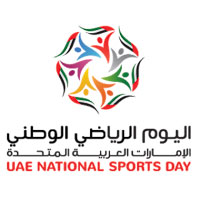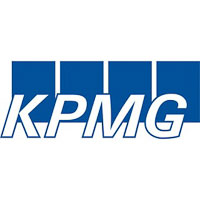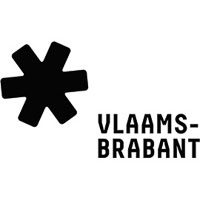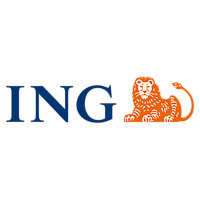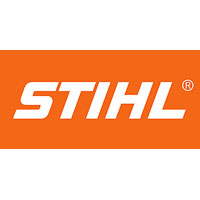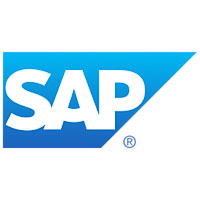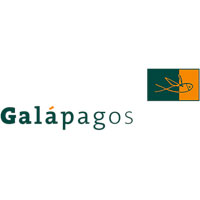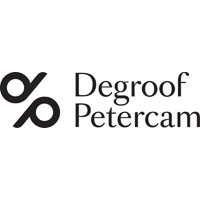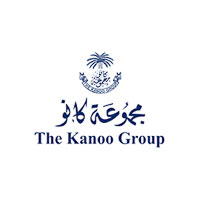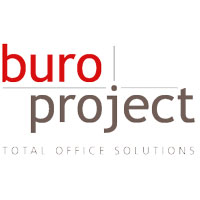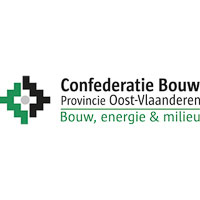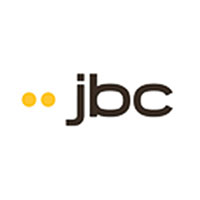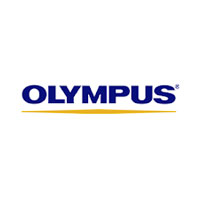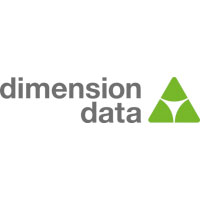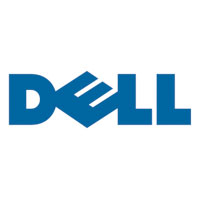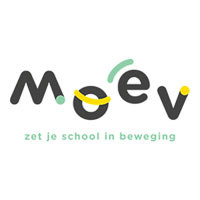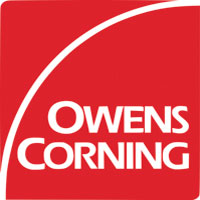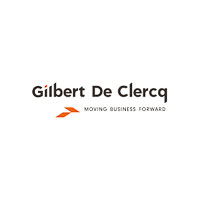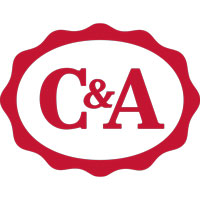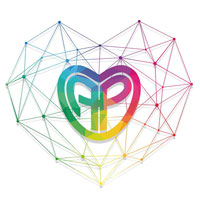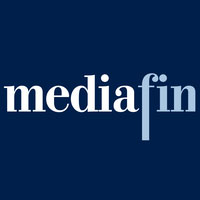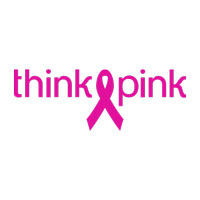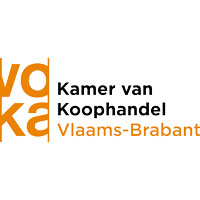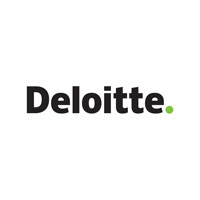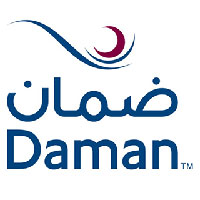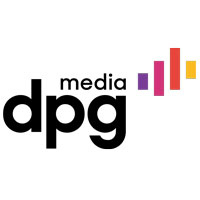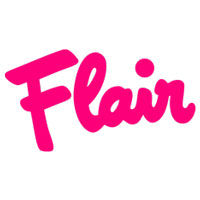 Relevant Articles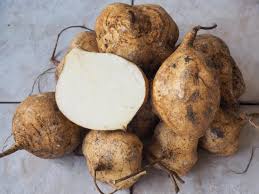 Brain foods that help you concentrate (part 2)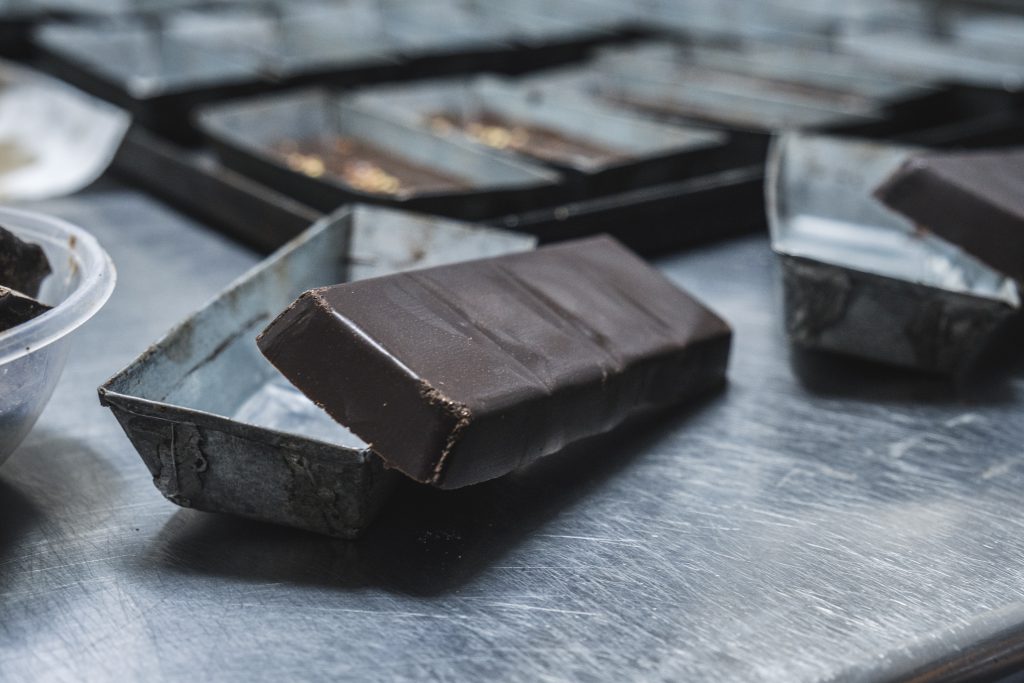 Brain foods that help you concentrate (part 1)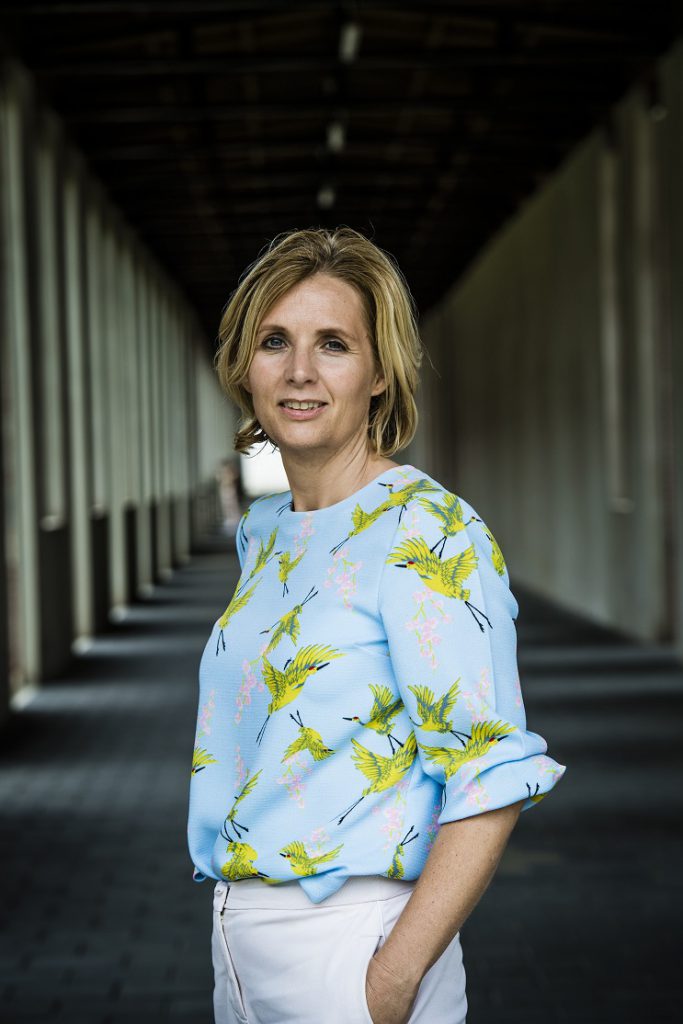 Pink Ladies Games – How it all started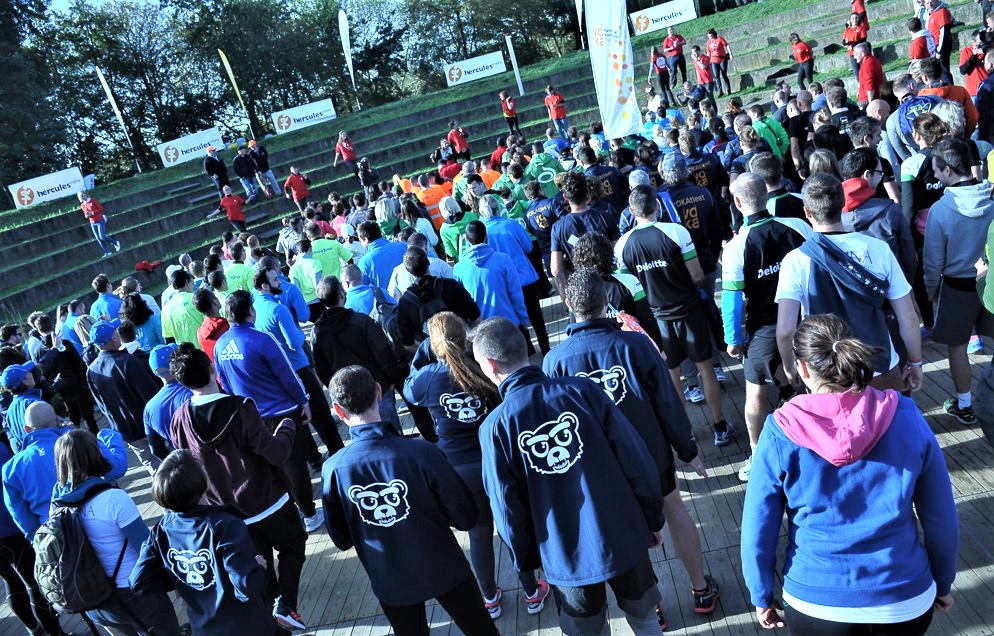 Hercules Trophy Vlaams-Brabant: first labours!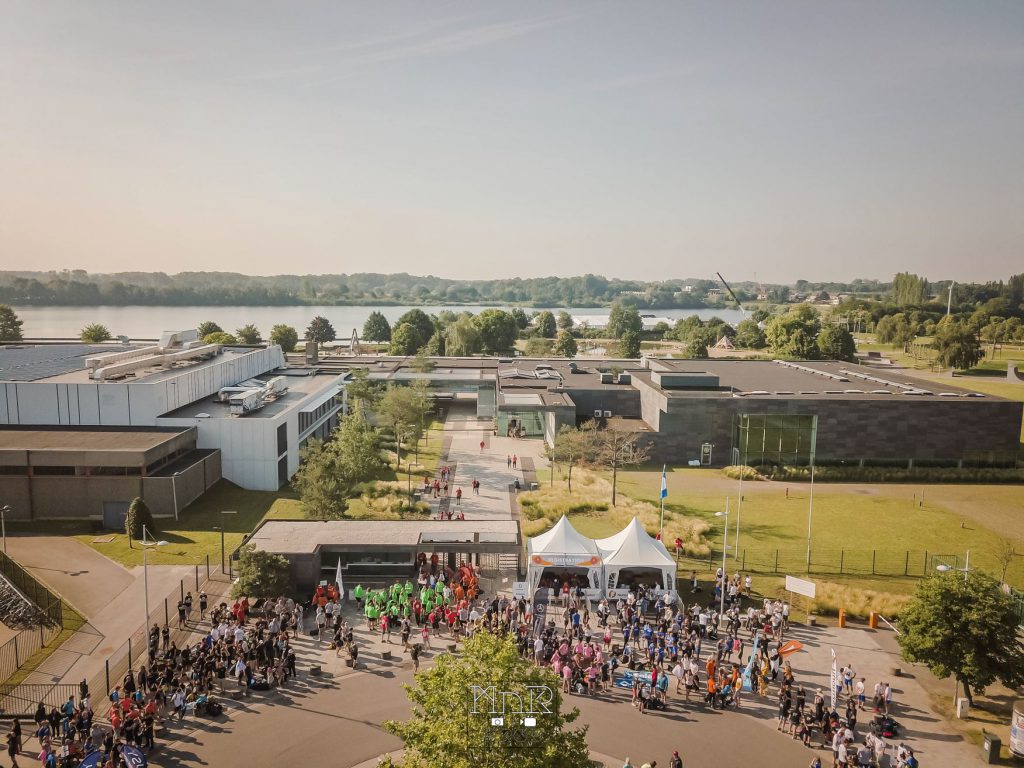 Hercules Trophy Mechelen 2019: What was all that!?