Hercules labours 2021. In the past few weeks, the first 8 Herculean labours for 24, 25 September and 2 October have been announced. Now we've completed the list. Check them out!
Did you miss the previous labour announcement? Just have a look here.
A Taste of Clay Shooting
A good old precision test, just like traditional clay pigeon shooting. The clay pigeons are launched into the air – PULL! – and then it's up to you to pull the trigger at the right moment.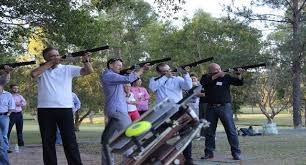 Eliminator
The main question is: to jump or to duck? A decision to be made in a split second. Don't hesitate if you want to avoid being thrown off the platform. The idea is to stay standing for as long as possible. A challenge that will test both your body and your mind!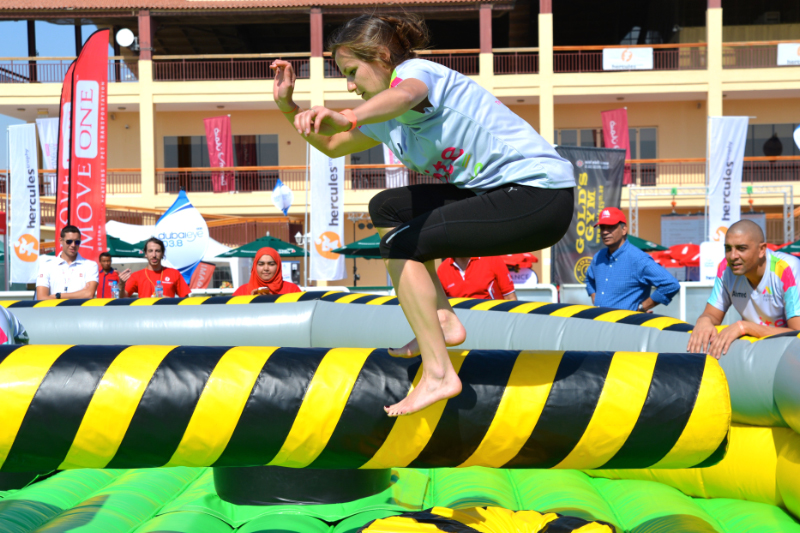 Rafting
Row, row, row your boat. And complete some extra challenges on the way. A classic Herculean labour, but slightly adapted to the autumn weather. You might get exhausted, but we'll make sure that you won't get cold!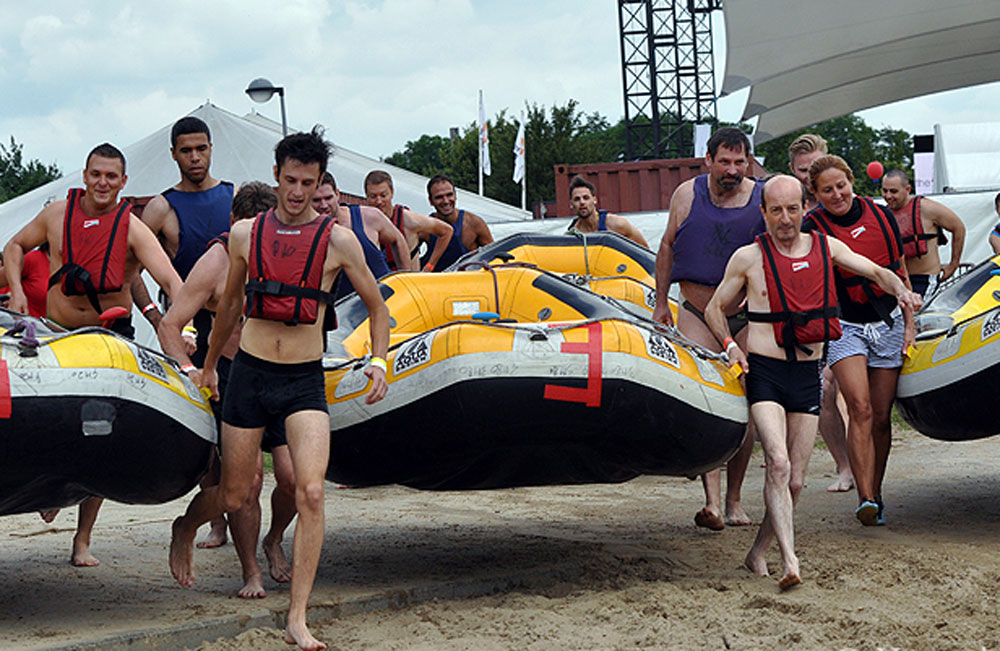 Brain Labour
Experienced players know by now that the smartest ones can't be missing from your team. Especially if you want to win the Smartest Team Award at the end of the ride. For this labour, you'd beter join forces in order to find a maximum of correct answers as quickly as possible. A lot of insight and problem-solving thinking can earn you a lot of points. If you're still hesitating whether to include your office's brainiac in your team: just do it!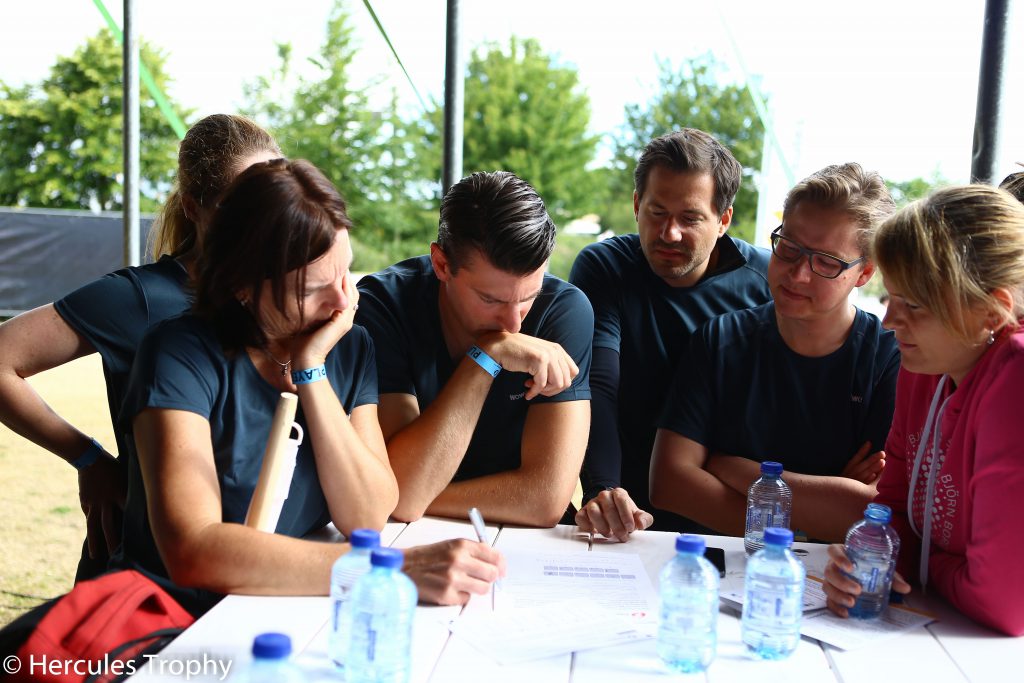 Now that all Hercules labours 2021 have been announced, you can select your labour joker online. The aim is to define the Hercules labour you're best at and put your joker on that labour. If you win that challenge, your team will receive extra points. Now that's a way to keep the competition exciting until the last minute!
It's not very easy to predict who will win the Hercules Trophy. Because it takes a lot more than some muscles. You can also gain points by completing your team online with your players, captain, name, slogan, favourite song and joker. With a 100% completeness, you will earn 5 points.
But that's not all. If you challenge other teams and your ranking is higher than theirs, you will win extra points. And you also depend on how your senior management is performing at the CEO pétanque.
In other words: it requires some tactical and strategic skills to take that legendary trophy home. And some luck might also come in quite handy… Fortuna audaces iuvat!