Have you noticed the first four labours of Hercules Trophy 2021 Belgium? We hope that you love them as much as we do… Get ready again for the next ones, because they'll knock you off your feet!
Giant Table Soccer
Do you love pub games? Then you will find this one incredibly fun! Not so different from the classic table football, except that the playing field is slightly bigger and you play with 4 team members. Warning": you might become a bit noisy.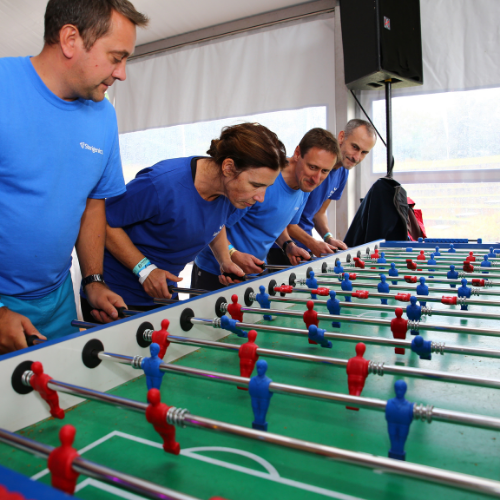 Bumper cars
Go back to the fairs of your childhood and jump into a flashy bumper car. Disco lights are turning and let the eighties' music play!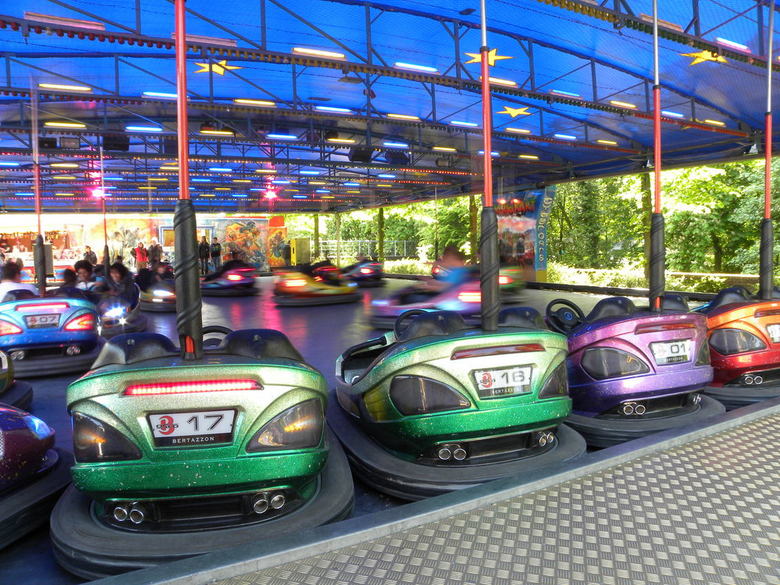 Truck pulling
Strength and stamina are also present in this competition. Feel like ancient hero Hercules, use your muscles and work together with the team to get it done. Short. Intense. Give it your all.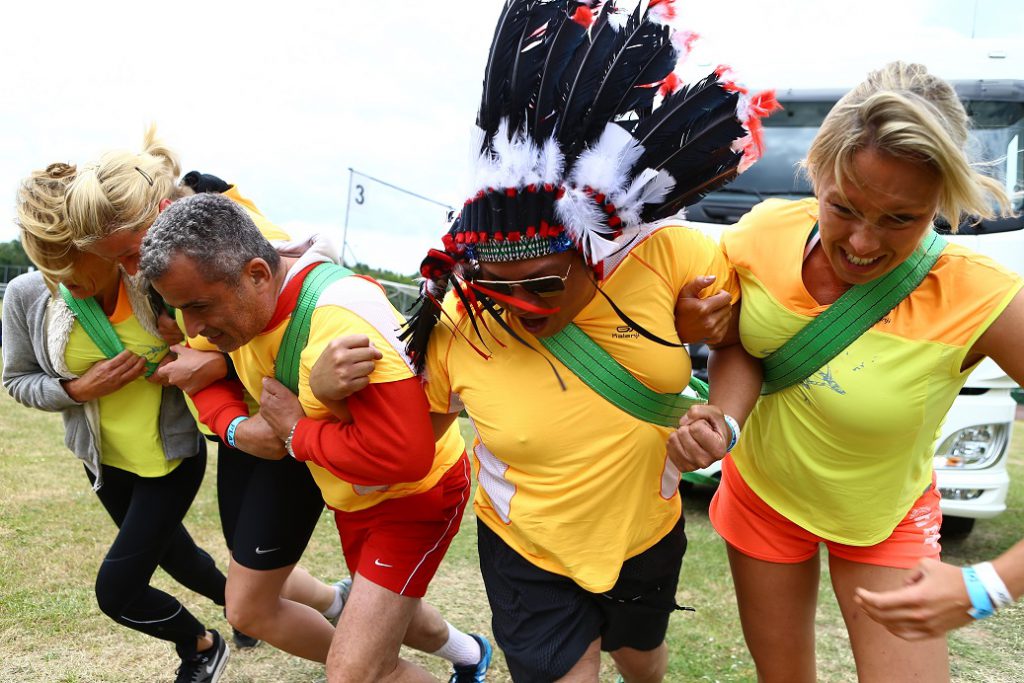 Worldchampionchip CxO petanque
No Hercules Trophy without the World Championship CEO Pétanque tournament. Although it is a special one: this event is primarily intended to put your executives to work. They can earn extra points for your team(s) while networking, they can claim first place themselves at the unofficial world championship and above all: make new contacts with companies just as interesting as yours. And let's be honest: the best networker scores as many deals as points.
Board members of companies who have not registered a team can also participate. They can register separately for the CEO Pétanque here.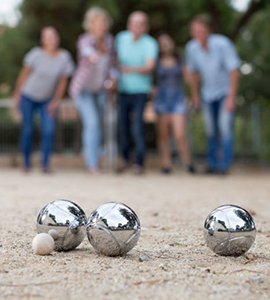 Interested to register your team(s)? You can still join, but you will need to be fast. Send an email to info@herculestrophy.com. Or just register directly on our eventpage .
Hercules Trophy is (finally) taking place again in 2021. During these 3 days – 24, 25 September & 2 October– more than 250 teams will participate against each other! Every Hercules Trophy day is organised according to the latest COVID-19 regulations in vigor in Belgium.

Hercules Trophy is a Herculean Alliance experience.