The return of REGI to Hercules Trophy! It keeps on raining surprises. Legend Regi is coming to celebrate Hercules Trophy's 20th anniversary on June 23th! Hercules Trophy, Pink Ladies Games AND VTM Kids Trophy on the same day. It's going to be a crazy epic day for both young and old. The perfect closing of a party weekend!
When Regi came to the Hercules Trophy for the first time he hit it out of the park. Afterwards he became our regular guest and friend of the house. His famous statement about the Herculeans: "Yeah right, is this what they call a teambuilding? "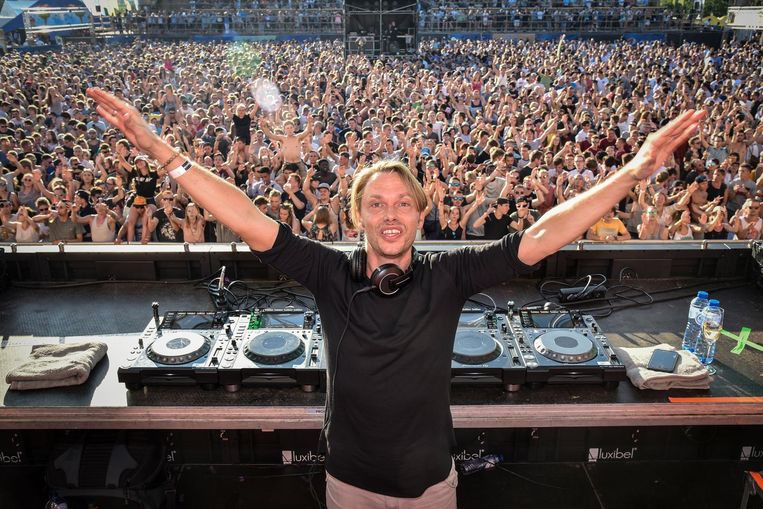 How can you be there?