How to diminish the engagement of your co-workers? By organising too many meetings, especially when these meetings lack purpose, a clear objective and include members who are not involved in your project. The culprit of disengagement? Meetings!
From generating creative ideas to inspiring collaboration, meetings can be integral for any business striving towards success. But what does a poorly run meeting mean for your team? It could lead to low morale and lost engagement – which is why businesses must be aware of the implications bad meetings have on their performance to avoid potential hindrances down the line. Too often, we underestimate the weight that poorly planned and run meetings mean for our teams.
1. Do we need this meeting?
"This meeting should have been an email" is often my first thought after signing off from a call. If we were seeking to distribute information to our team, a well-crafted email, an updated dashboard, or a clear message in slack would have been as effective. It would have allowed our team members to maintain control of their working time and when to deal with this information. Not having a meeting is an option.
2. Is your agenda result-driven?
Meeting leaders who try to produce results have understood that a subject line in a meeting request isn't an agenda. Coming up with precise questions to engage all participants to think about the expected outcome is crucial. When I receive a meeting request with the subject line "Next quarter forecast," I have to guess what will be discussed. But if the agenda contains precise questions such as "What actions are needed to increase sales in the hospitality industry in the first quarter", I feel more engaged. The moderator allows me to prepare better and start thinking about contributions I can make. This approach will lead to results. Being an active participant rather than a passenger in the conversation will allow me to feel more committed toward the results we seek.
3. Have we allowed the team to prepare?
If you expect your competent team members to weigh in on the conversation, consider the following. Have you ensured they possess all the information to prepare? Did you allow them enough time in the lead-up to the discussion to disseminate and research the issue? Not all team members will be able to wing it in the meeting. Allowing them to prepare will allow them to feel and show their value.
Yes, some meetings are essential. But to allow our information workers to get work done and feel part of the team, we need to eliminate every meeting where the same value can be achieved asynchronously, and we must create a platform where every team member can be a valued contributor in the ones we hold synchronously.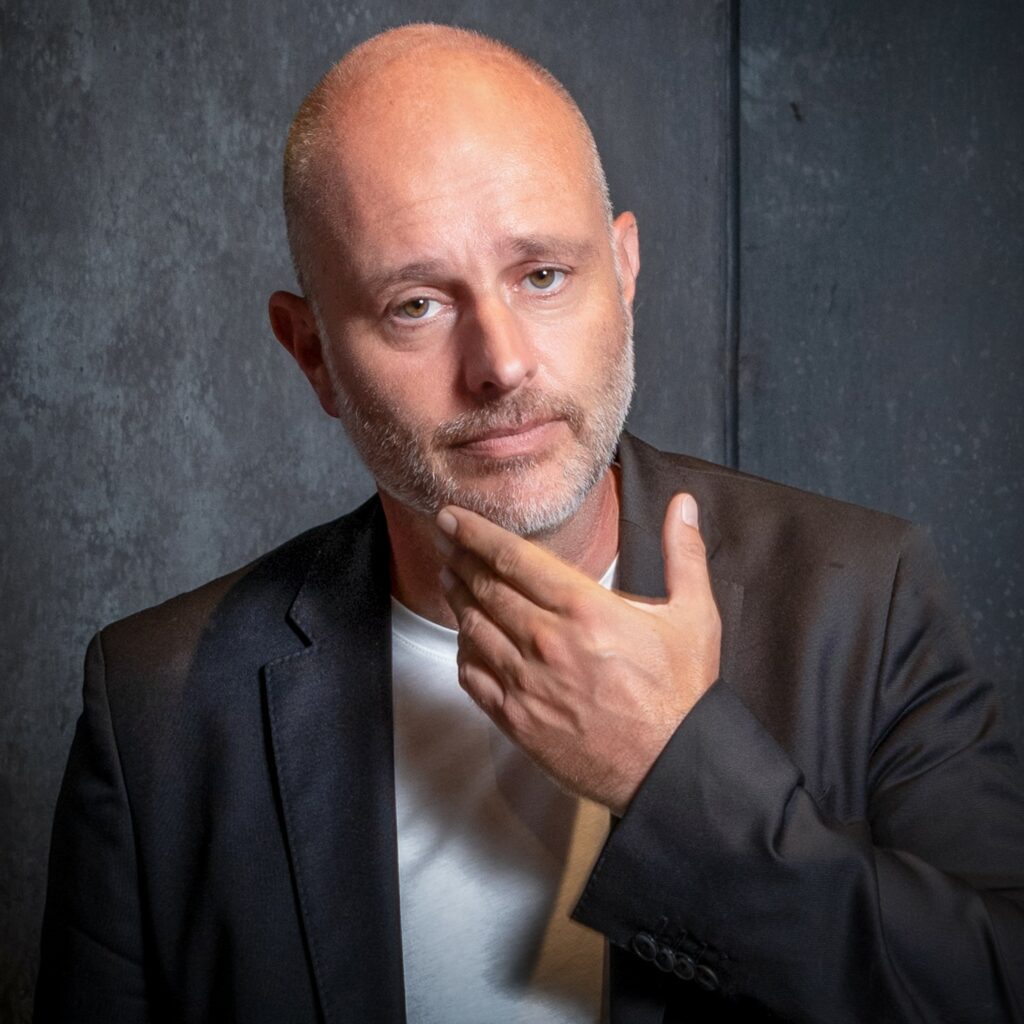 The article was written by Koen Blanquart, strategic advisor. Koen is the author of the book "The Suitcase Office", and helps companies with remote work systems. Koen is also a member of the Employee Engagement Awards Expert jury 2023 in Belgium.