After more than a year without any physical events, Herculean Alliance is fully going for an autumn full of events. Not only will the company festival Hercules Trophy be organised again at the end of September. Tailor-made events including team building, family days, sports days, kick-offs and workshops are also on the rise. To be able to meet the exploding demand for employee engagement, Herculean Alliance is bringing the experienced event specialist Denis De Wagheneire on board.
Event expert Denis De Wagheneire is not a novice. He has more than 20 years of experience in the events sector. He started his own company specialised in sports events, team buildings and international incentives. As a result, the company enjoyed exponential growth thanks to its successful integration into a leading agency. Denis now wants to fully exploit his expertise and develop it further in the context of employee engagement at Herculean Alliance.
"Over the past 5 years, I have been asked often to give more meaning to events. I have gradually realised how valuable it is to integrate the entire company culture in programmes, both in Belgium and abroad. This requires a completely different approach than putting together exciting impromptu activities. It forces you for example to sketch a clear picture of the purpose of an organisation and which role employees play in it," Denis explains.
Positive state of mind
By August, all adults in our country will have had the opportunity to be vaccinated. The first easing of measures creates a more positive state of mind among the population. This brings a wave of optimism to the companies. But at the same time, the question arises of how they will organise the return to the office environment. One of the first priorities is to let employees connect with each other again in a safe way.
The best way to do this is through an outdoor event. And in a meaningful way. Even though productivity remained high during the teleworking period, the impact on the social and psychological well-being of the average employee should not be underestimated. It certainly comes down to interacting with employees in an honest, authentic way. Exactly what Herculean Alliance specializes in.
"Even though our organisation has been very intensive in activating and engaging employee engagement with our customers, it remained primarily digital," said Yves Vekemans, founder of Herculean Alliance. "Similarly, we need to revitalise our logistics capacity and resources and get back on track. We are currently examining which of our suppliers have come through the Corona period well enough to be ready again at the end of the summer. Given the increasing number of customer requests to host physical meetings, we are now gearing up for a tsunami of events, often several a day."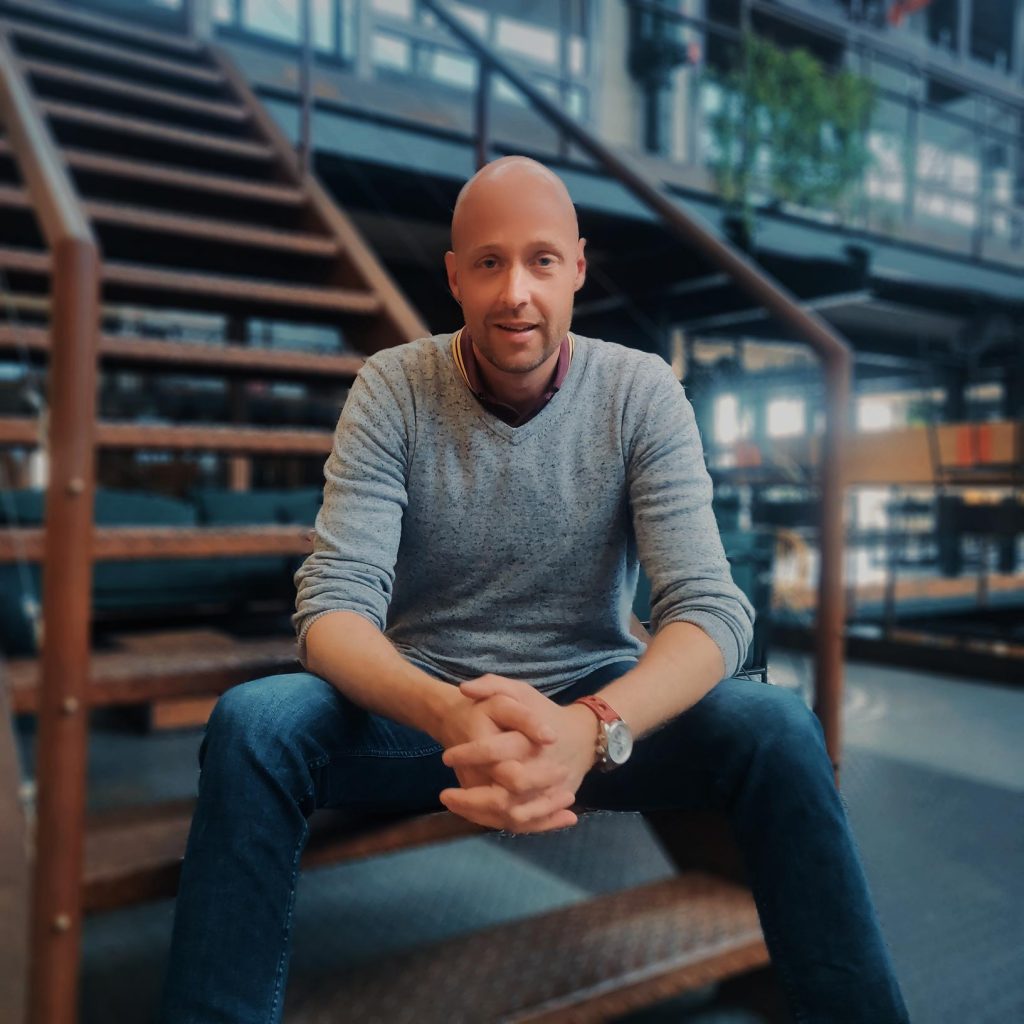 Employee Engagement with purpose
The well-known festival for companies, Hercules Trophy, will be organised again at the end of September. After the COVID-19 measures postponed it 3 times. The festival celebrated its 20th anniversary in 2019 and will take place again in Provincial Domain De Nekker in Mechelen in a coronaproof manner. However, for a smaller number of allowed teams and with an adapted infrastructure. The theme gets its inspiration by the Liberation Celebrations.
Vekemans: "It will mainly be a matter of being able to handle the capacity. It is in this perspective that we are delighted with the arrival of Denis. He will be able to put his expertise to full use. First concentrating inland in autumn. After that, we will also look abroad, to organise incentives and short-ski trips among other things."
Denis himself is particularly excited about the way Herculean Alliance is fulfilling its mission of strengthening employee engagement. "It is no coincidence that Herculean Alliance received my full attention. The approach is always employee engagement, which gives the development of events a completely different dimension. I therefore believe strongly in the knowledge that "one shot" events fit even better into a broader context. Above all, we all know the scintillating effect of a teambuilding, company trip or staff party. But everyone also knows how quickly the effect wears off as employees are faced with the usual day-to-day tasks."
Moments that Matter – also internationally
It is therefore much more sustainable to integrate such activities in a trajectory that keeps employees engaged throughout the year. This is done through a combined approach of consultancy, technology and physical gatherings or Moments that Matter.
Yves Vekemans: "By stepping in as Partner, Denis and the team will implement strategic insights on a more global level and integrate events that will linger for a long time."

Denis De Wagheneire: "I am also looking forward to further expanding the incentives – or foreign corporate travel – business, which is fully in line with the international DNA of Herculean Alliance. In this way, I want to make my full contribution to the growth of Herculean Alliance as a pioneer in employee engagement solutions."