Teambuilding is craftsmanship. Organising a teambuilding activity or a company event for more than 50 people is often considered as a challenge. And surprisingly enough, it is often as complex as teambuilding for 5,000 people.
A lot of companies invest in teambuilding activities in order to connect their employees, not just with each other, but also with the organisation. But bringing four generations and various cultural backgrounds with different expectations together isn't always as easy as it seems.
Choosing the biggest common interest doesn't work
Due to lack of time, most team building activities are diluted to common interests like food, drinks, speeches, possibly a DJ, and some non-committal activities.
Or even worse: a company team building is being downsized to just a single department team building, And every department is given a budget for karting, a VR experience, or an escape room. These are all very nice. And they're also necessary to bring people from a specific team together. But they miss the power of one collective big event.
Does one of these sound familiar to you:
A lot of the preparatory work for an event gets unnoticed by a lot of people. There's no opportunity to build up the atmosphere.
Some people just don't show up
This leads to a lot of no shows. The internal team in charge of the organisation also can't enjoy the event as they itself.
There's a small chance that new connections are made because the usual suspects hang out together and didn't get the opportunity to really get to know the others.
The audience wasn't paying attention to the message during the speeches.
After the team building, the organisational team is often told what was not good: "There wasn't enough vegetarian food provided. The parking space was too far down the road. The DJ didn't play our music and the venue was not top of the bill after all."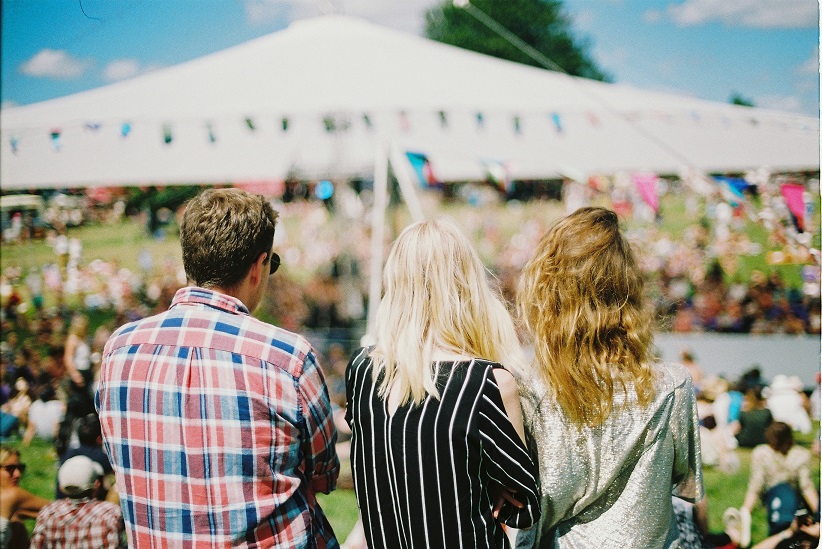 The next day it's just business as usual. The team activity took a lot of the yearly budget that you fought for so hard. The team building is mostly seen as a cost instead of an investment. And… the engagement of your colleagues didn't increase.
Hercules Trophy to the rescue!
Hercules Trophy is considered to be "the coolest corporate team challenge on the planet". Why? Because we create "moments that matters" for all generations.
Moments that you'll never forget and that you and your colleagues look forward to throughout the year. And that's because we combine online preparation with genuine experiences on the event. That's exactly what we mean by "phygital": physical and digital. Generating maximum results according to your team building budget has always been our main priority. It has allowed us to organise our events from Europe to the Middle East, the United States and South Africa.
With +20 years of experience and a fiery passion, we are able to help building exceptional teams, with tens of thousands of smiles. We always provide a total experience, the extra touch and, above all, fun for everyone, regardless of background, age and fitness level.
Even in times of Corona, it can still be safe as it is an outdoor event and all regulations can be followed.
Up for a Herculean Urban Battle?
Next to Hercules Trophy, we also provide tailor-made events to bring your corporate values to life, to express your extraordinary culture and reconnect people with your organisation's purpose. One of these unique experiences is the Herculean Urban Battle.
Together with the client we work out a route to the event, supported by our online platform, where communication is a crucial component. "What do you want to achieve as an organisation? How does this fit into the strategy? Which messages should be sent to which target groups? and only then we ask: "Which activities can we use for that? What does the program look like? Where are we going to organize it and when?"
Having your own event has the advantage of being able to do 100% your own thing. The choice starts with "why". An answer to this will make the choice for a private event very clear. E.g. Do you mainly want to show your company culture to the outside world? Is it mainly about team building, networking and thanking people? Then Hercules Trophy might be up your lane.
On the other hand, do you want your own messages to resonate with your employees and take them to the next level? Do you want to reignite your values, or kick off a CSR programme? Or a specific combination of wellbeing programmes, workshops and adrenaline filled activities? Then choose to have your own private event.
Interested? Send us an email.