Crowdfunding: let's bring Belgium in the lead. Belgium is one of the least mature of the developed markets when it comes to Crowdfunding. USA, UK, FR, GE and NL are leading the pack (with 63% globally). And guess what: the French part in Belgium is doing better than the Flemish. A typical reaction would be: "You must be crazy to go for crowdfunding then". Maybe we are 🙂
Together with our experienced Herculean Board of Advice, we took our time to collect market intelligence about crowdfunding. Some interesting stats were collected from various sources*:
50% of the Belgians know what crowdfunding is (research done by research agency iVox), but only 10% can name a platform.
The majority of Belgians still associate crowdfunding with "donations", not with financial crowdfunding, such as shares or loans. That's because a lot of Belgians know of Kickstarter, but don't know the Belgian crowdfunding platforms.
7,4% of Belgians have already tried it and invested an average of 500 EUR.
Belgium crowdfunded only 10 mil EUR in 2015 and will probably double in 2016. The Netherlands did 128 mil EUR in 2015…
The French part of Belgium invested twice as much as the Flemish part.
84% of the crowdfunders want to invest in more than one project.
The 3 most important reasons why Belgians invest in crowdfunding:

Financial return (38%)
Can I use the product when I invest (22%)
Do I feel "involved" (14%)

The majority of Belgians don't how what the crowdfunding amount is (it's up to 5,000 EUR per investor per project nowadays actually) and are unaware of the risk-profile of crowd projects.
The majority of Belgians don't understand the difference between start-ups and scale-ups. Here's an article explaining the fundamental differences.
Belgians are champions in parking their savings as long as possible on bank accounts that don't offer a return nowadays. Does this mean that they prefer to lose money every day instead of investing it in the future?
A lot of people don't realize that the banking landscape has changed dramatically since the last economic and financial recession, making it virtually impossible for start-ups or scale-ups to finance growth through a loan.
The very first crowdfunding congress was organised in Belgium only a few months ago.
The maximum amount that can be crowdfunded in Belgium is 300K EUR, which is a good start for people with an idea, but way too low for scale-ups that need growth capital between 1 mil and 5 mil EUR.
Seed capital is widely available in Belgium. Growth capital is a different story. That's why so many amazing companies leave Belgium during the scale-up phase.
There is a definite trend of institutional investors listening to the crowd before investing. When the crowd believes in a project and the crowdfunding is done with a solid partner, the institutional investors will consider to co-invest. Crowd funding is becoming a catalyst in a diversified fund raising strategy and not just a fancy way to gather some seed money from friends and fools. Experts claim that a ratio of 1 to 7 is realistic: for every 100.000 EUR crowdfunded, 700.000 can be found through institutional investors.
The advantage of starting a crowdfunding campaign is the extensive due dilligence and preparation that is required. You might not expect this at first sight from a crowdfunding platform, but they judge a company not just based on a balance sheet like a bank would do. They really look at the total picture, without forgetting the balance sheet.
Crowdfunding: let's bring Belgium in the lead. Does this sound like a Herculean challenge? Maybe.If we may believe the crowdfunding experts, times are changing. At the end of 2016, the Belgian legislation has been changed in a positive way: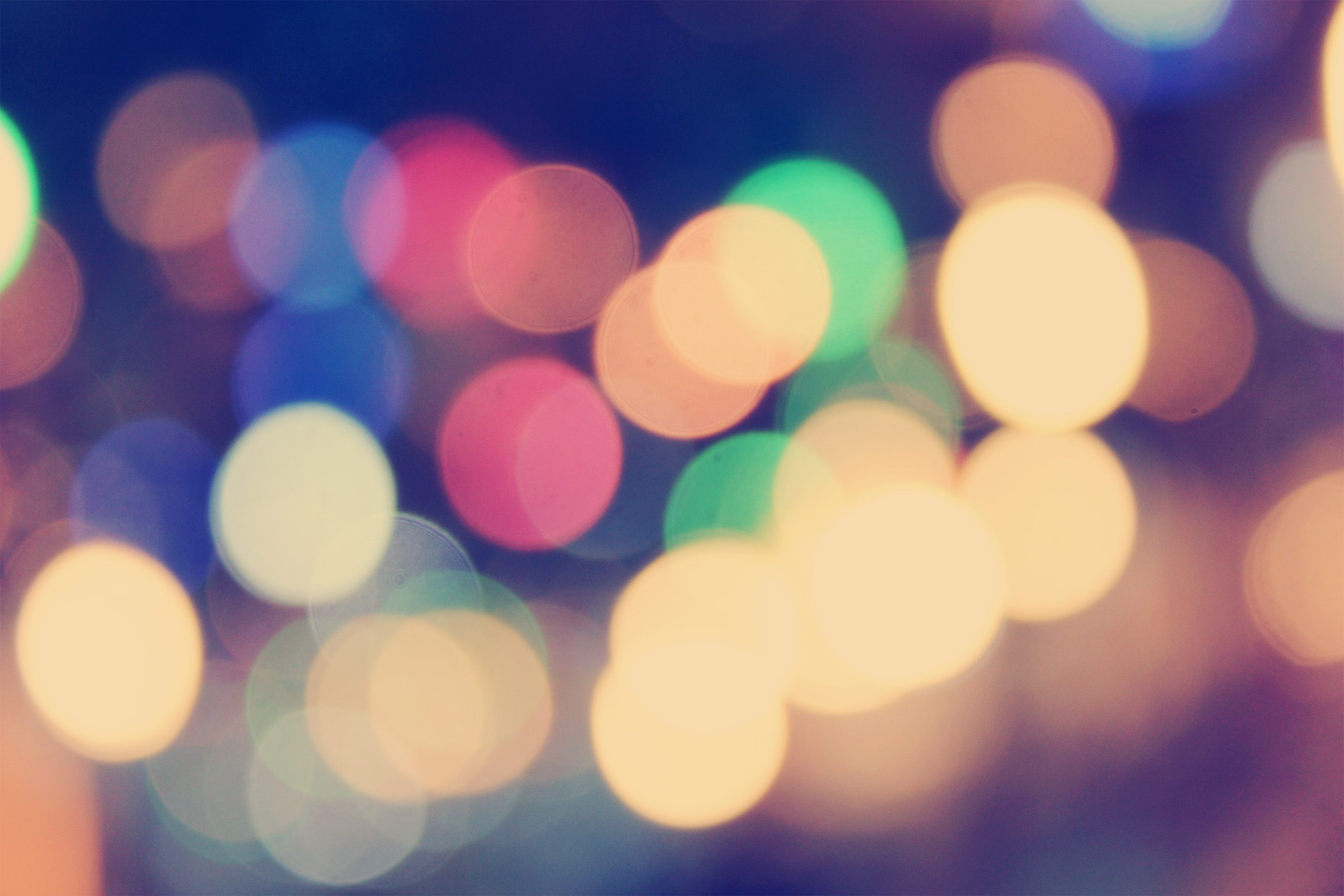 The maximum crowdfunding amount has been raised to 5,000 EUR.
The newest tax shelter law can cause a major shift amongst potential investors.
And last but not least, the Belgian legislator has foreseen a knowledge and experience test for potential crowdfunders to assist them before making a decision.
The next step is now to create transparency of the crowdfunding platforms and train crowdfunders. More and more people believe that crowdfunding is a valid alternative of financing that provides oxygen for projects, ideas and people. Although crowdfunding has had a slow start in Belgium, experts like Omar Mohout do believe that our country will be catching up. There's goodwill among politicians. With a very fertile Belgian savings soil, Belgium has the potential to grow the crowdfunding market to 100 to 150 mil EUR by 2020. We believe that it's also our role to evangelize this message among our fans. And we believe that, with the help of Herculean ambassadors and crowdfunding experts, we can.
*Sources: