Hercules Kids in Mechelen. Hercules Trophy = Business + Competition + Festival.
Last year we organised the very first true Hercules Kids challenges. The kids LOVED it.
[youtube https://www.youtube.com/watch?v=1fs2CeVvrIg]
This year, we take it a notch higher in Mechelen. Here are the Kids Challenges 2016:
Demolition Man
Bungi-run
Mini O2run
Deathride
Rappel
Pamperpole
Archery
Water activities, so bring your swim gear
Unlike the adults, we don't force the kids to do anything and everybody's a winner.
All the kids will receive a hotdog, a drink, a medal and access to the Hercules Village. They will feel like superstars in their very own Hercules Kids Awards ceremony on the big stage with the Herculean entertainers!!!
For their own convenience, we will also make sure the Hercules Kids area is covered by their very own tent in case of bad weather.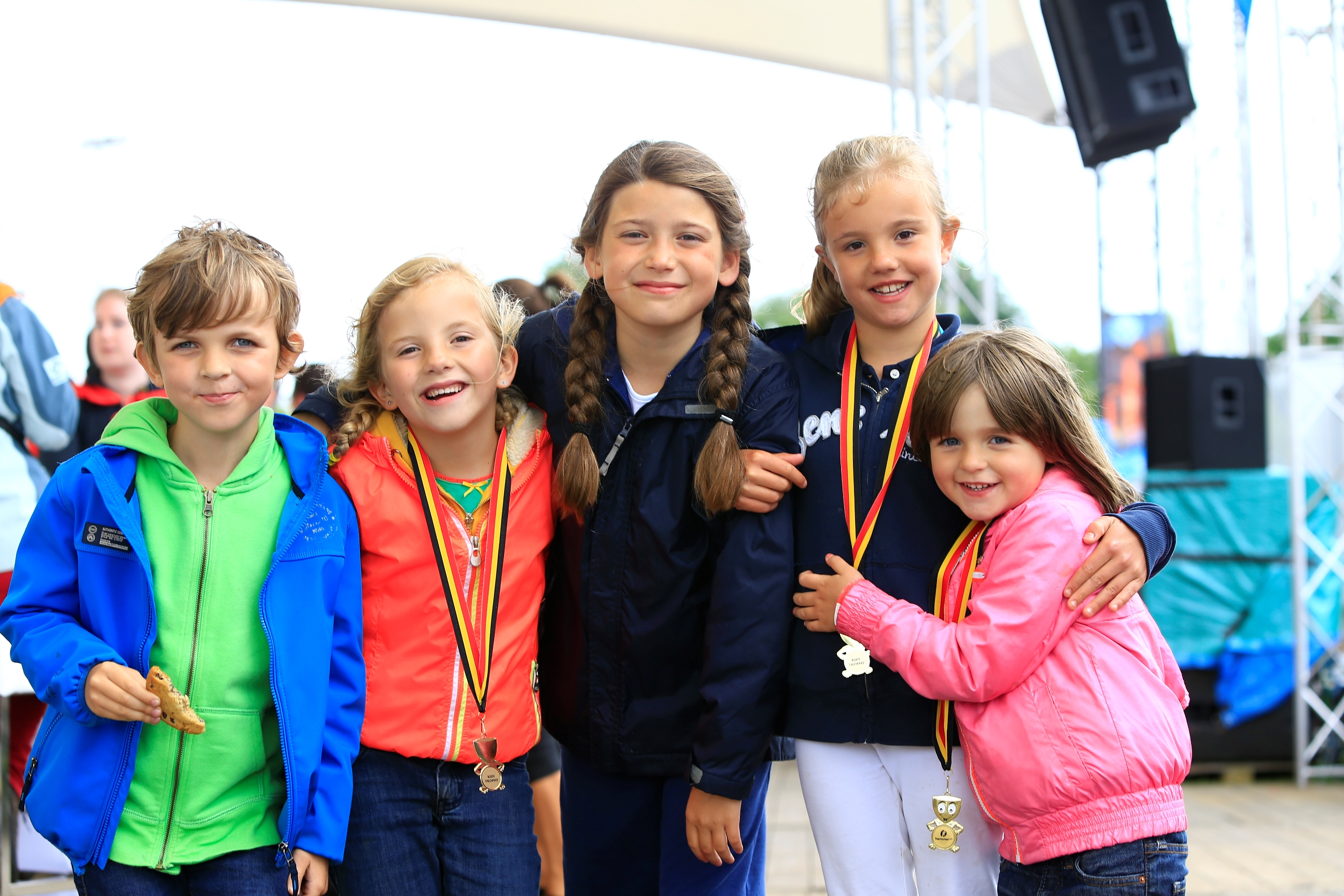 General information
Hercules Kids opens when the Hercules challenges start. Kids can enter the domain together with the players and are checked at a separate registration desk at the gates.
Book supporter and kids access through the Visitor Shop on www.herculestrophy.com. Don't forget to bring your printed vouchers. Rates go up if you pay at the gates.
On Saturday June 18th, kids can enjoy the EC match of the Red Devils in the Hercules Village
This is not a babysit service. Kids will be guided by our professional crew and will stay in a clear zone next to the Hercules Village, but we don't lock the whole area and we expect parents to behave like responsible parents.
We do advice to organise babysits to take the kids home before the Hercules afterparty, as we want to have some fun with the adults 🙂 Kids are not allowed on the dancefloor.